Come to check out my latest street style look…
YO WHATS UP!
Happy Friday good people! Today I'm rocking another street style look with DIY pieces I made from modifying our own Simplicity Patterns. I used my Simplicity Pattern 8613 for making the henley t-shirt and as you can see I didn't add buttons or snaps to my center neckband.
---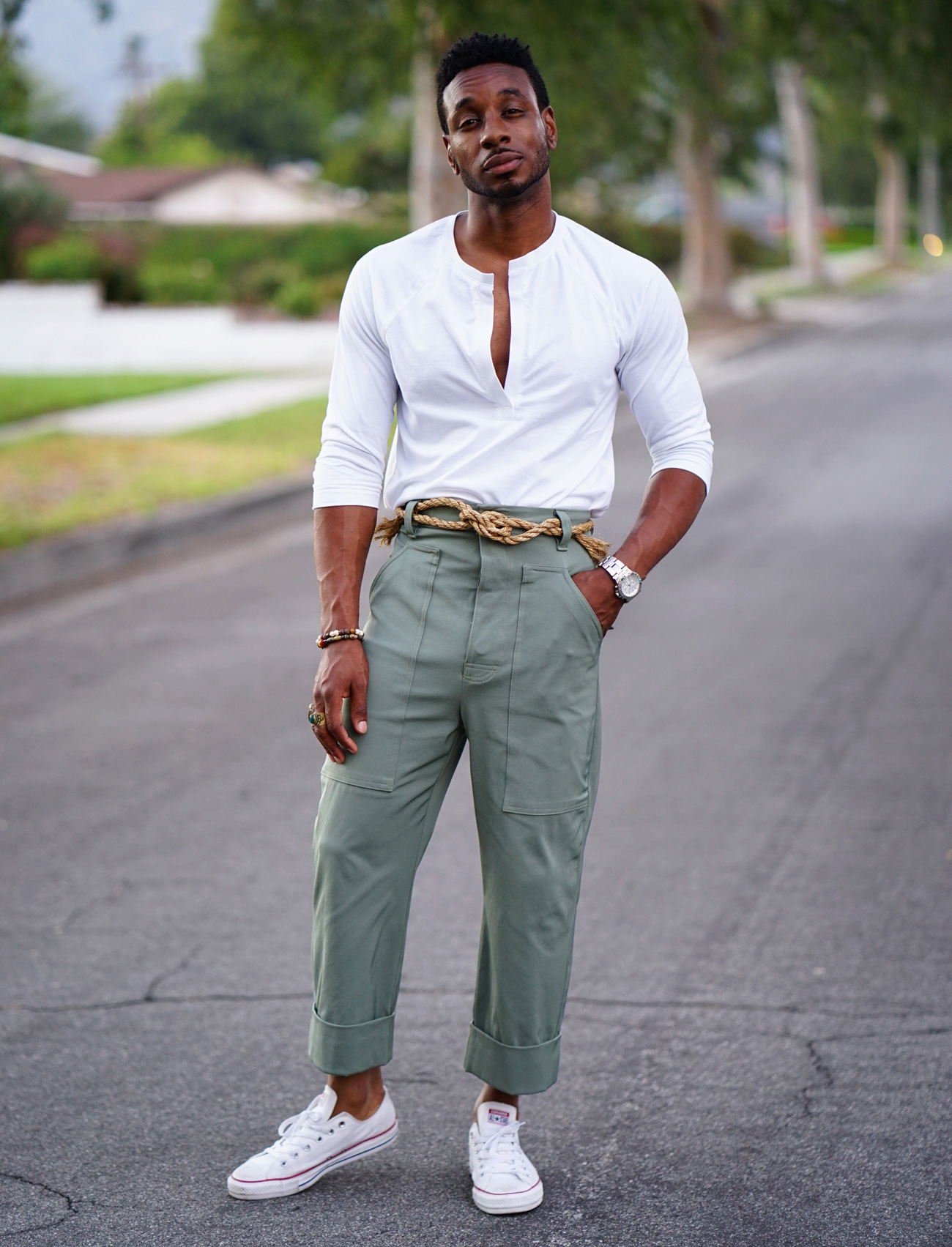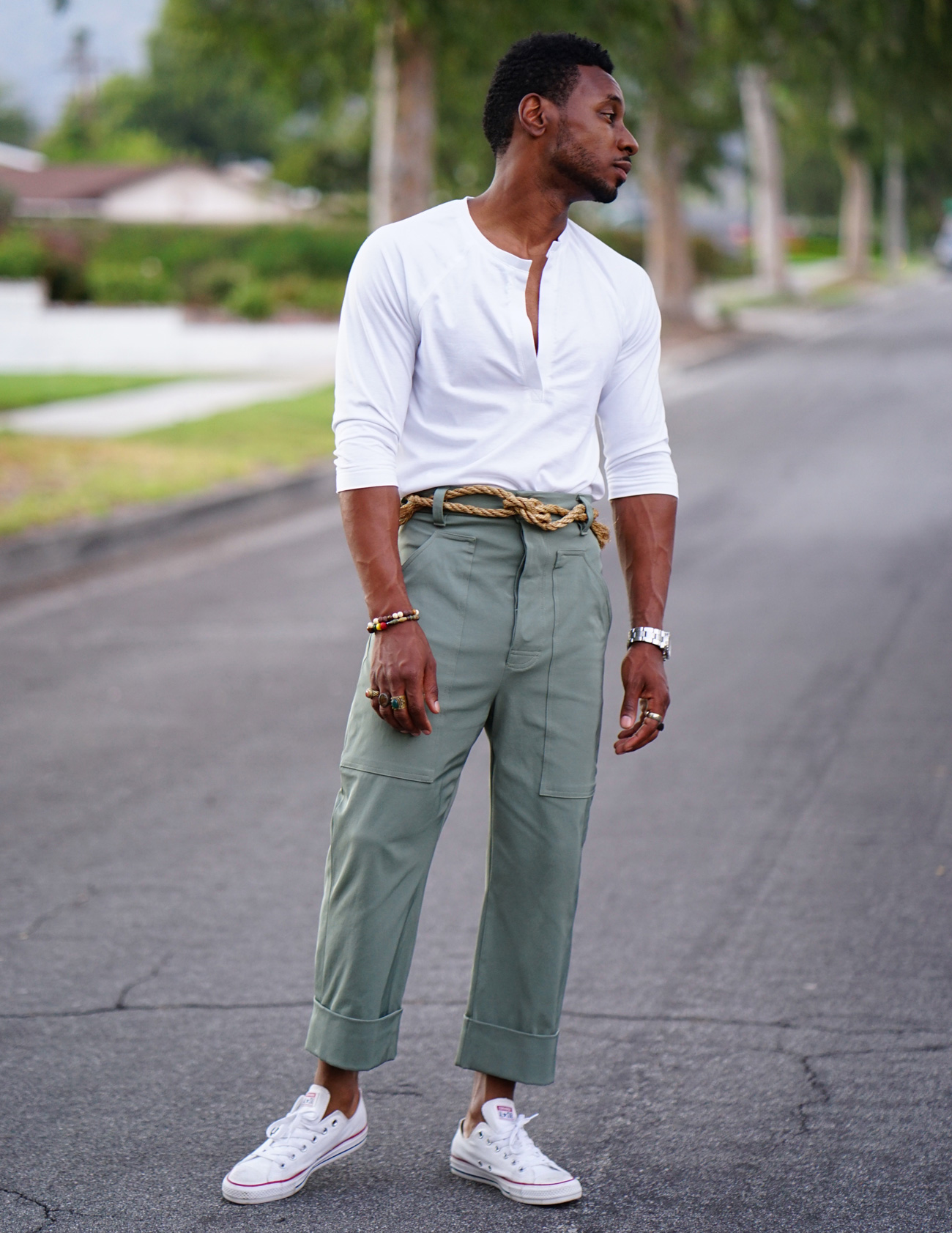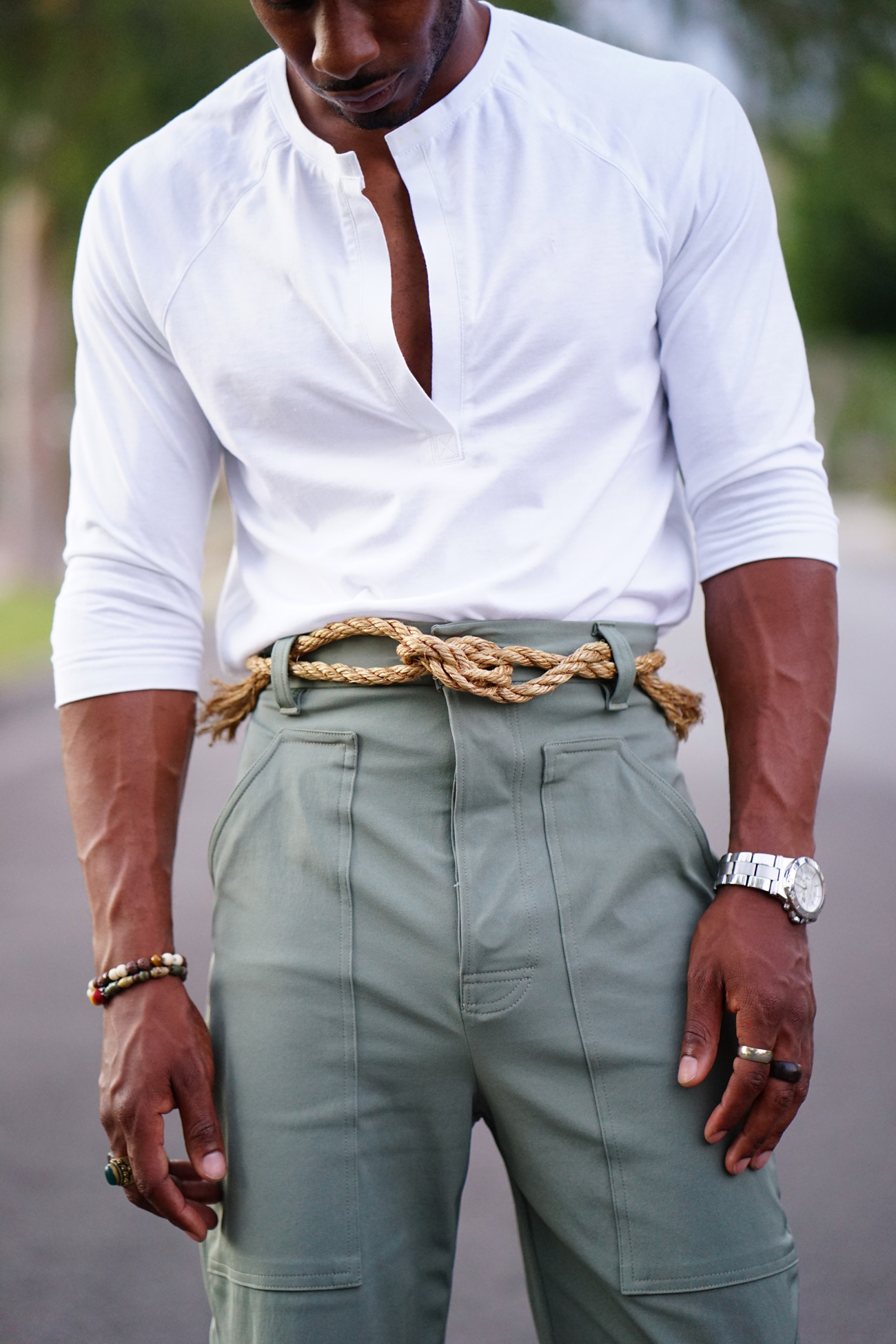 ---
For my cropped cargo pants I modified my Simplicity Pattern 8615 and used the bottom half of view A the jumpsuit. I created my own cargo pockets to go on the back along with belt loops. These pants are super stylish with great comfort.
---