A delicious taste with Jarritos fun flavors…
---
YO WHATS UP!
Today, I partnered with Jarritos to share some new fun flavors and cocktail tips you can use all year long. Jarritos drinks are made in fruit flavors and are less carbonated than popular soft drinks made in the United States or Canada. Many Jarritos varieties are naturally flavored and Pineapple is one of my personal favorites.
---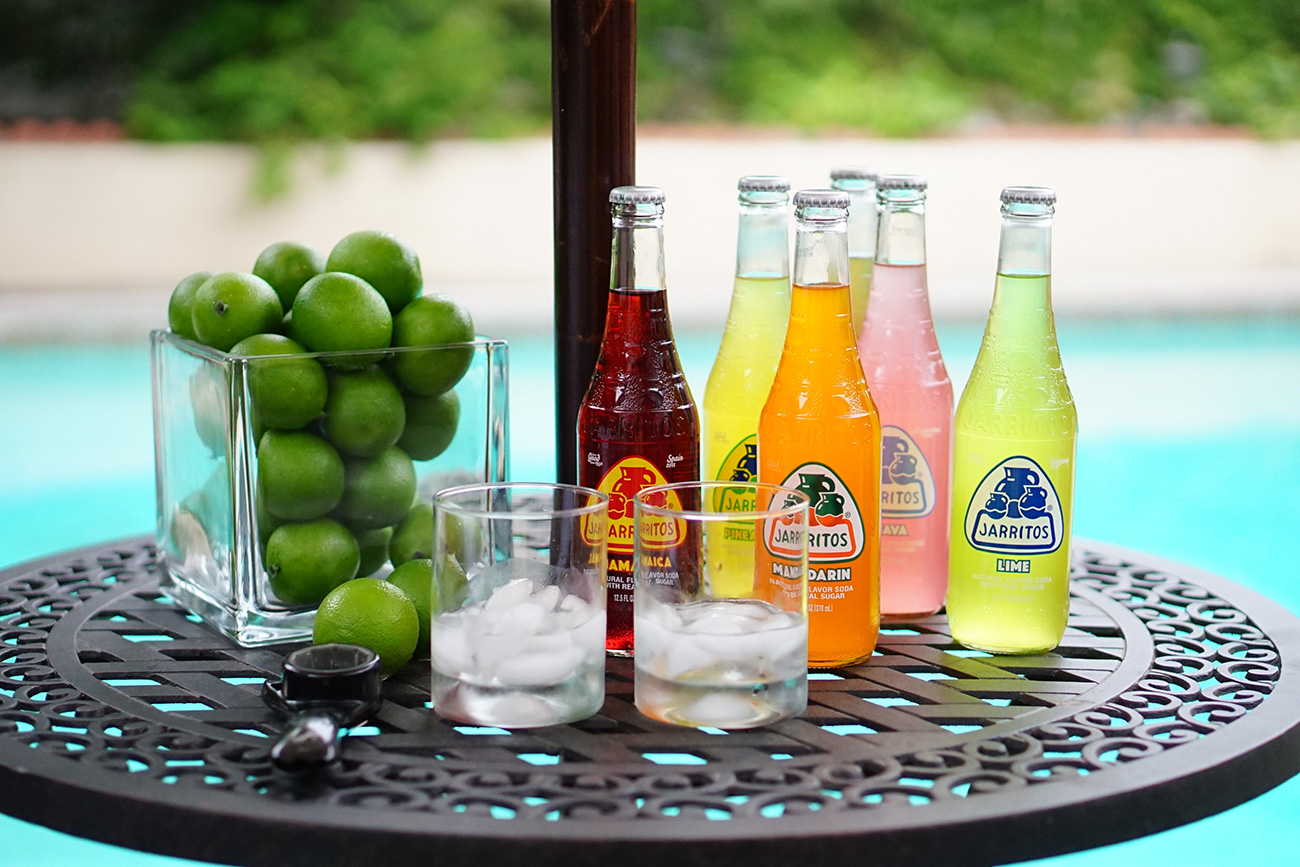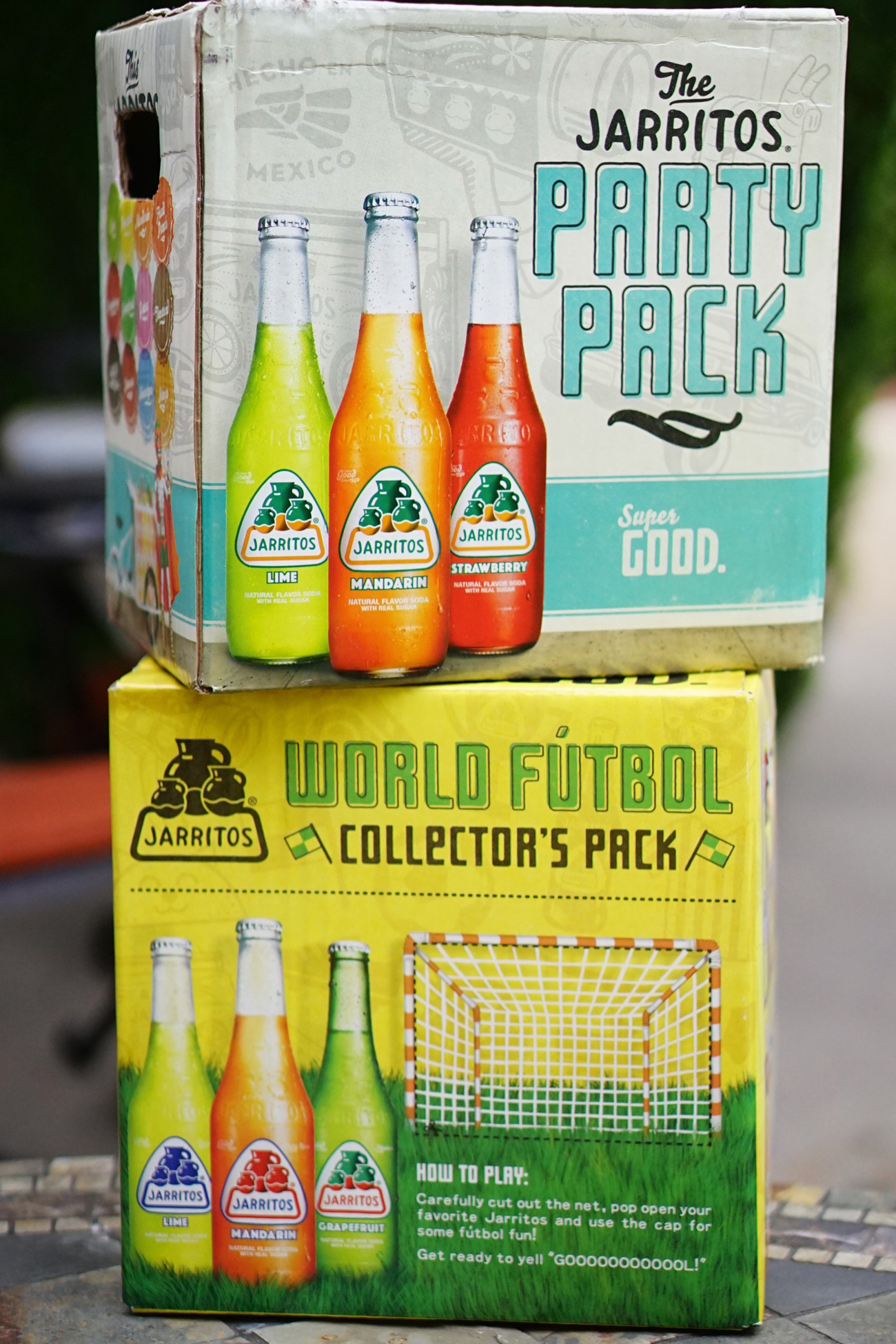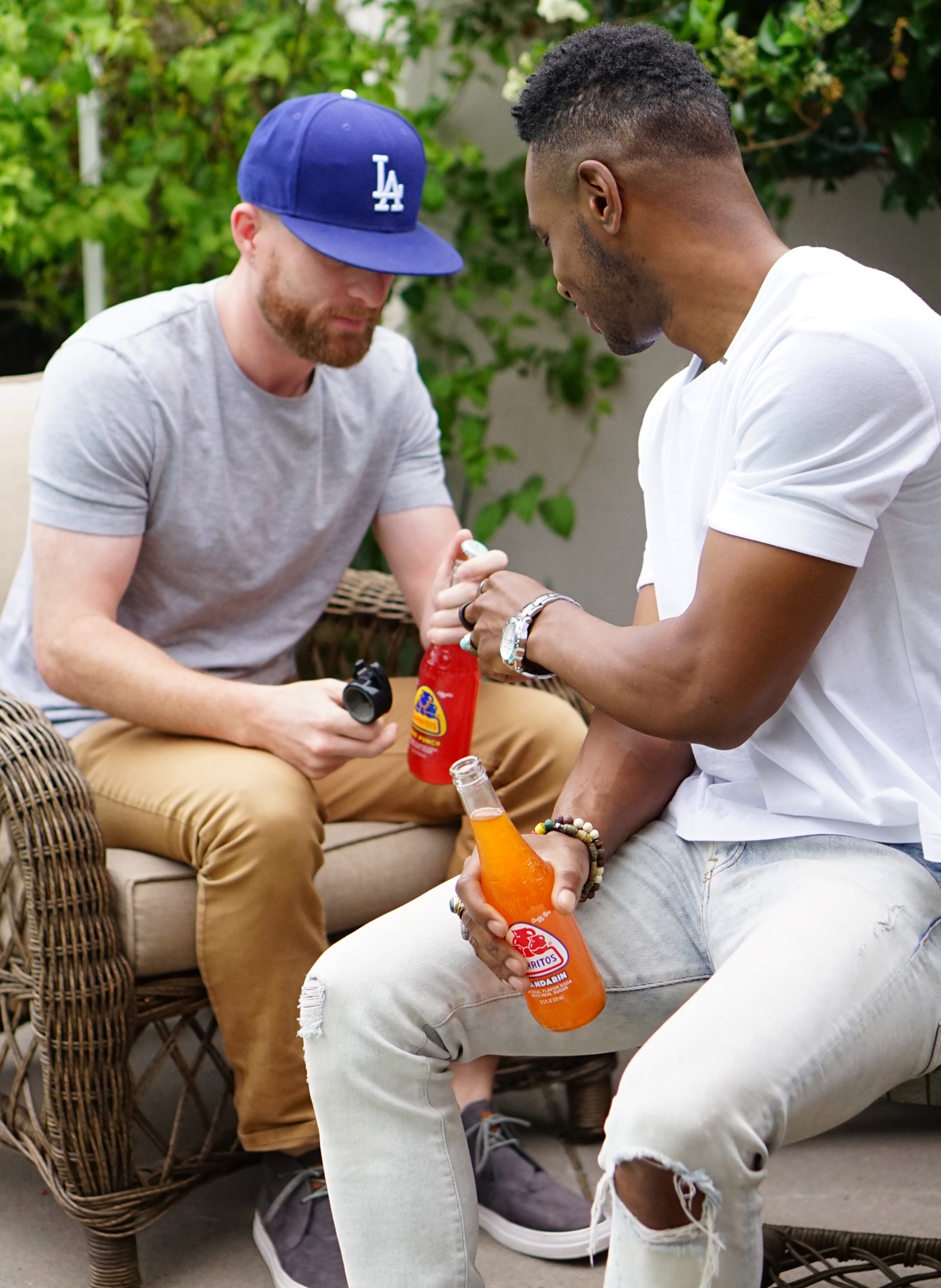 ---
If you didn't already know I am not a huge drinker so when I hang with friends I always bring a party pack of Jarritos. They are rich in flavor with a nice variety to choose from, such as mandarin, lime, guava, pineapple, tamarind, and many more.
---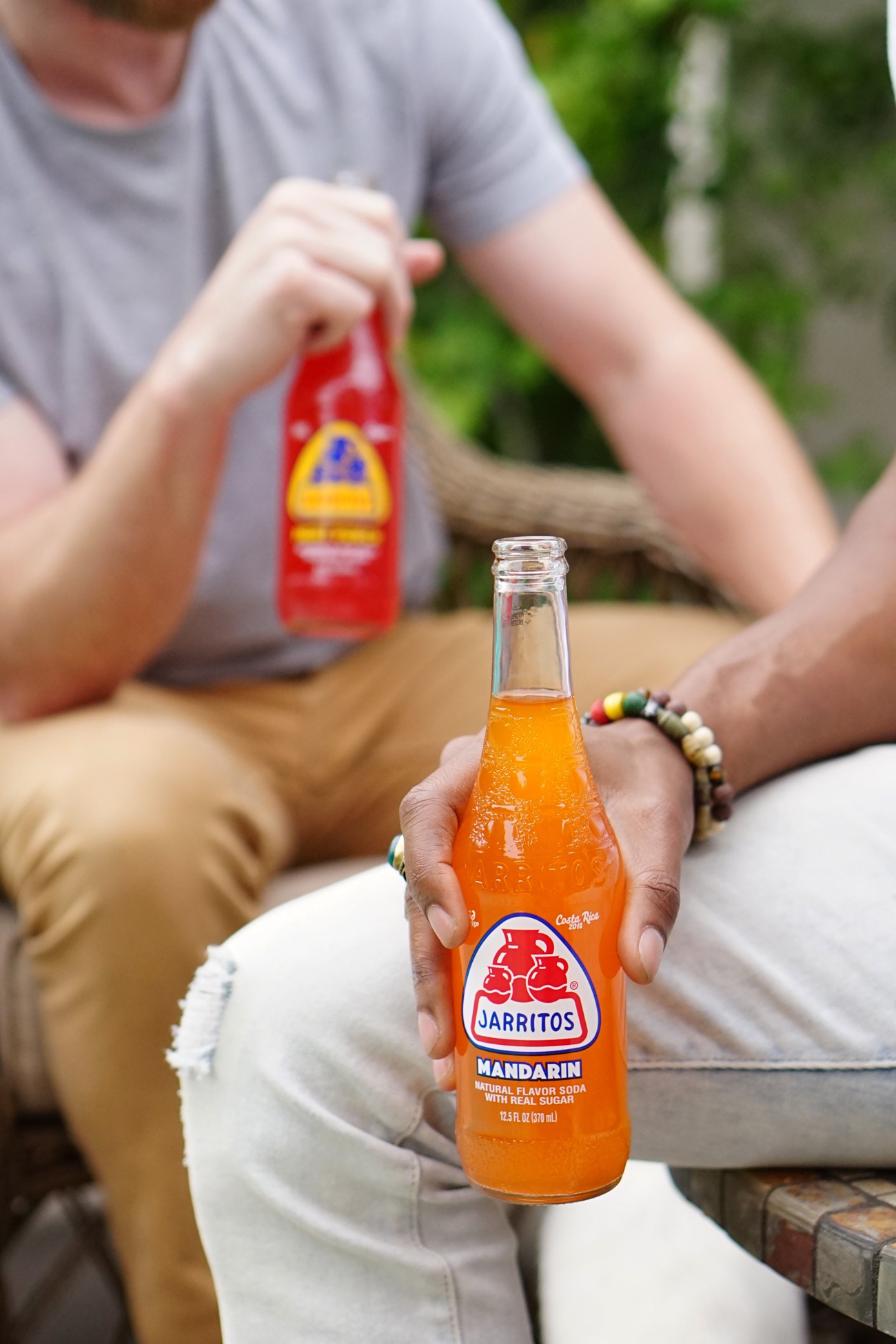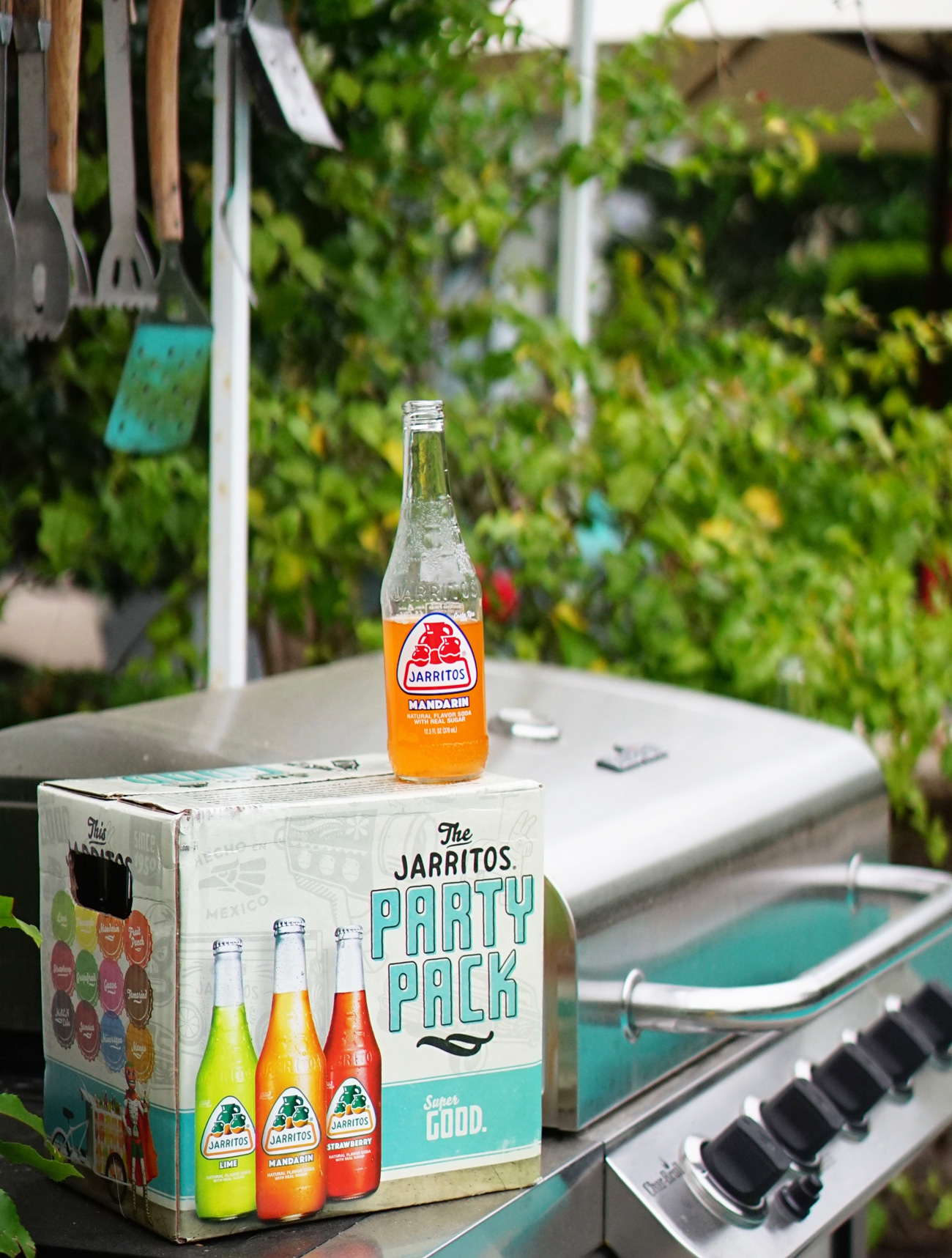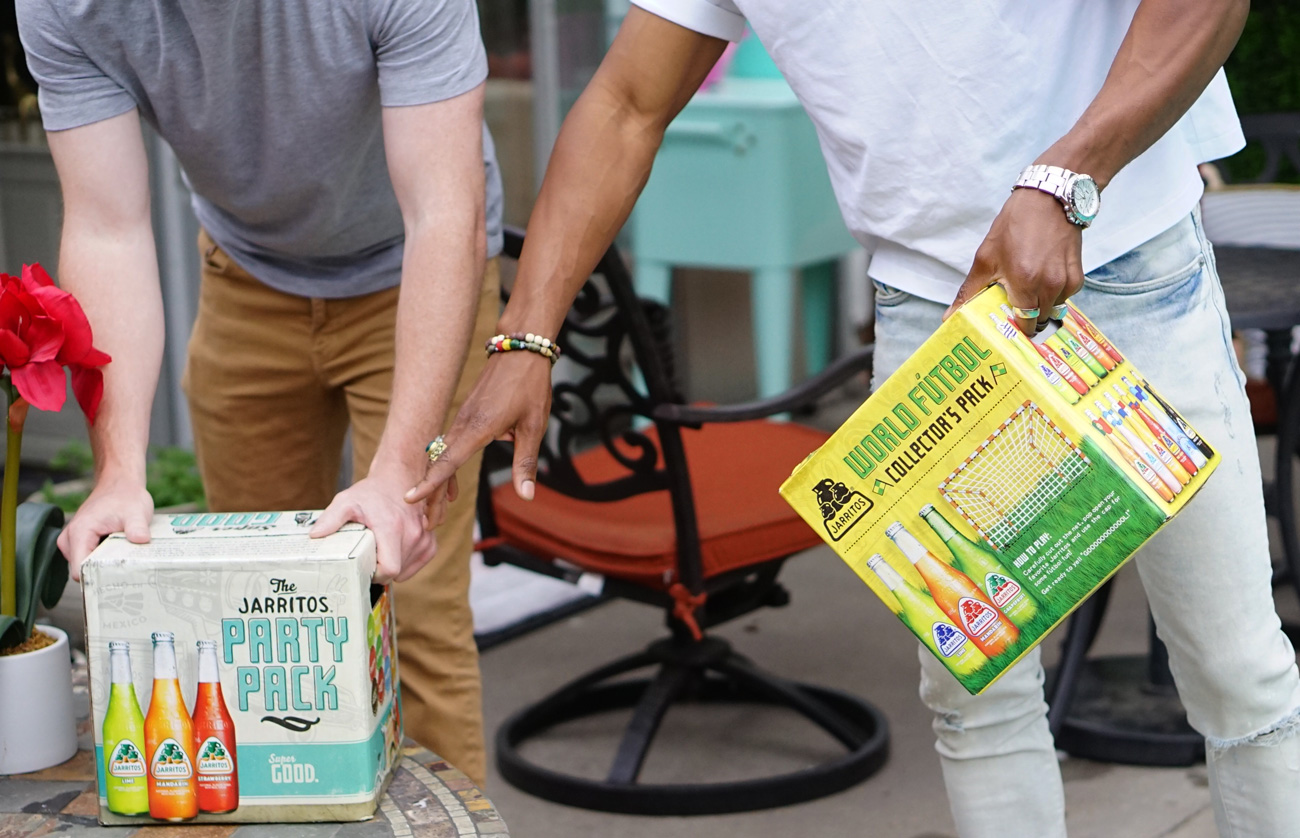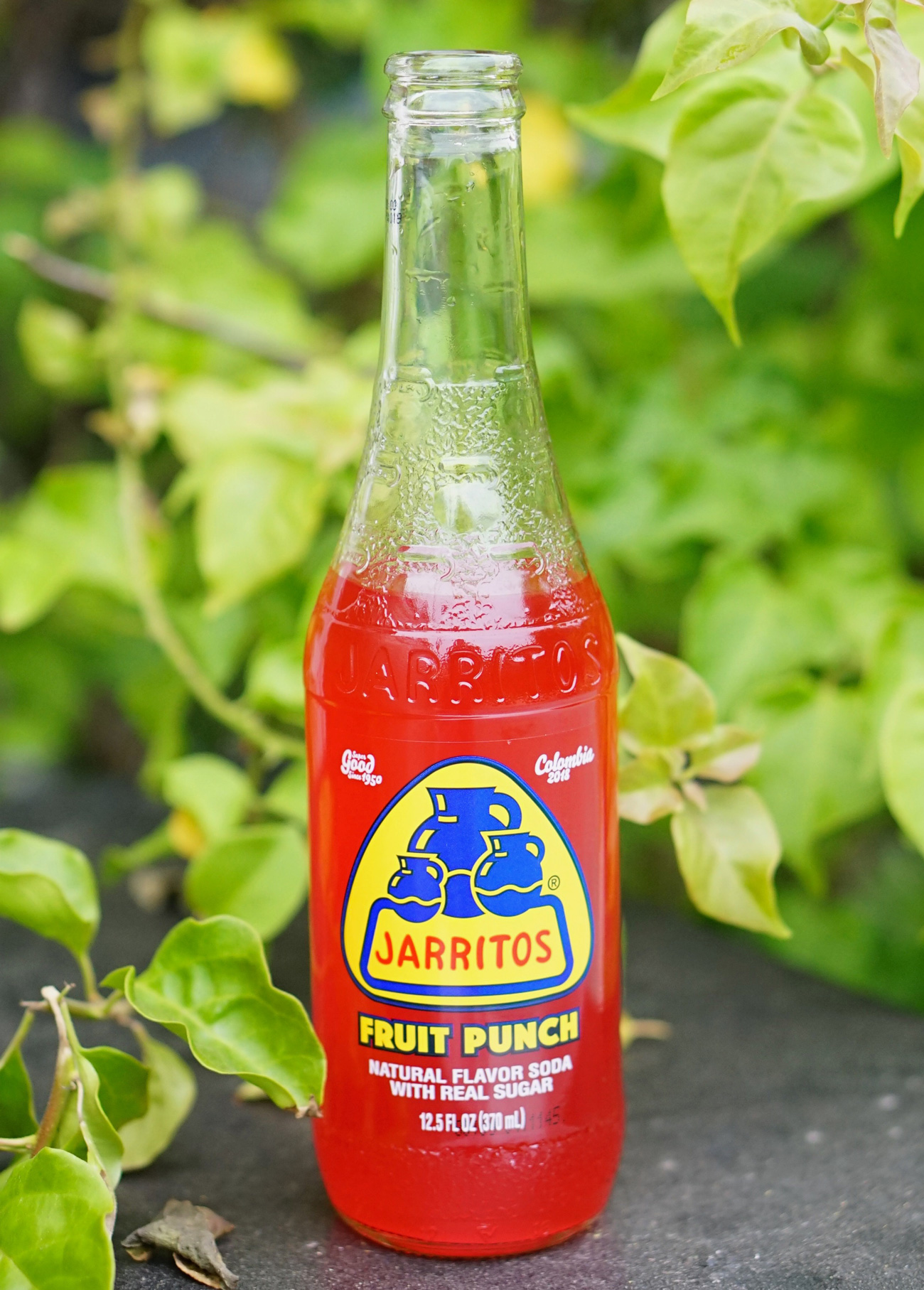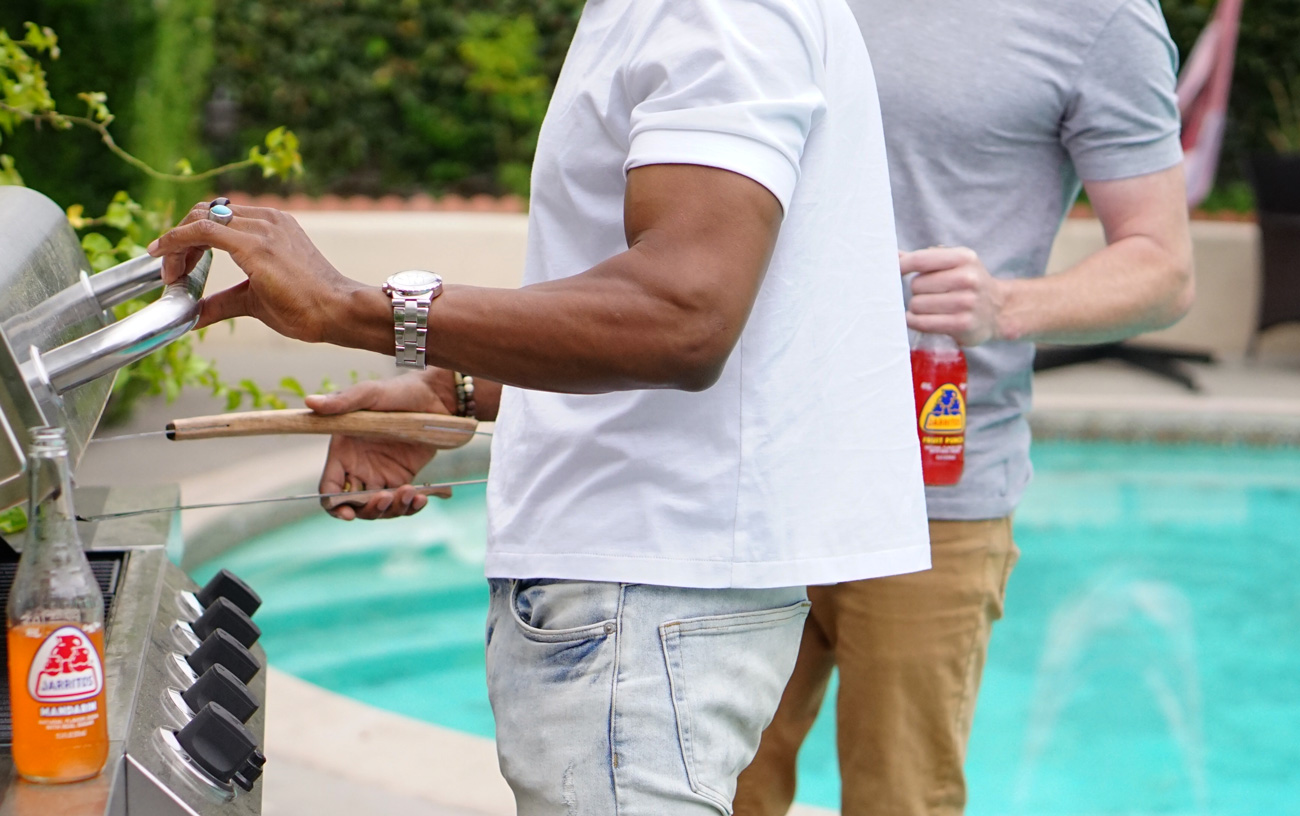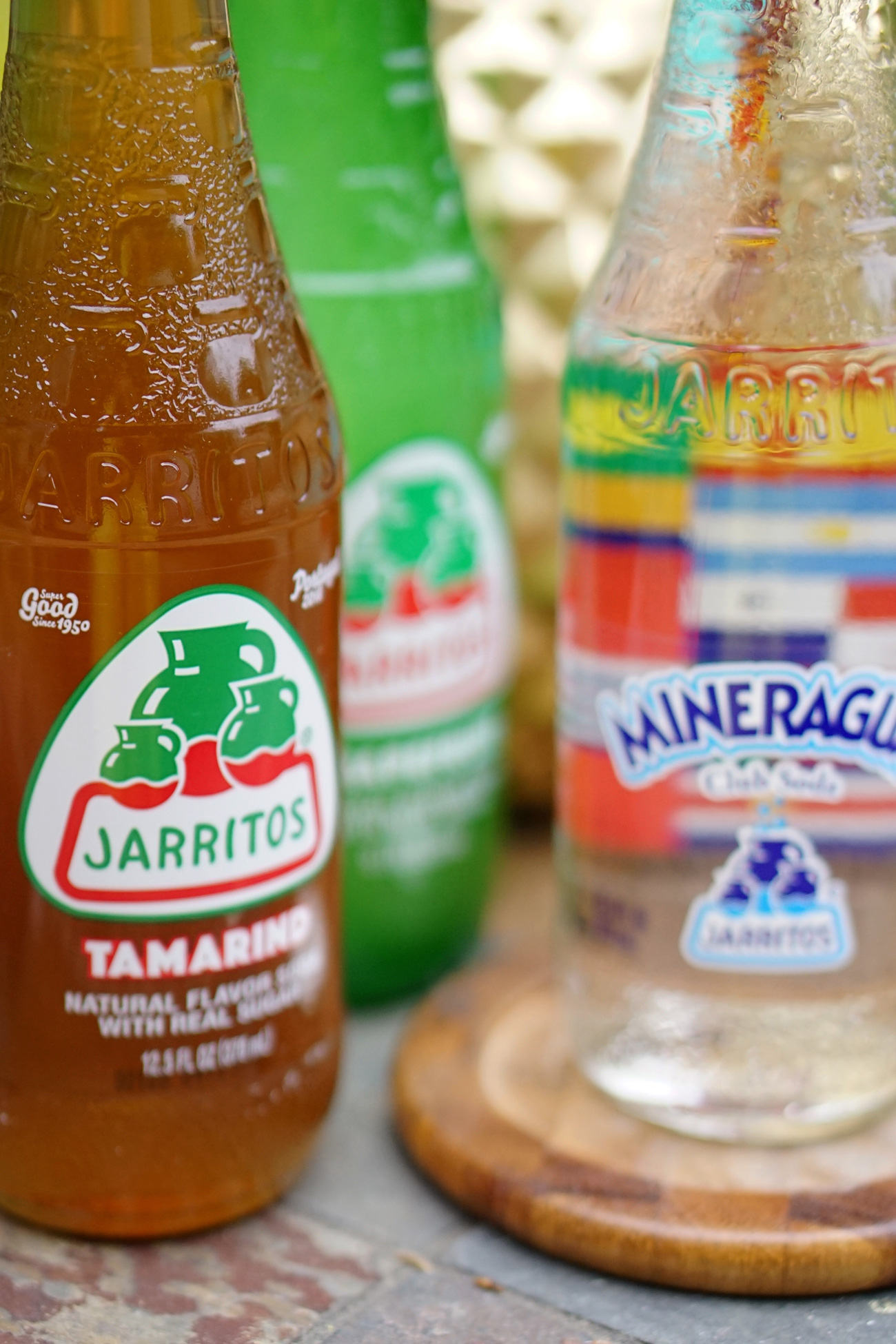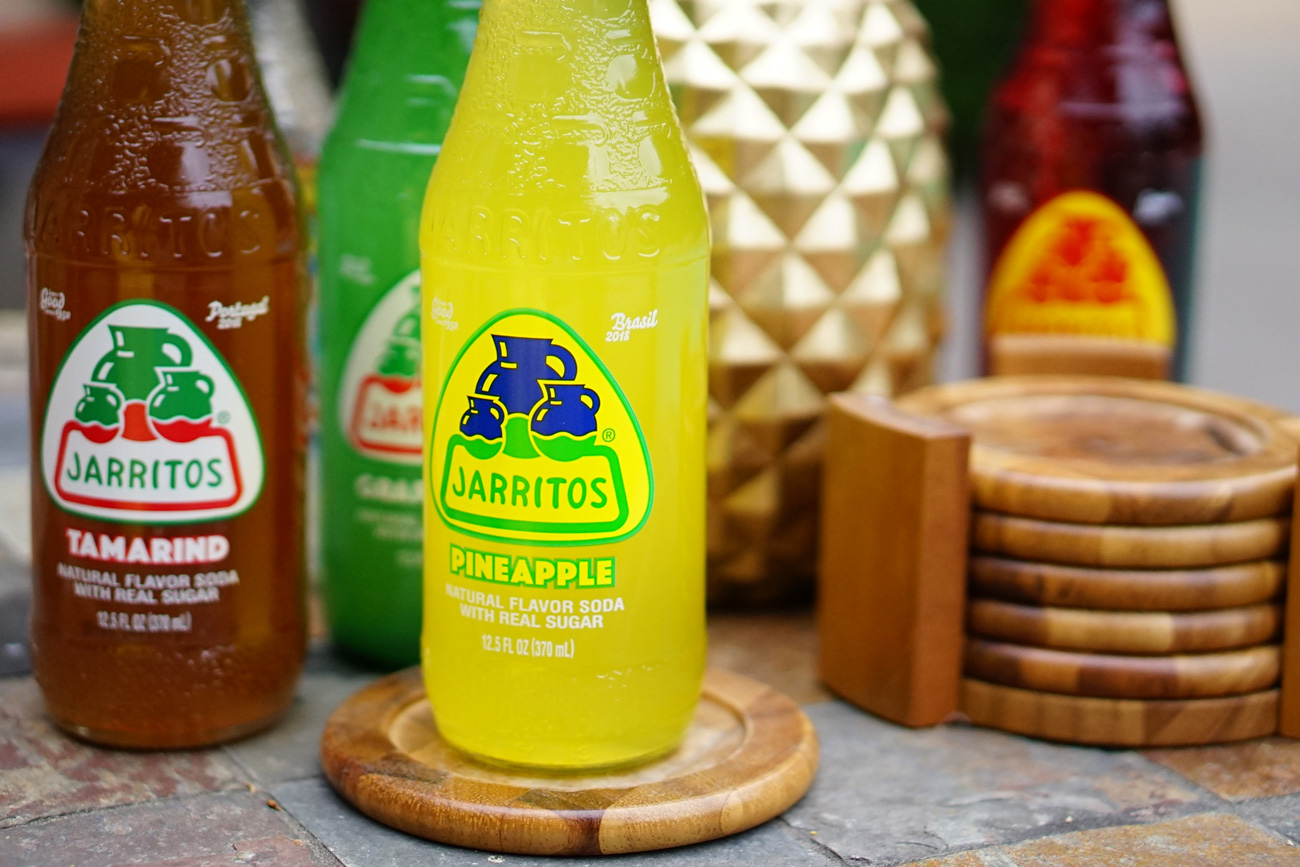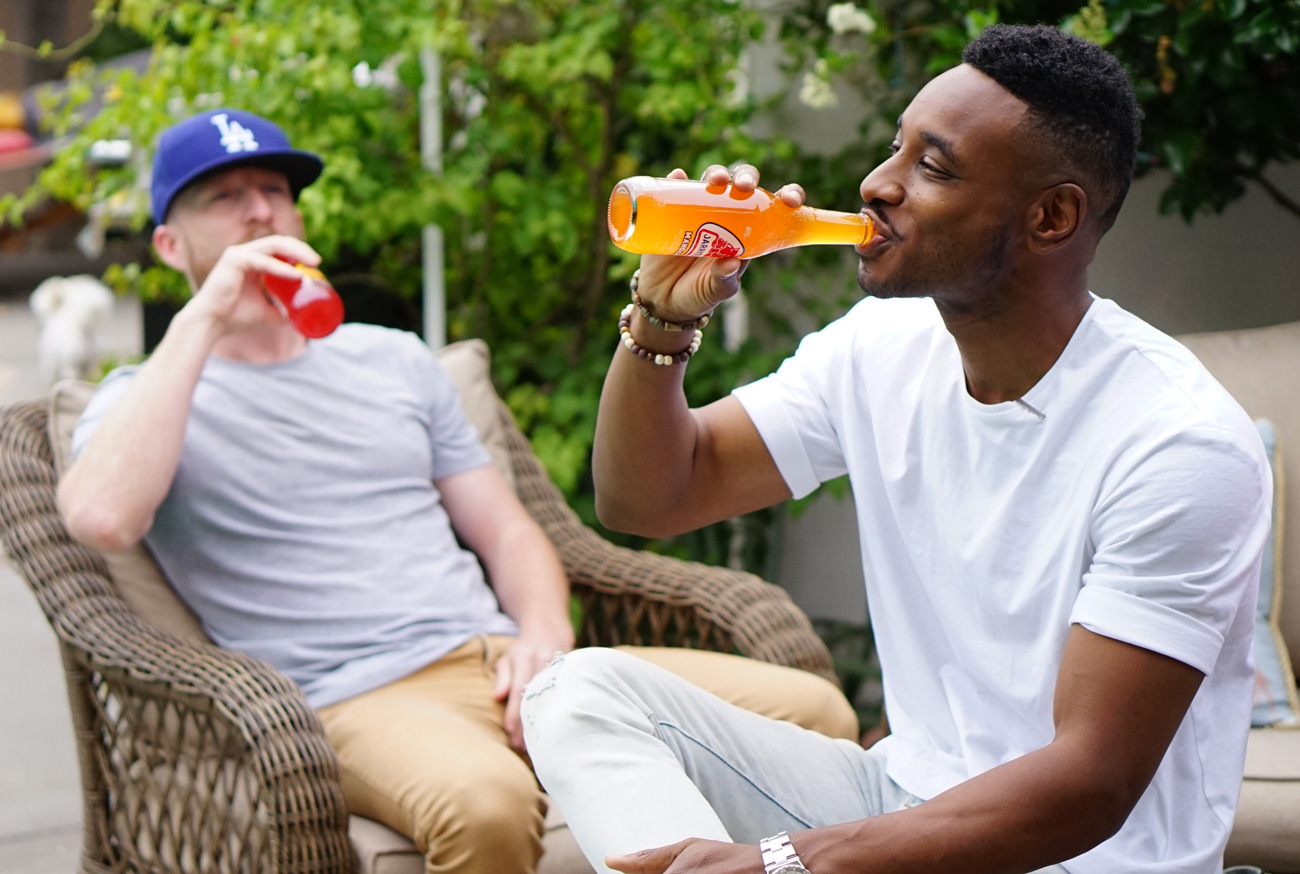 ---
Learn how to make amazing Jarritos Cocktails for friends during your next gathering by watching the video above.
---