Checkout an easy and cool modification to get the most out of our pdf patterns…
Today I'm showing how I modified our men's pdf pattern from May Issue in SEWSEW DEF Magazine. The pattern is a pair of swimming trunks call the "The Beckham" and I showed them in three different variations; short, long, and in a seersucker.
I took this modification beyond making shorts and extended the leg down to make pants. The fabric is a double knit with some stretch which gives them a nice casual jogger look. If you haven't signed up for SEWSEW DEF Magazine I have no idea what your waiting on. If you wanna learn and don't know how to start, sign up for our online courses at the SEW IT ACADEMY.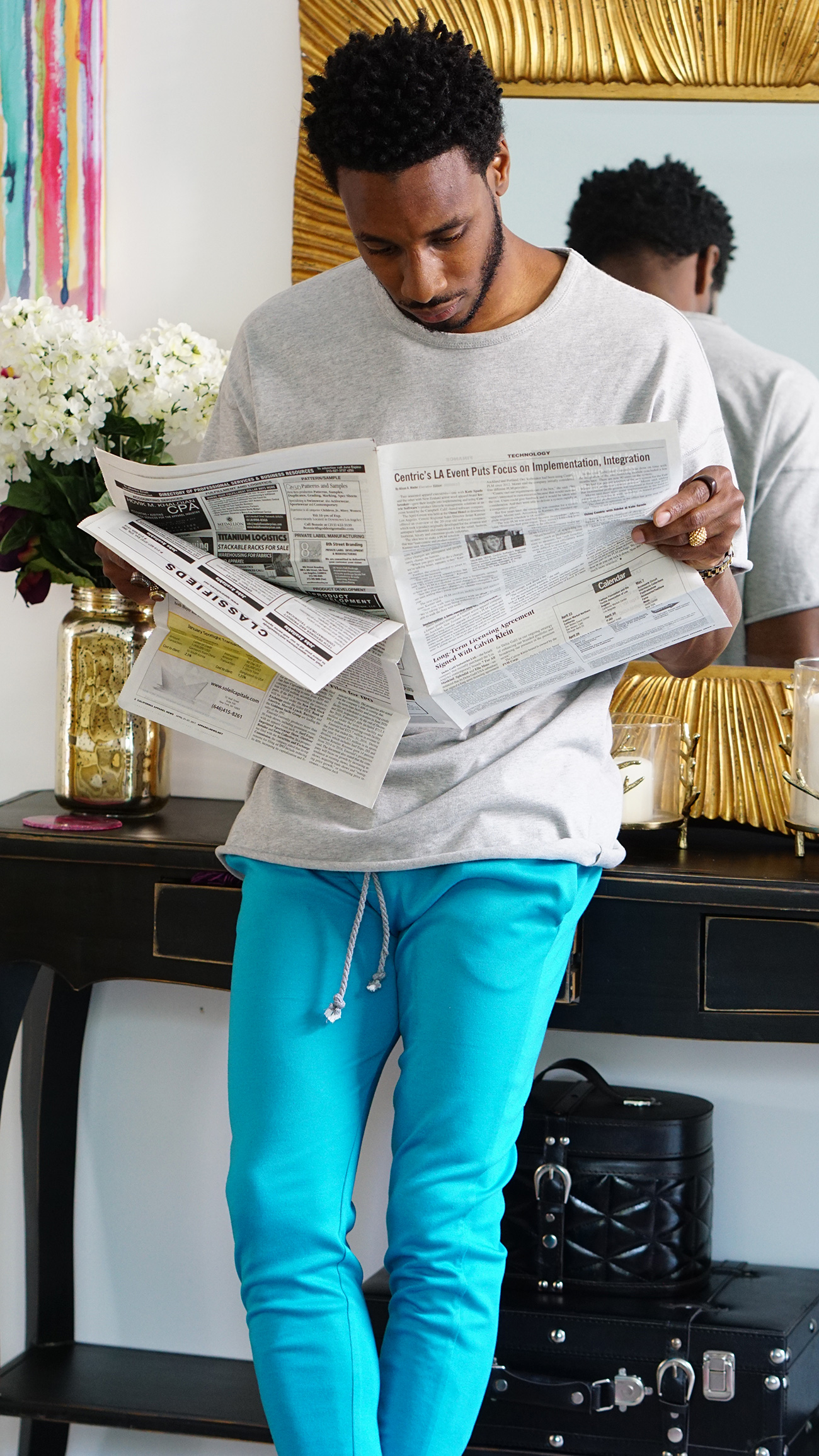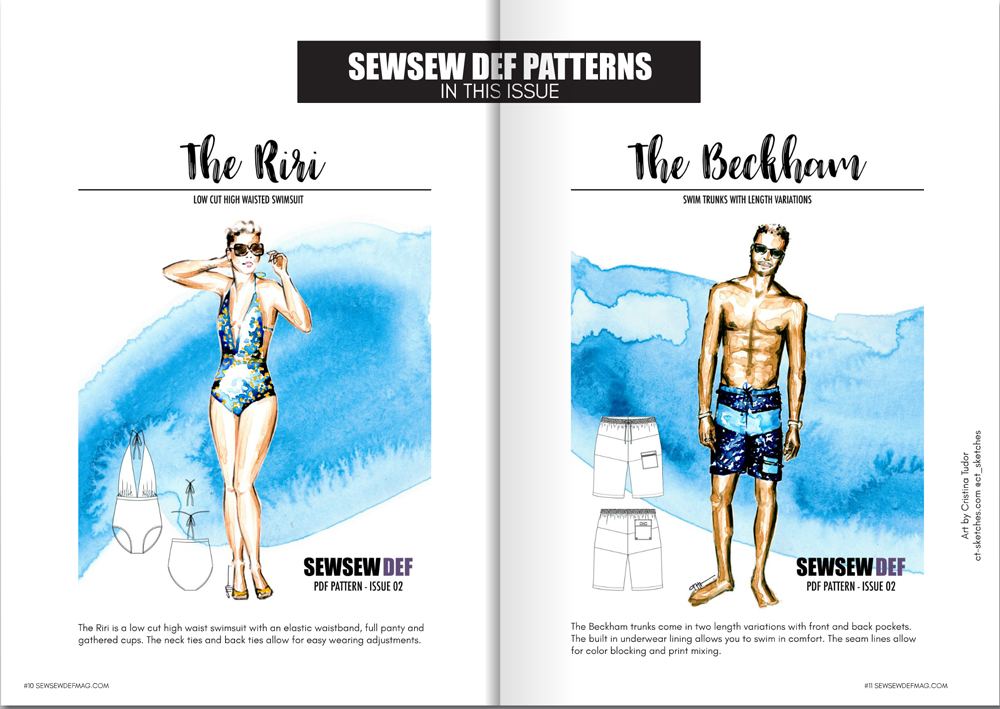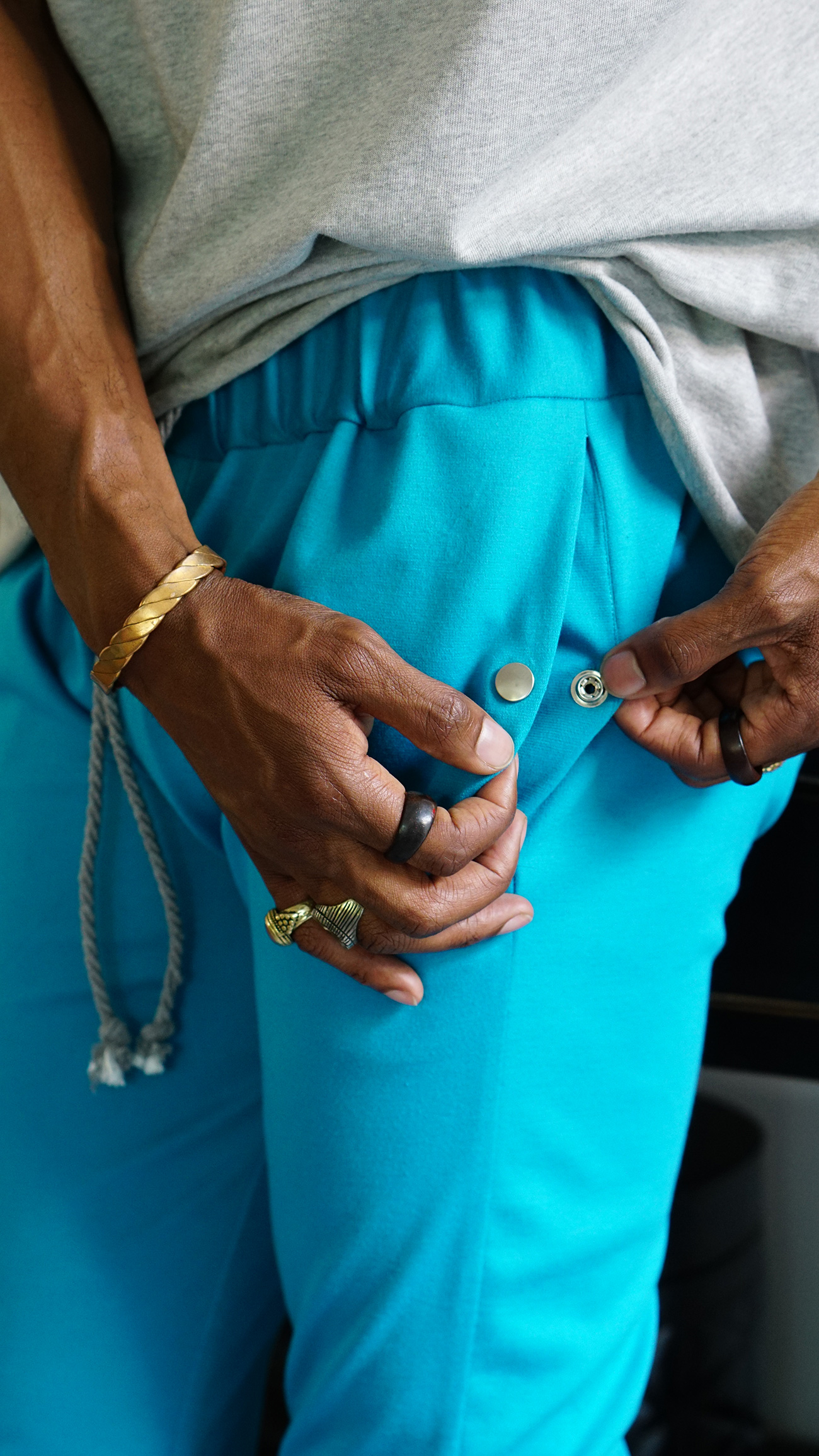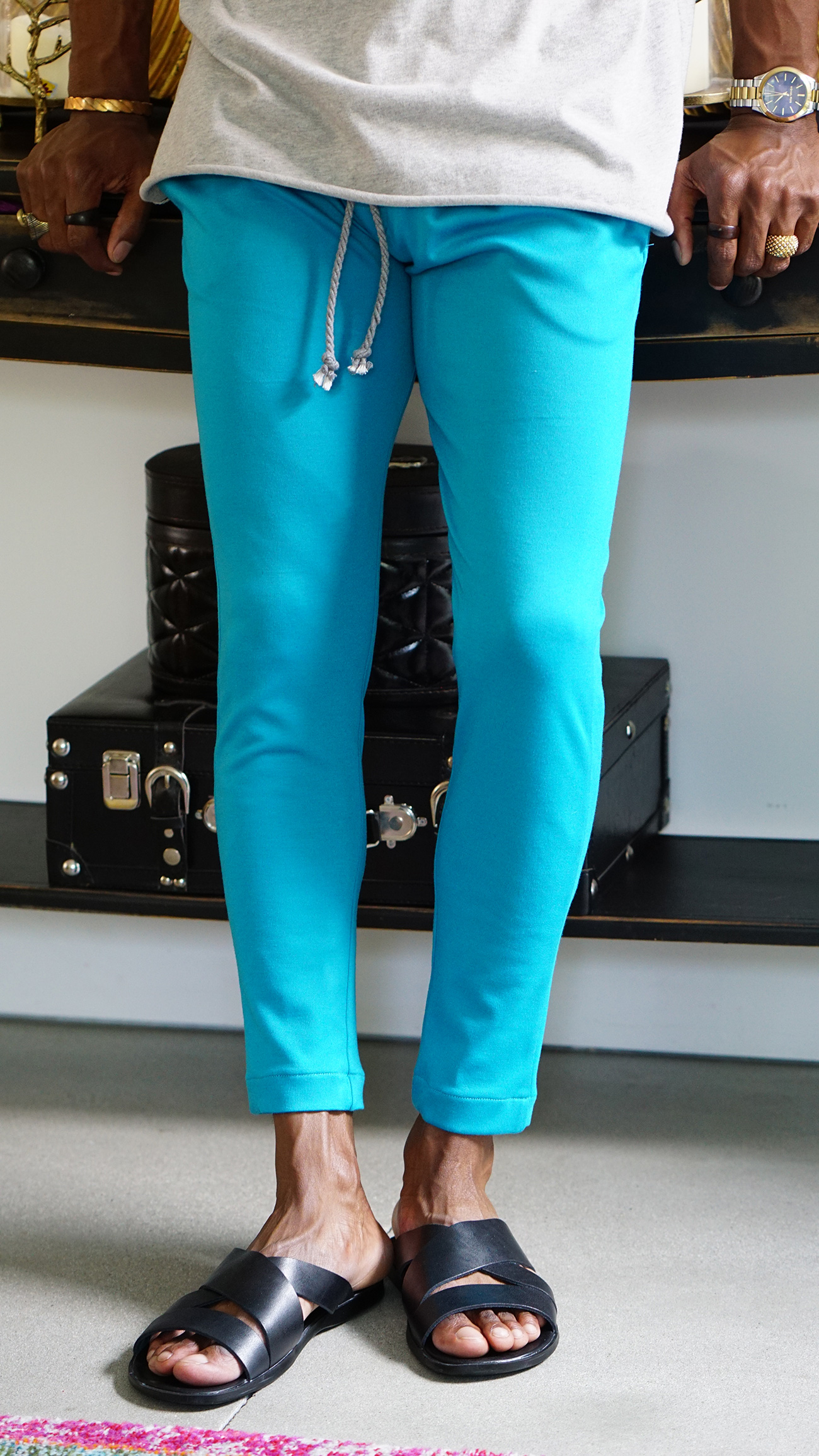 You can also learn how to create this welt pocket (shown in the picture below) for back pockets with your pants inside this month's Issue.