New restaurant ALERT in Downtown Los Angeles…
Today I'm excited to share a great time I had hanging out with Chef Gavin Mills and reacting to all of his dishes as if he was the first to create food after all these years lol. Friday afternoon my girlfriend, April, and myself took a quick uber ride not too far from our studio to one of the most amazing restaurants in Downtown Los Angeles. Located on the southwest corner of Figueroa and Wilshire, you can't help but see the big gold letters MIRO and clear glass windows giving an illusion that guest are eating outside.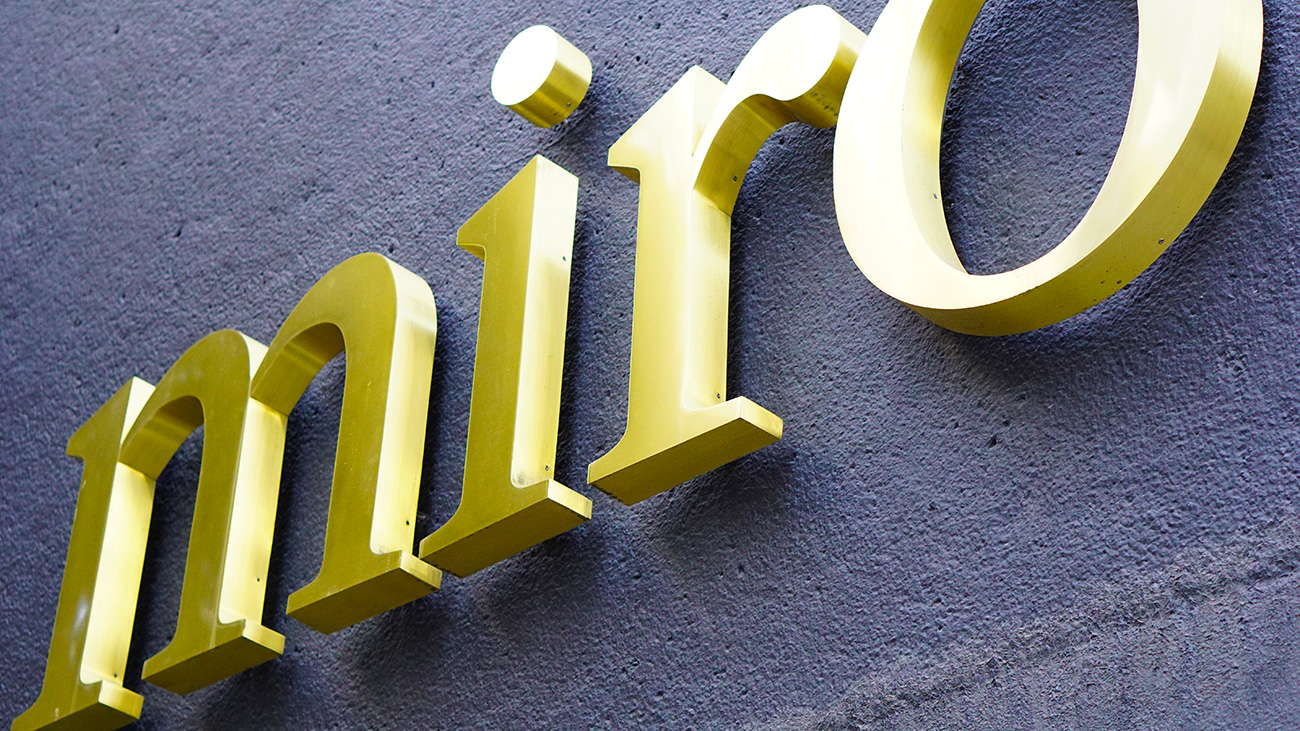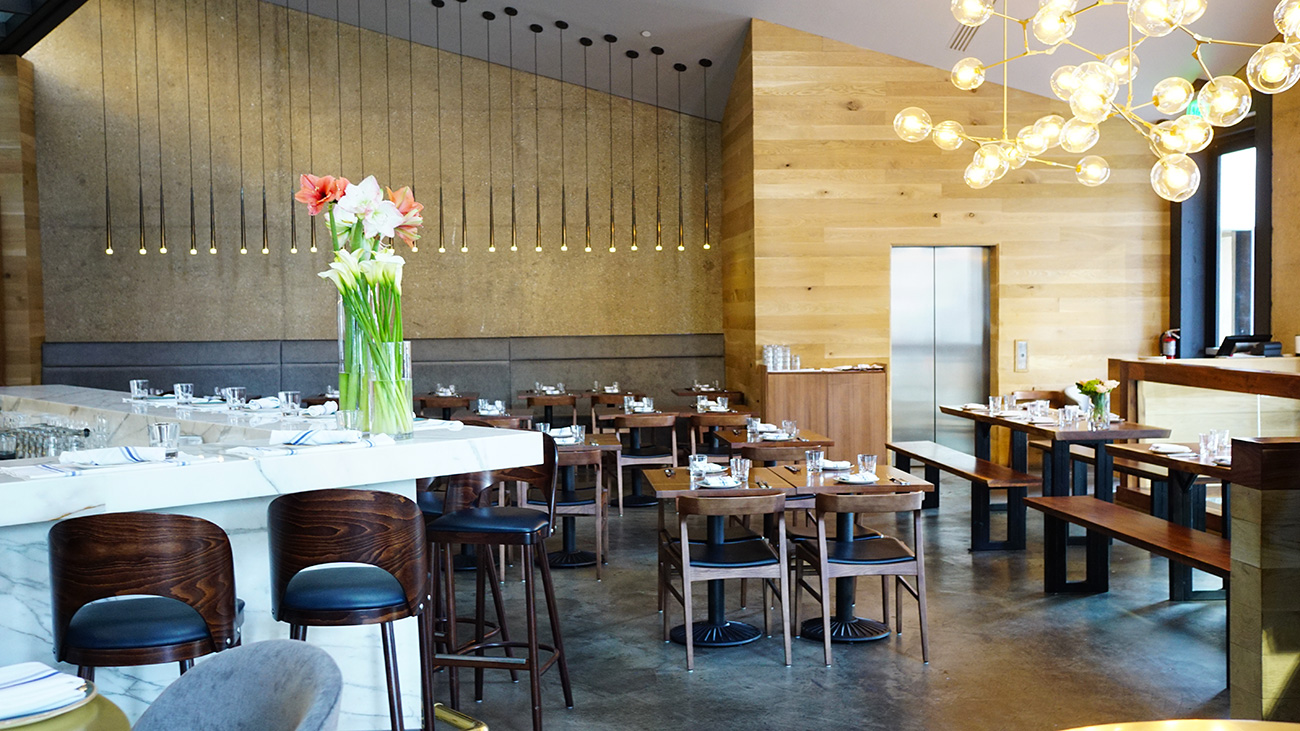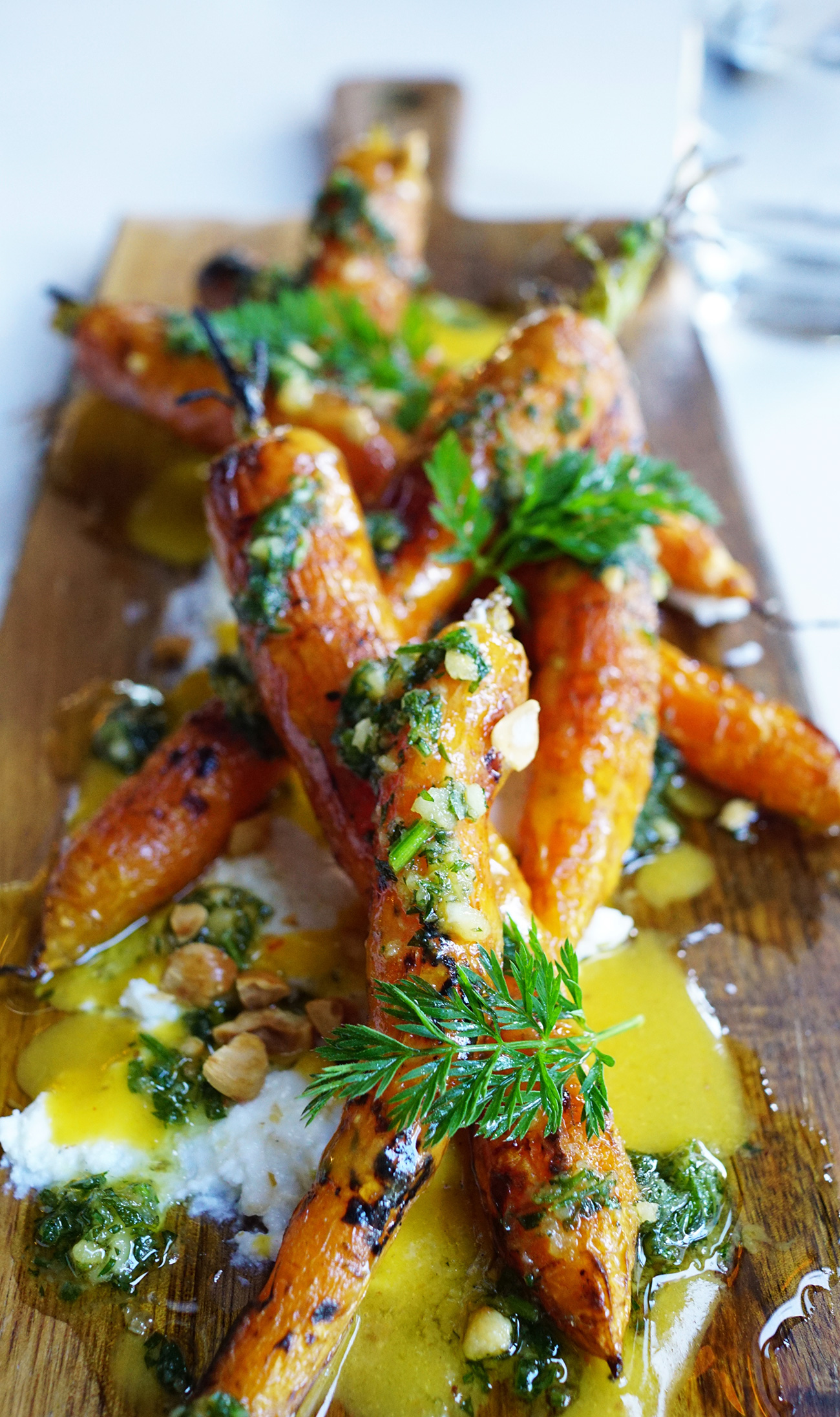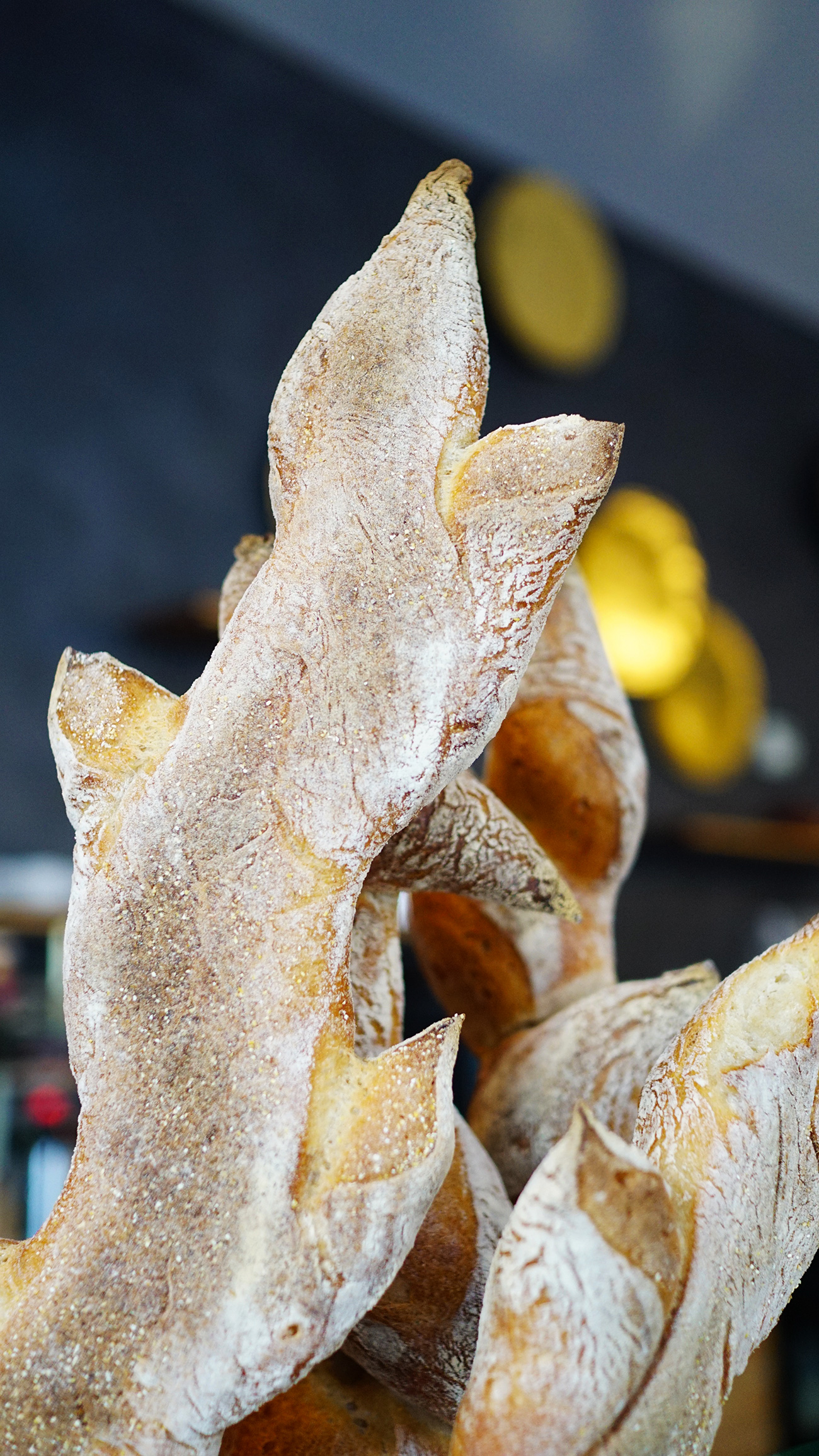 MIRO opened in May of 2016, just under a year and is already sparking up talk throughout LA. In the center of all the magic, Chef Gavin has truly made this a unique place. The perfect place for real foodies, their menu is constantly changing with 3 new items added weekly and hand-picked from local farmer's markets, by Gavin himself.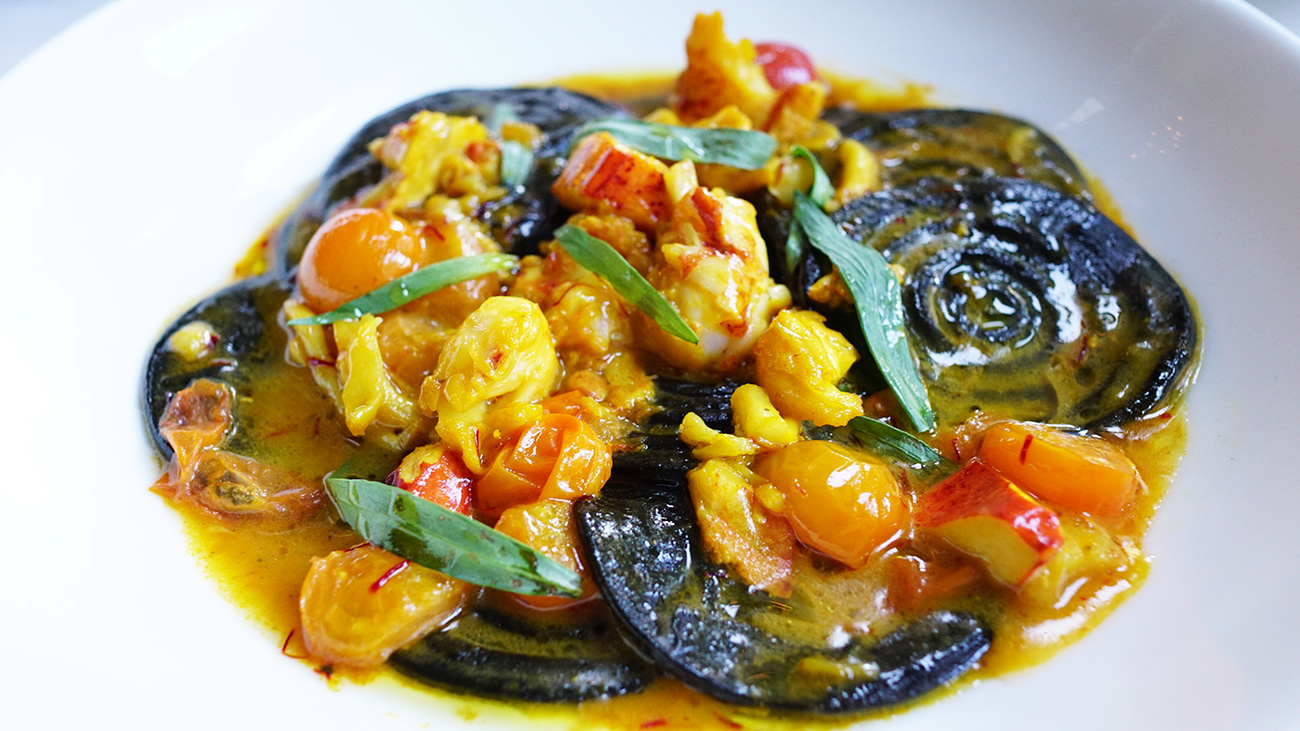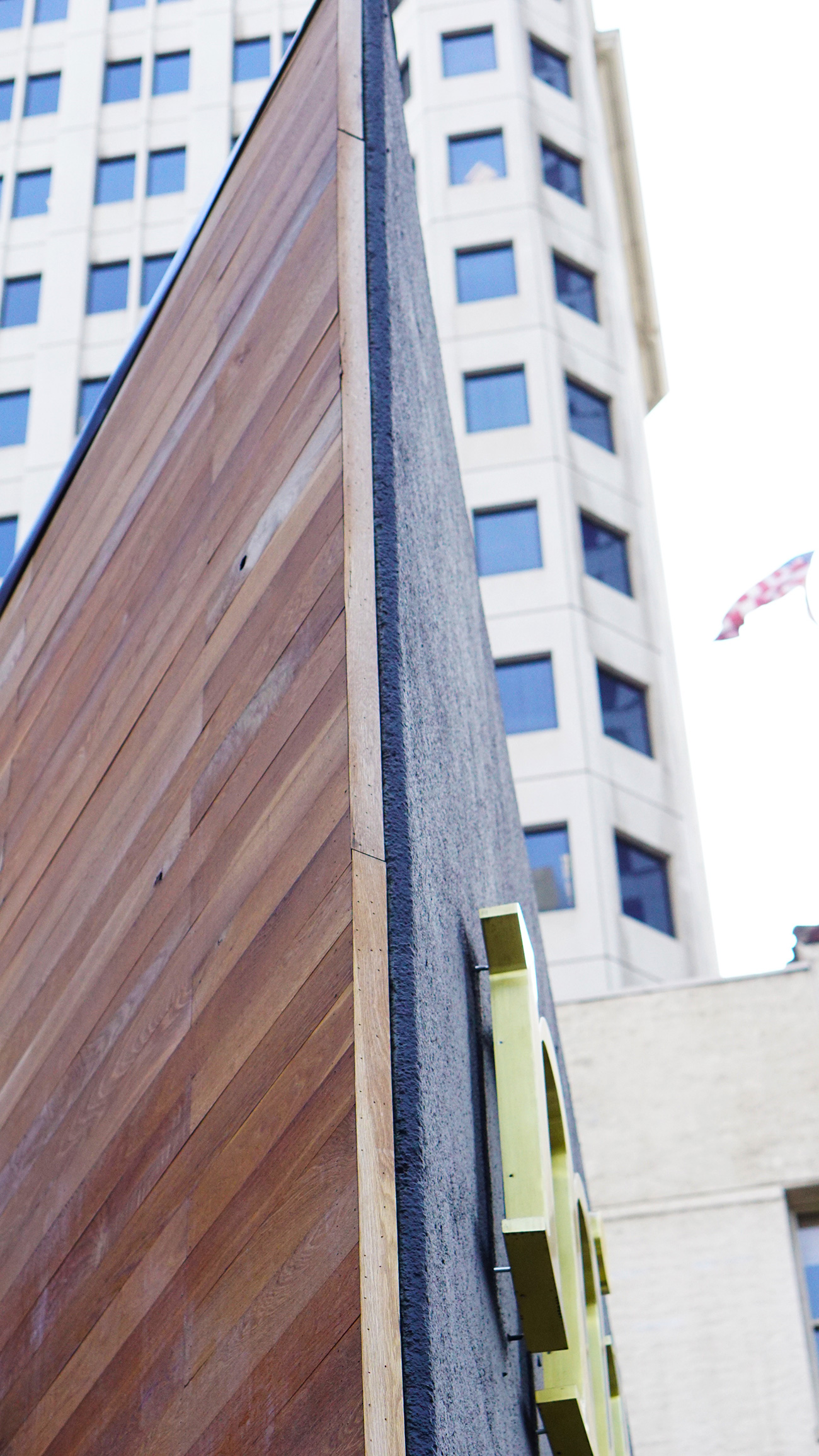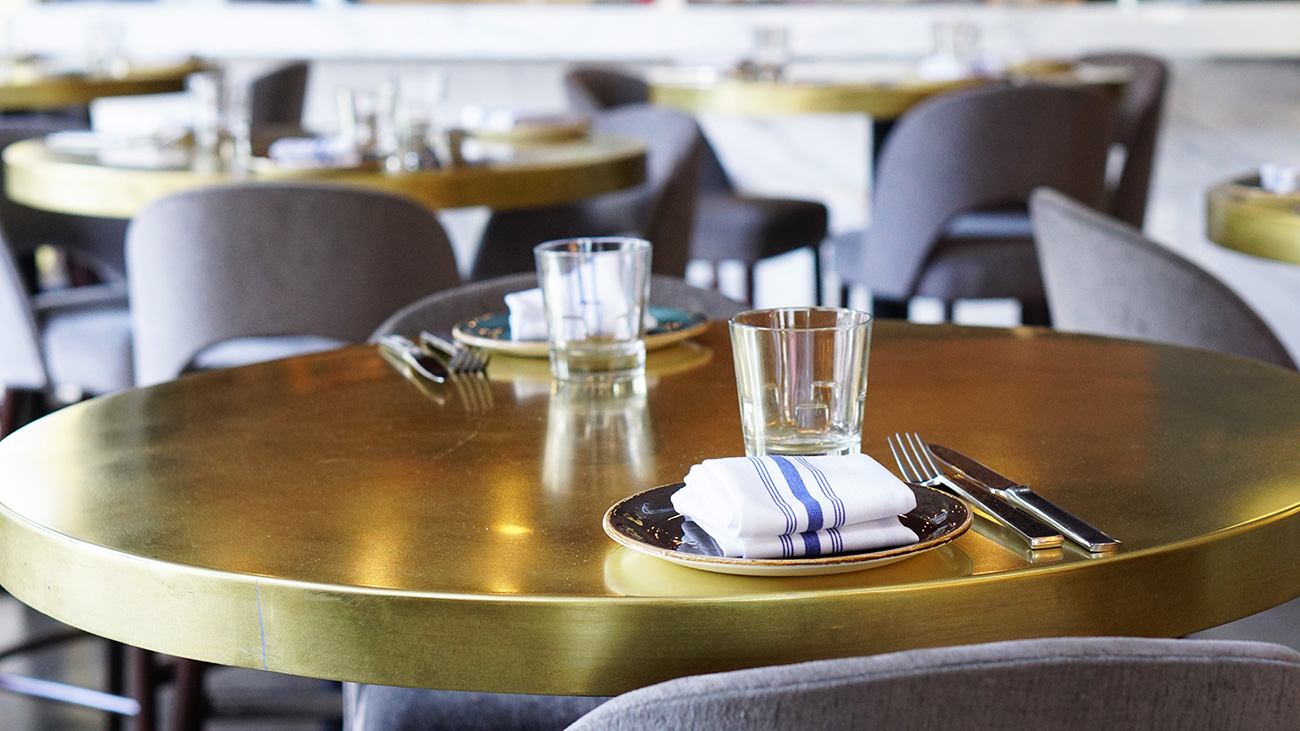 Some of the delicious mouth-watering experiences we enjoyed were the paccheri made with braised oxtail, root vegetables, and parsley; roasted heirloom carrots with house-made ricotta, carrot-top pesto, carrot and vinaigrette; hand-cut spaghetti  made with pork bolognese, gremolata, and parmesan. We also dabbled into a little seafood with the squid ink corzetti full of tasty lobster, tarragon, cherry tomato, and saffron.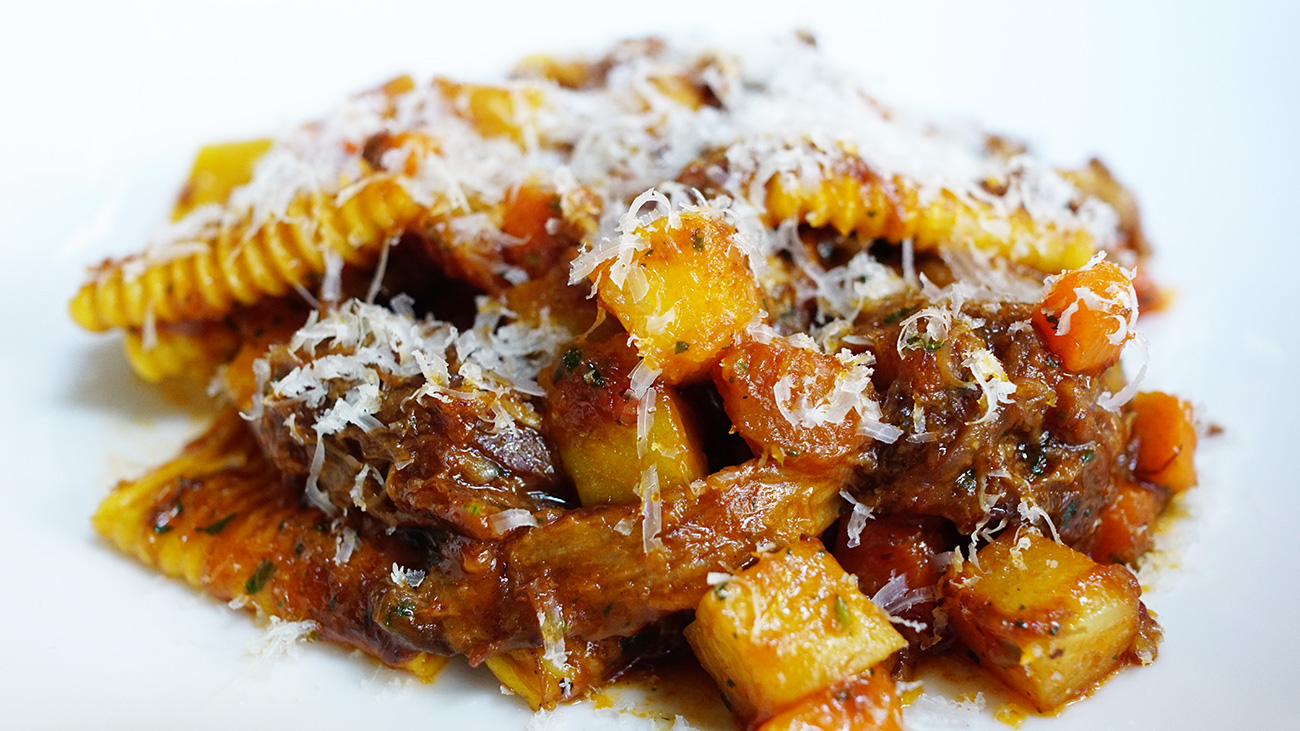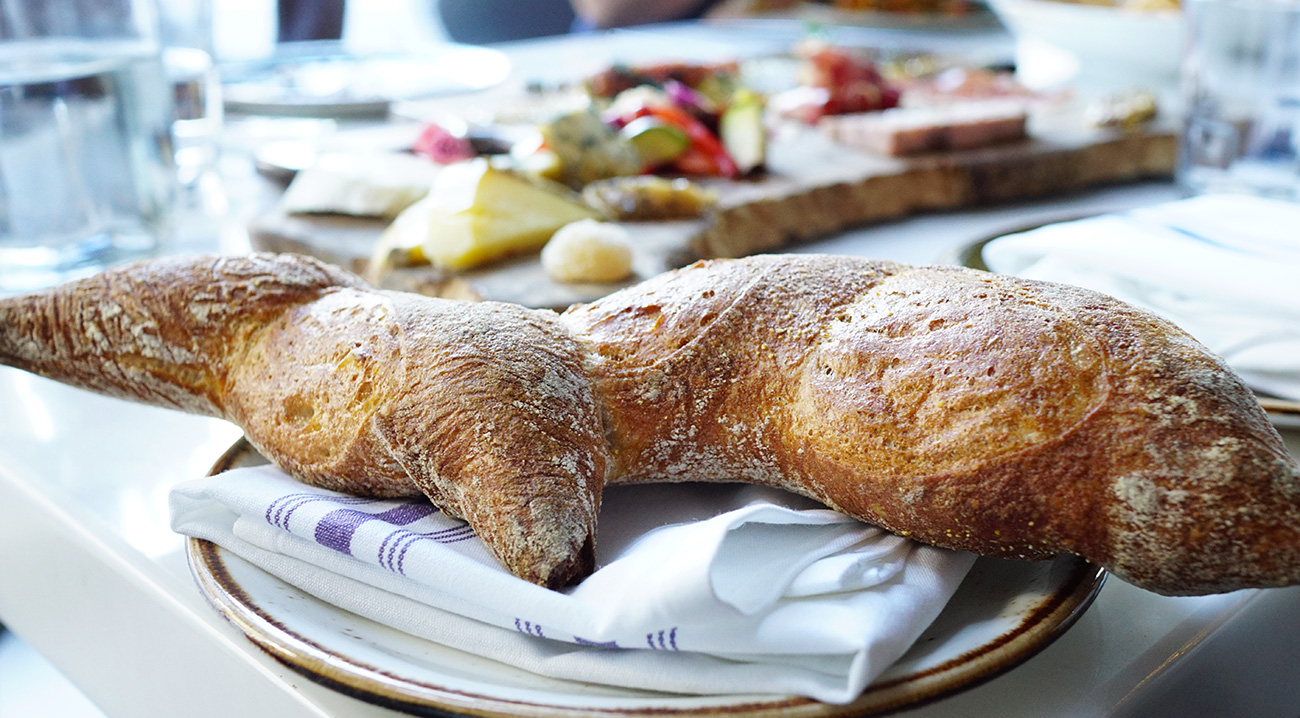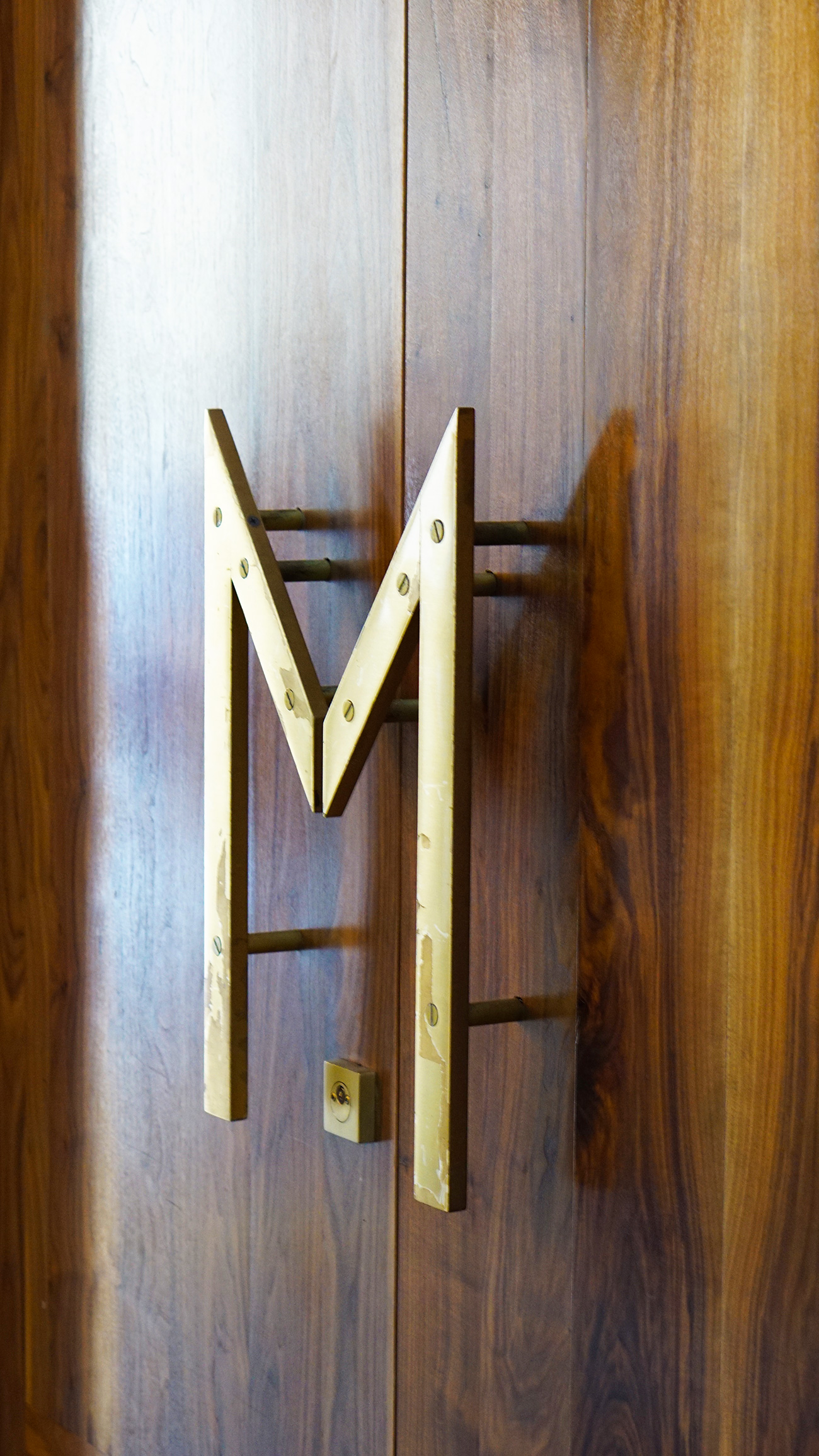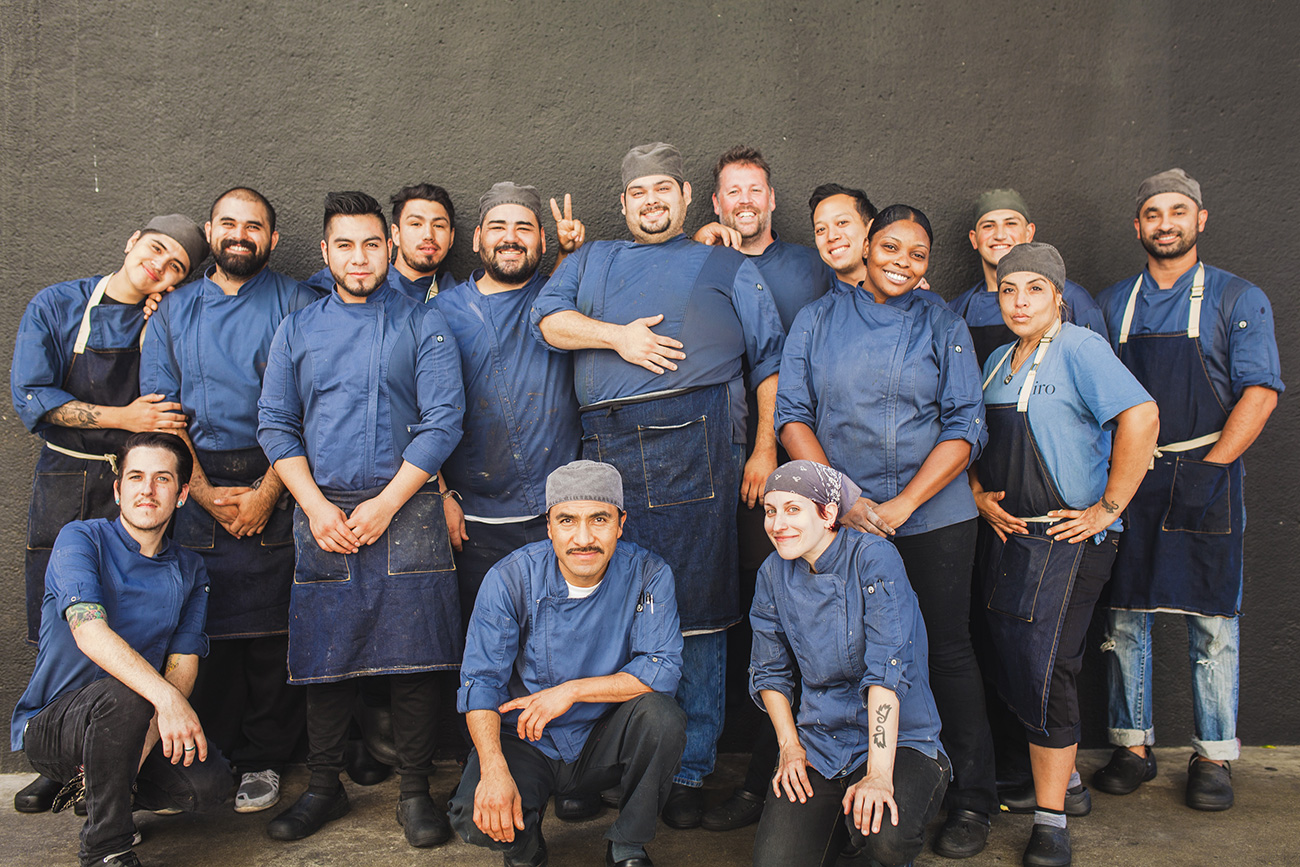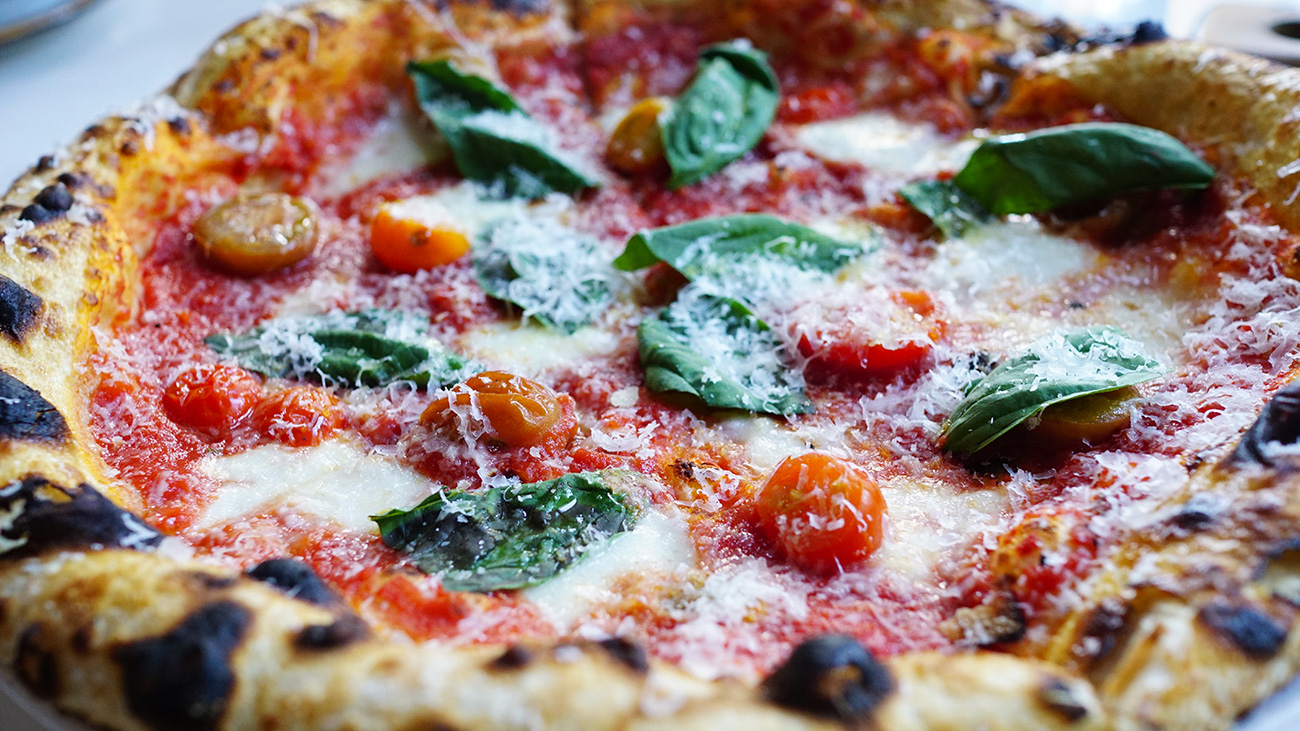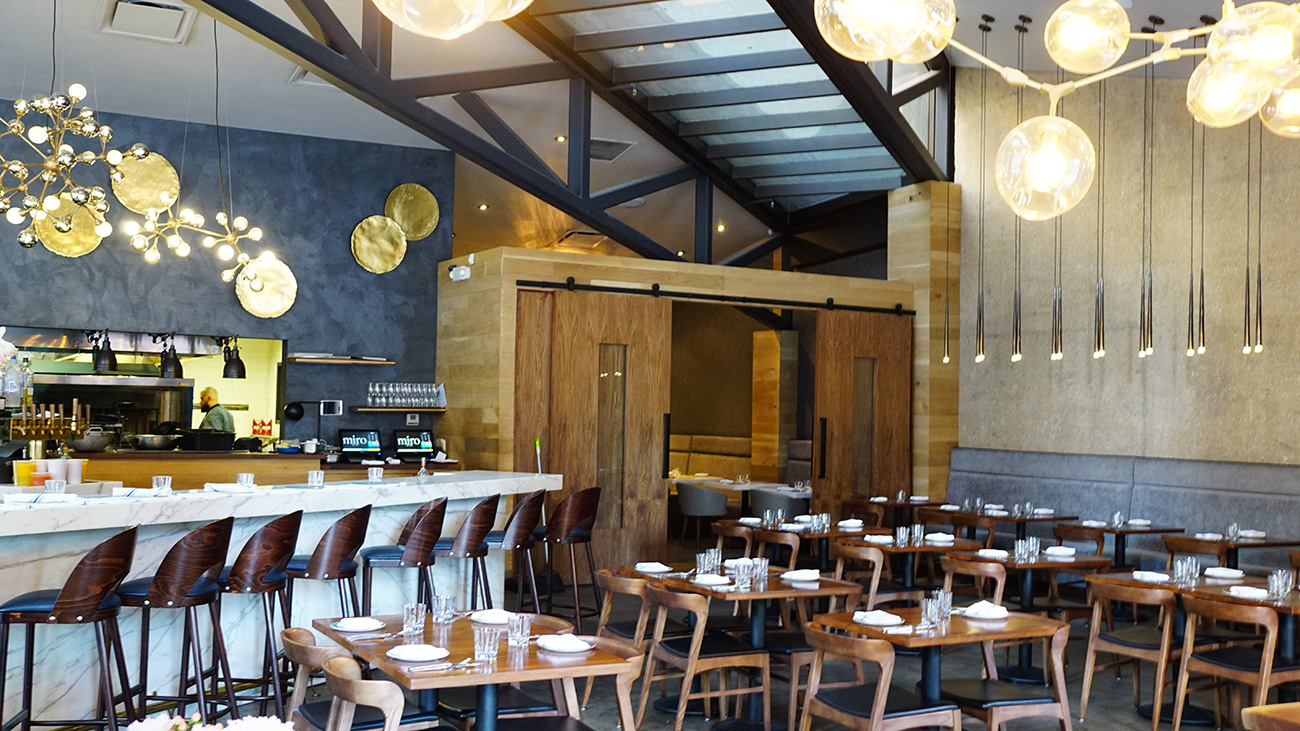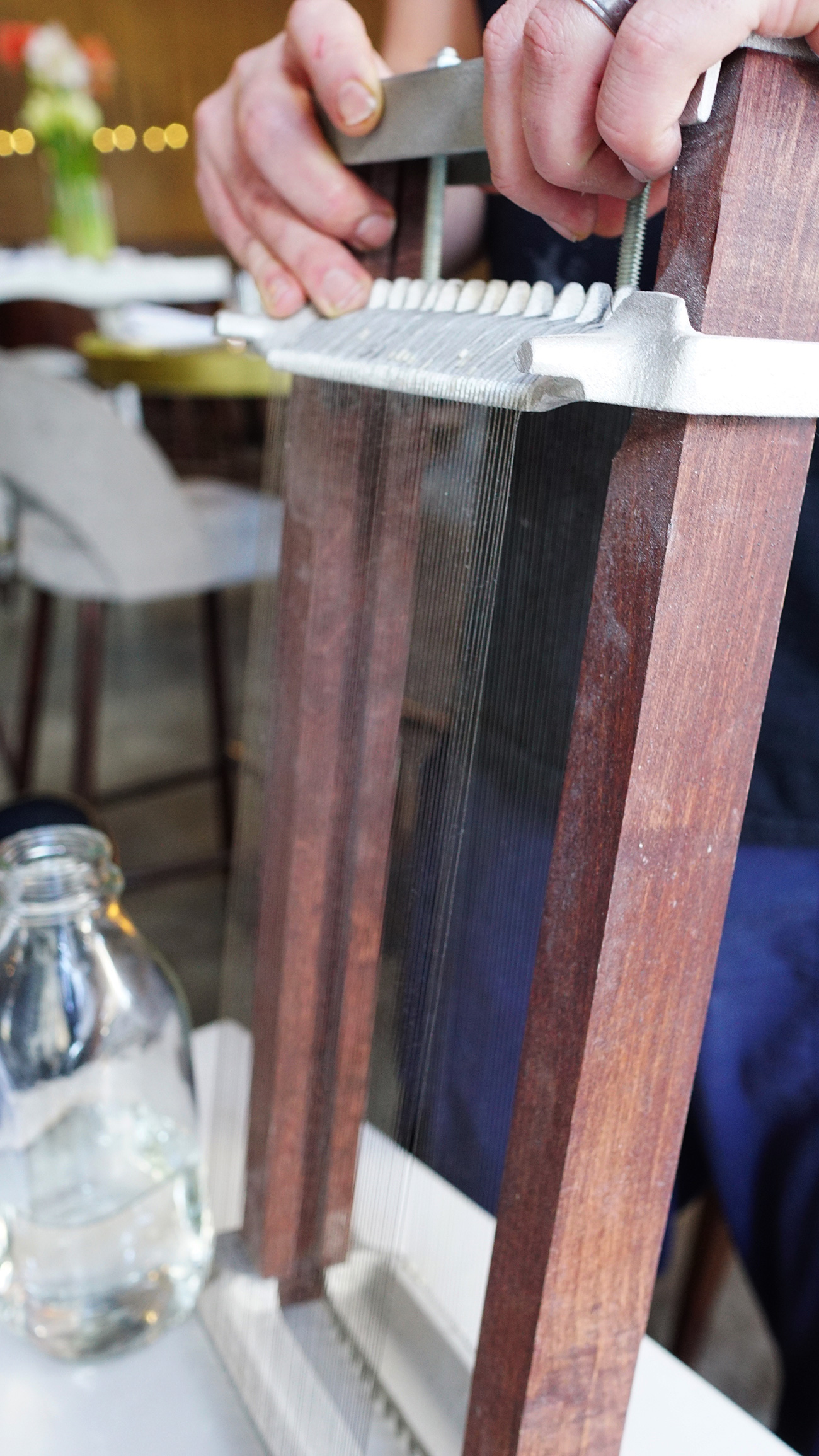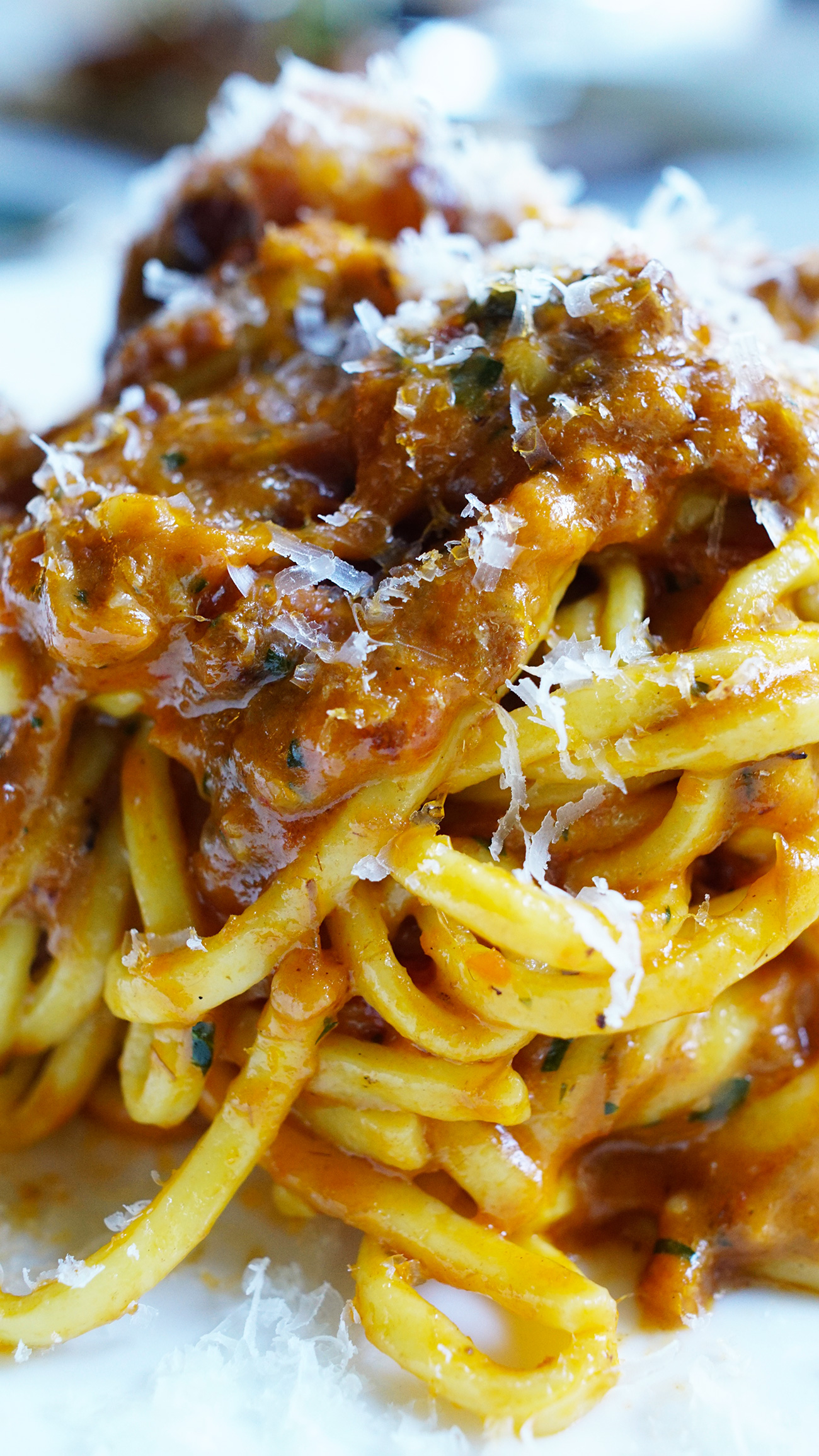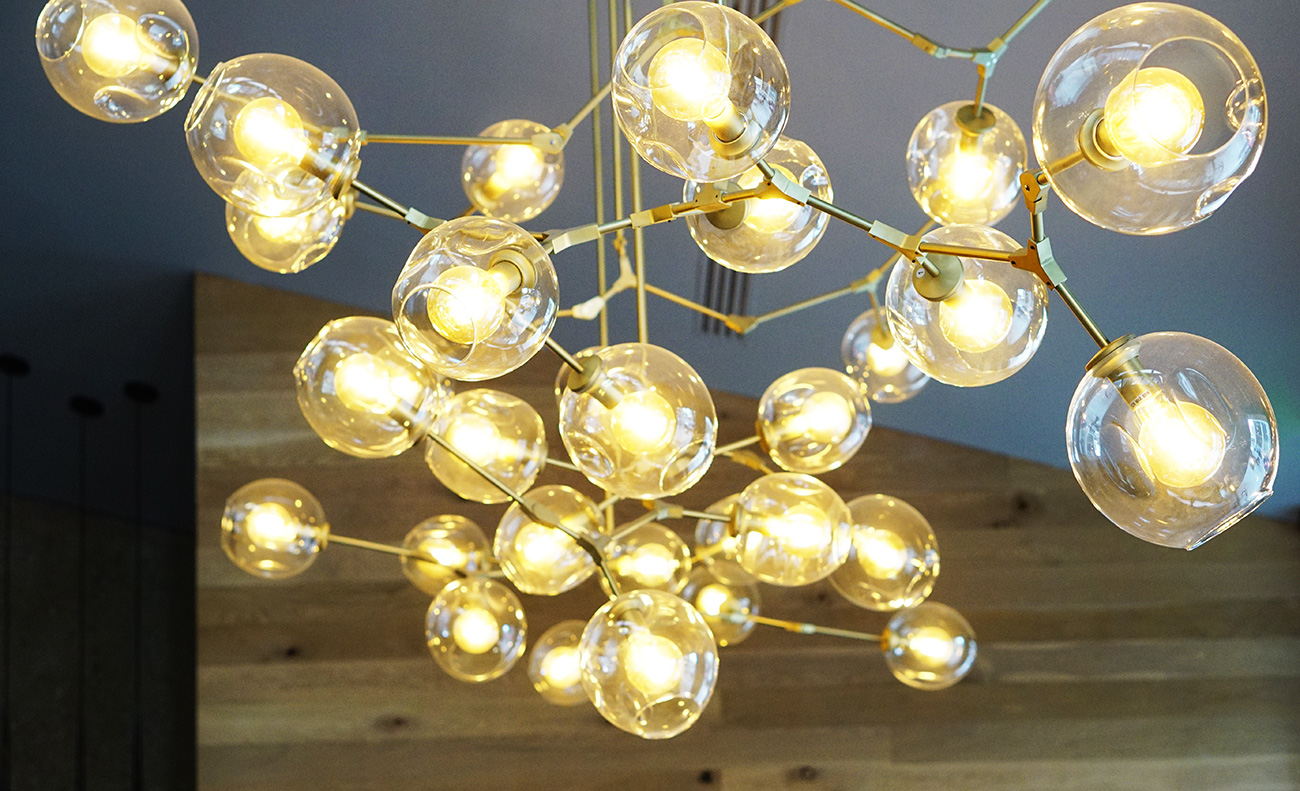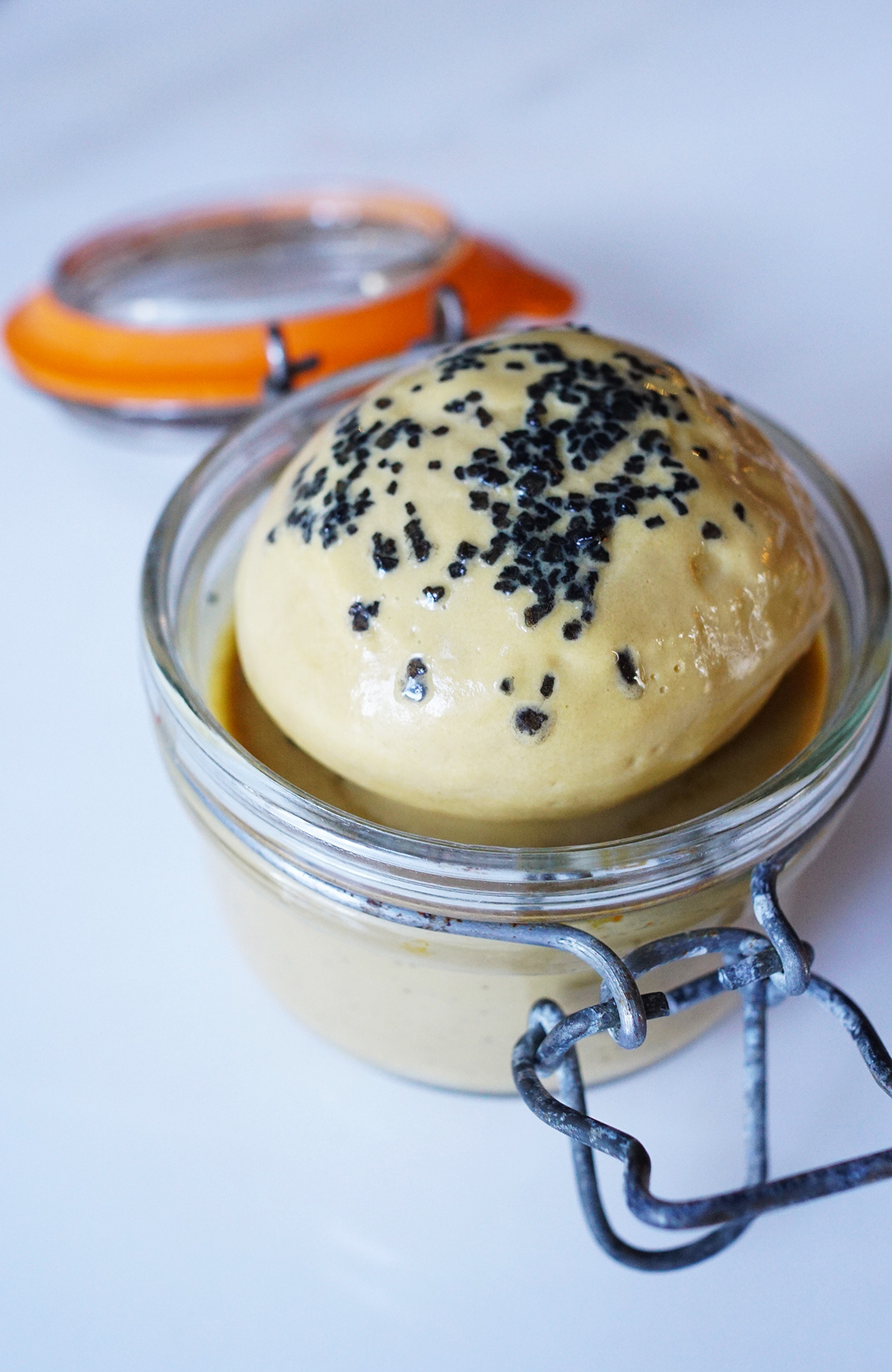 BASEMENT BAR – WHISKEY ROOM