Behind the scenes creating this amazing Moto Jacket…
YO WHATS UP!
This video captures the moments of me and my girlfriend making our very first faux leather motorcycle jackets. As you all know I'm still considered a new sewer and learning something new every time I get up under the sewing machine.
A few weeks back we walked by this awesome red leather jacket sitting in a store front window and we both decided to make one. We hope you enjoy this video of us on the hunt trying to find all the pieces needed to create this dope jacket.
I will be posting the full look later this week!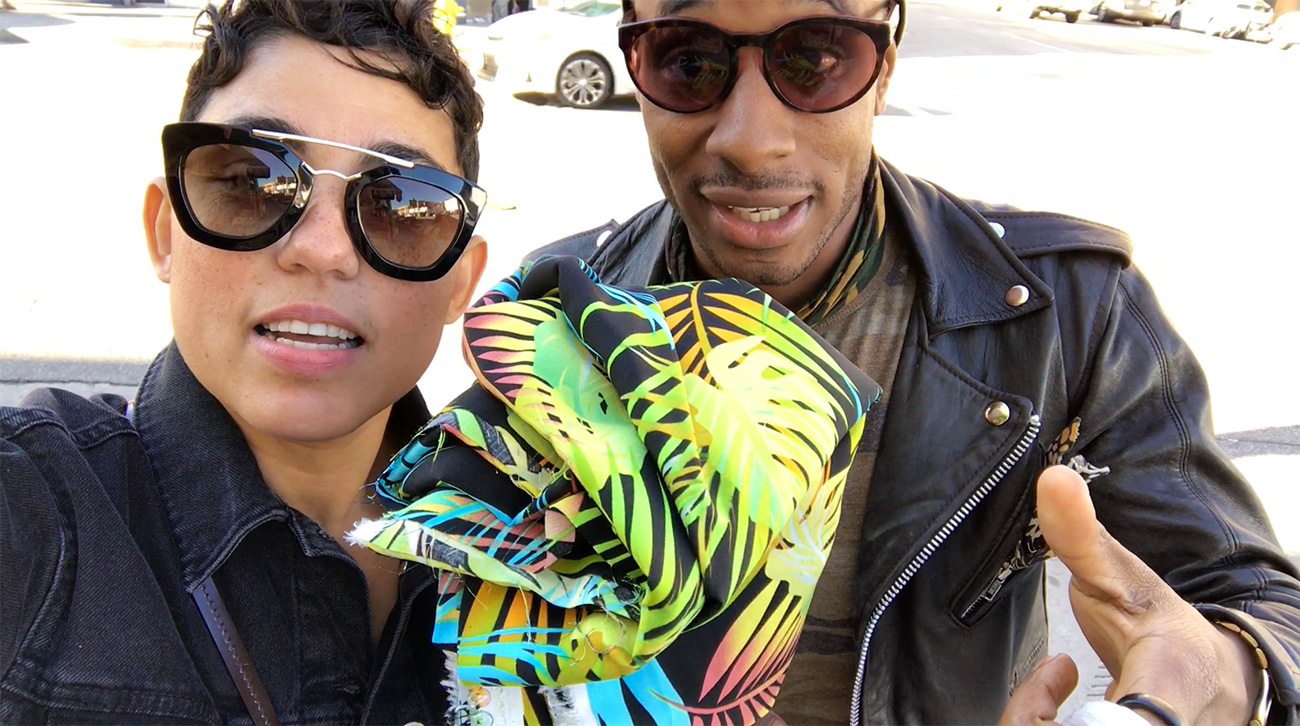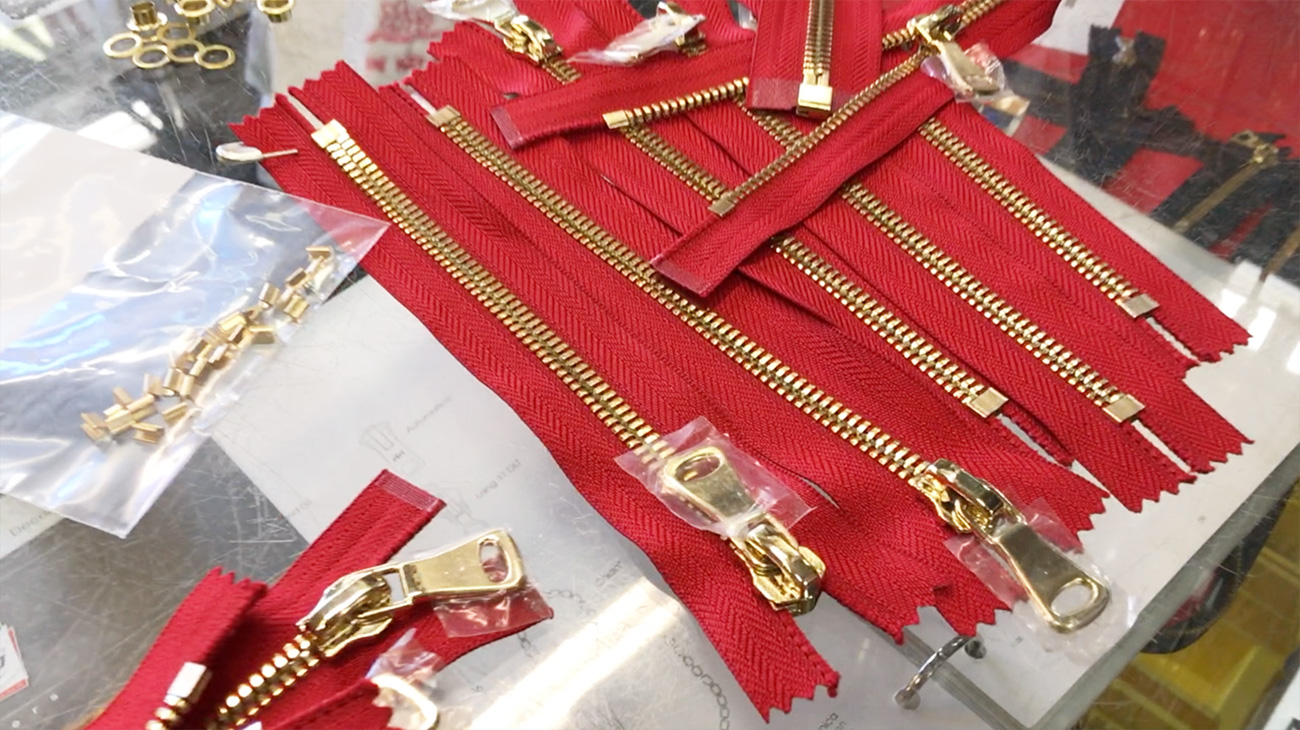 It was so much fun finding all the tools needed and I can't wait to reveal the final look to you all.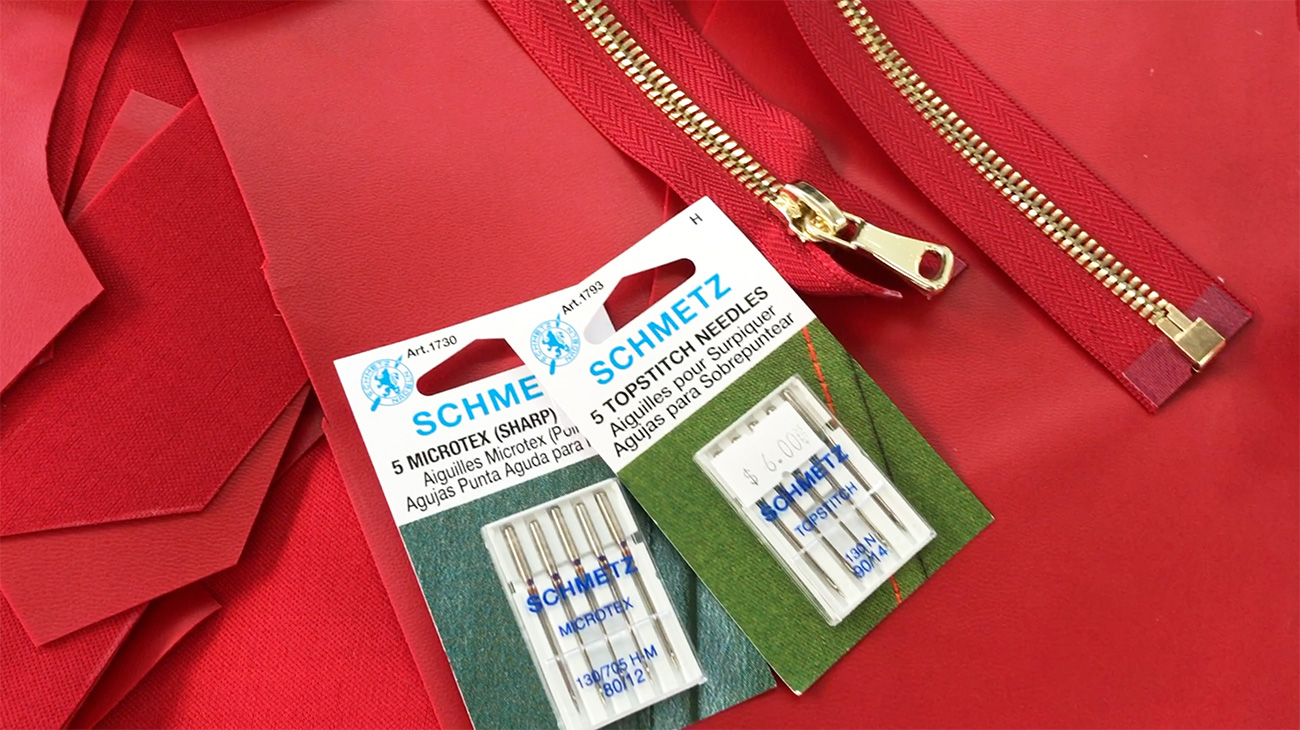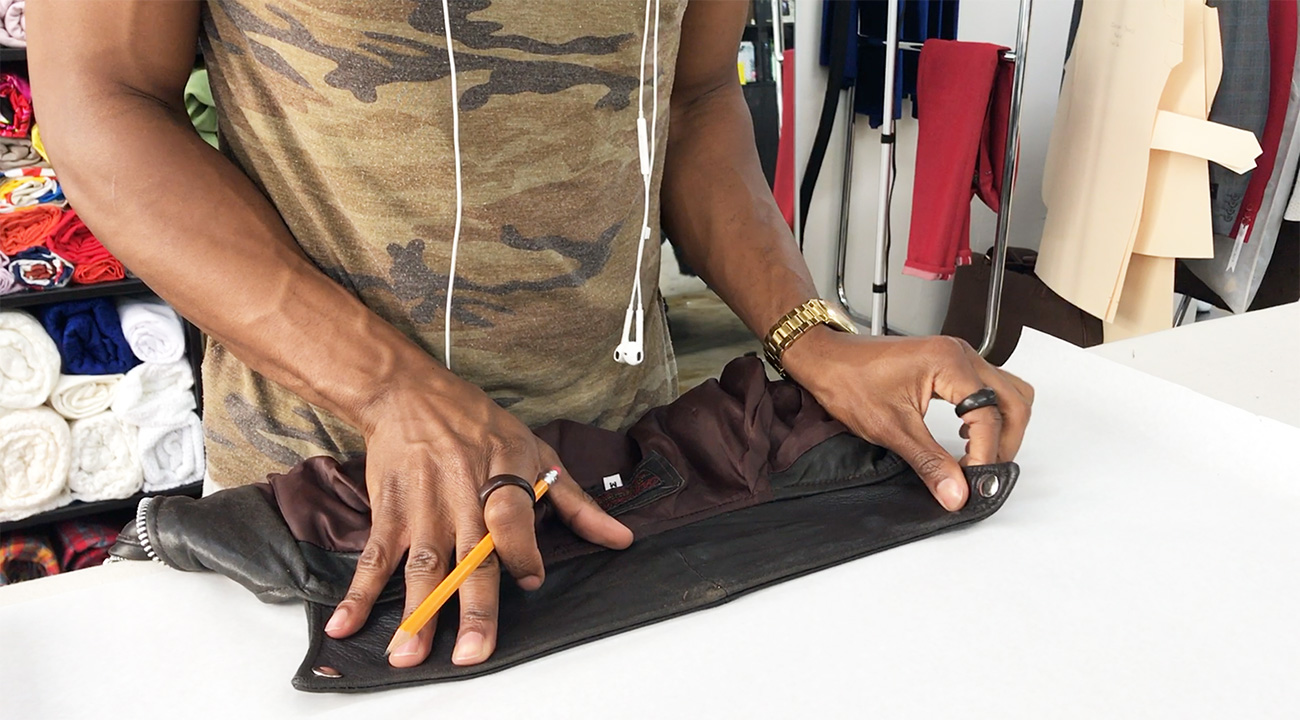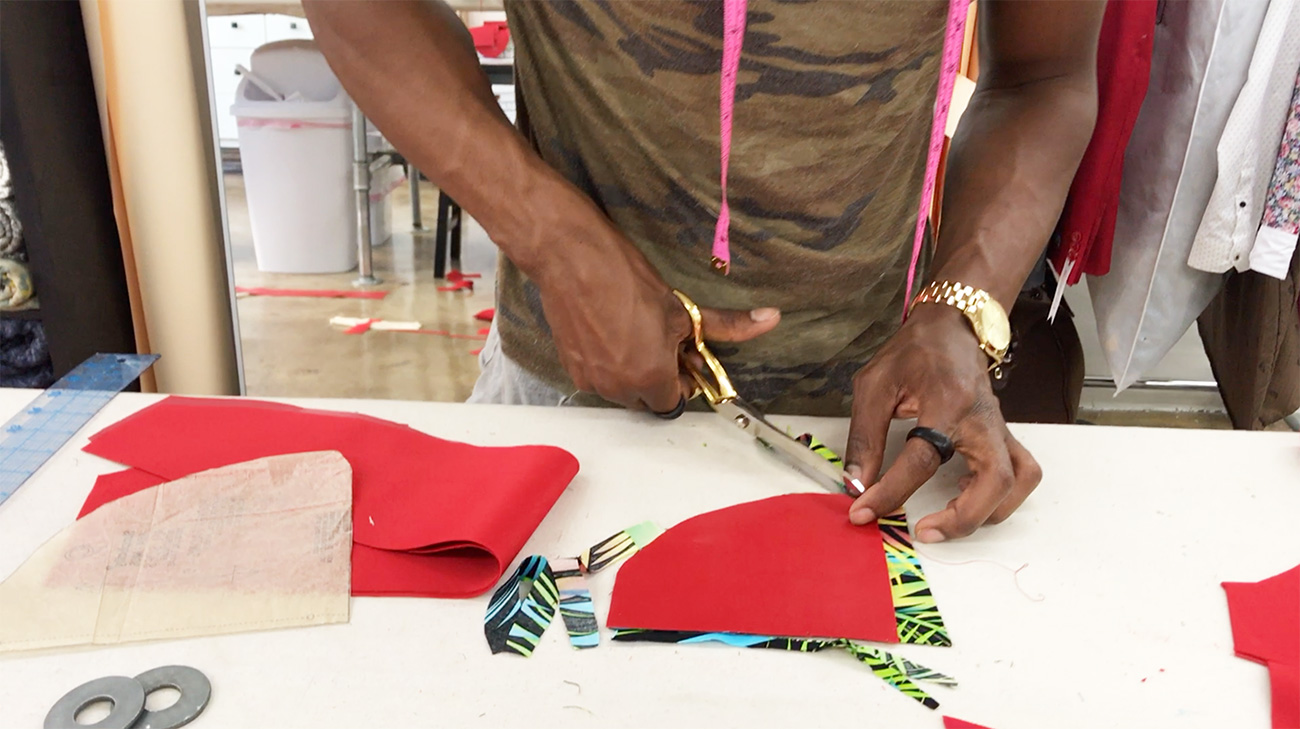 Remember to SUBSCRIBE to this Life Style Blog and my YouTube Style Channel (CLICK HERE)