Checkout a lil trick I use when adjusting my bow tie to fit perfect…
Yo what's up!
Happy 2017 to everyone and I'm so excited to be back and active in front of the camera for you all! Today I'm showing an easy tip that you can use when you have a bow tie that fit too big even on the smallest adjustable size. I found myself running into the same problem when I would put on a bow tie and thought I would just do a video for others that may run into the very same issue I would have.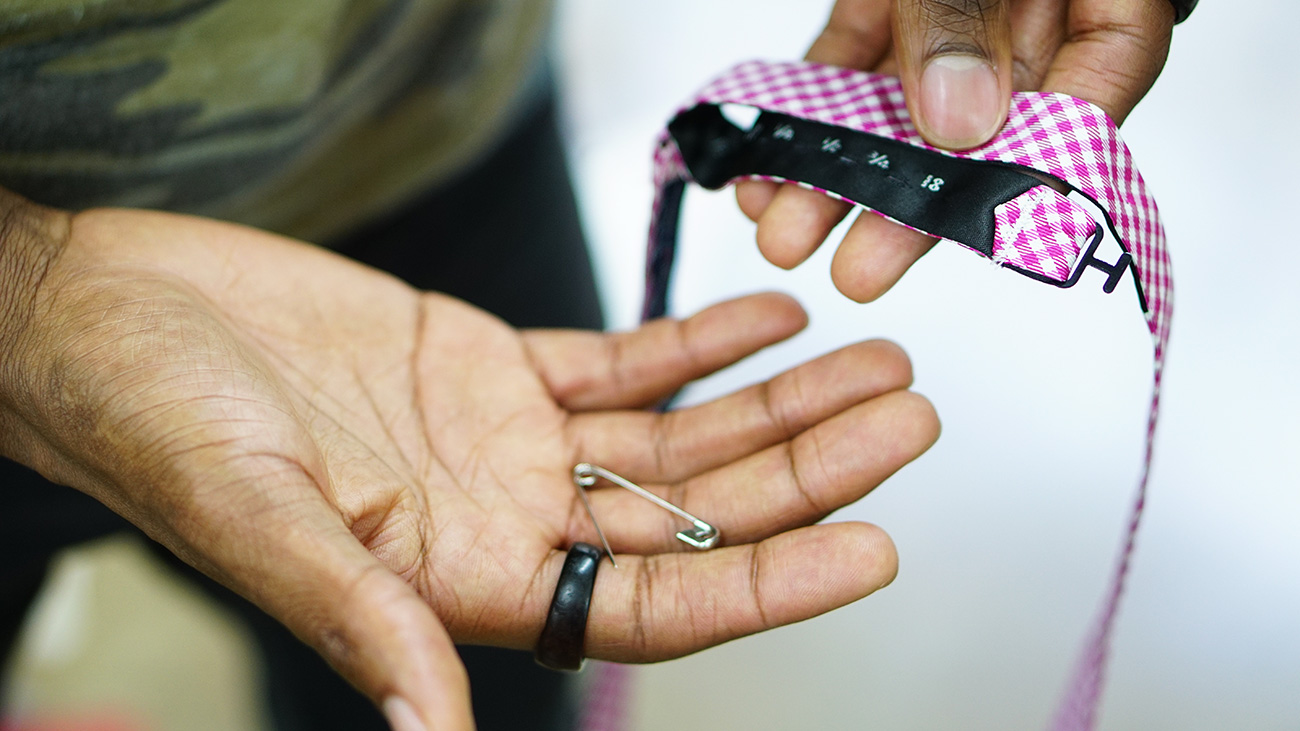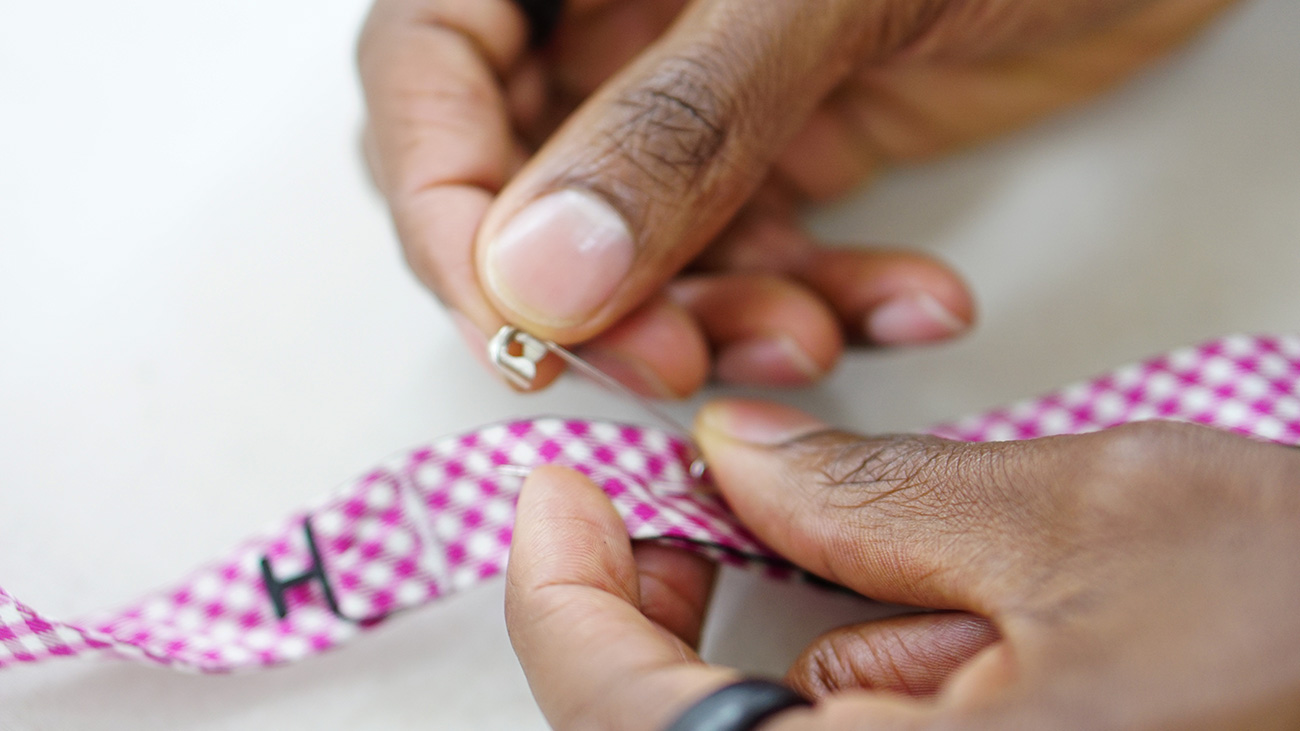 How to tie a bow tie video: CLICK HERE
Thank you for watching and remember to SUBSCRIBE to this LifeStyle Blog my Style Channel: http://youtube.com/NORRISDANTAFORD
As always…SEE YOU NEXT WEEK!