Challenge your wardrobe and get multiple looks out your suits…
YO WHATS UP!!
I'm back this week adding a new style video putting the focus on styling a freshly tailored suit. I have a couple videos showing how to get your suits tailored from start to finish (click links below) and today I'm giving you 3 options on how to style them once you get them back.
CLOTHES:
Suit- LA Fashion District
denim jacket- H&M
Shirt- TopMan
Vest- vintage
shoes- Gordon Rush; G.H. Bass & Co.; Adidas
ACCESSORIES:
necktie- Pocket Square Clothing
bowtie- 1 Man's Trash
pocket square- vintage
Socks- Target
watch- Michael Kors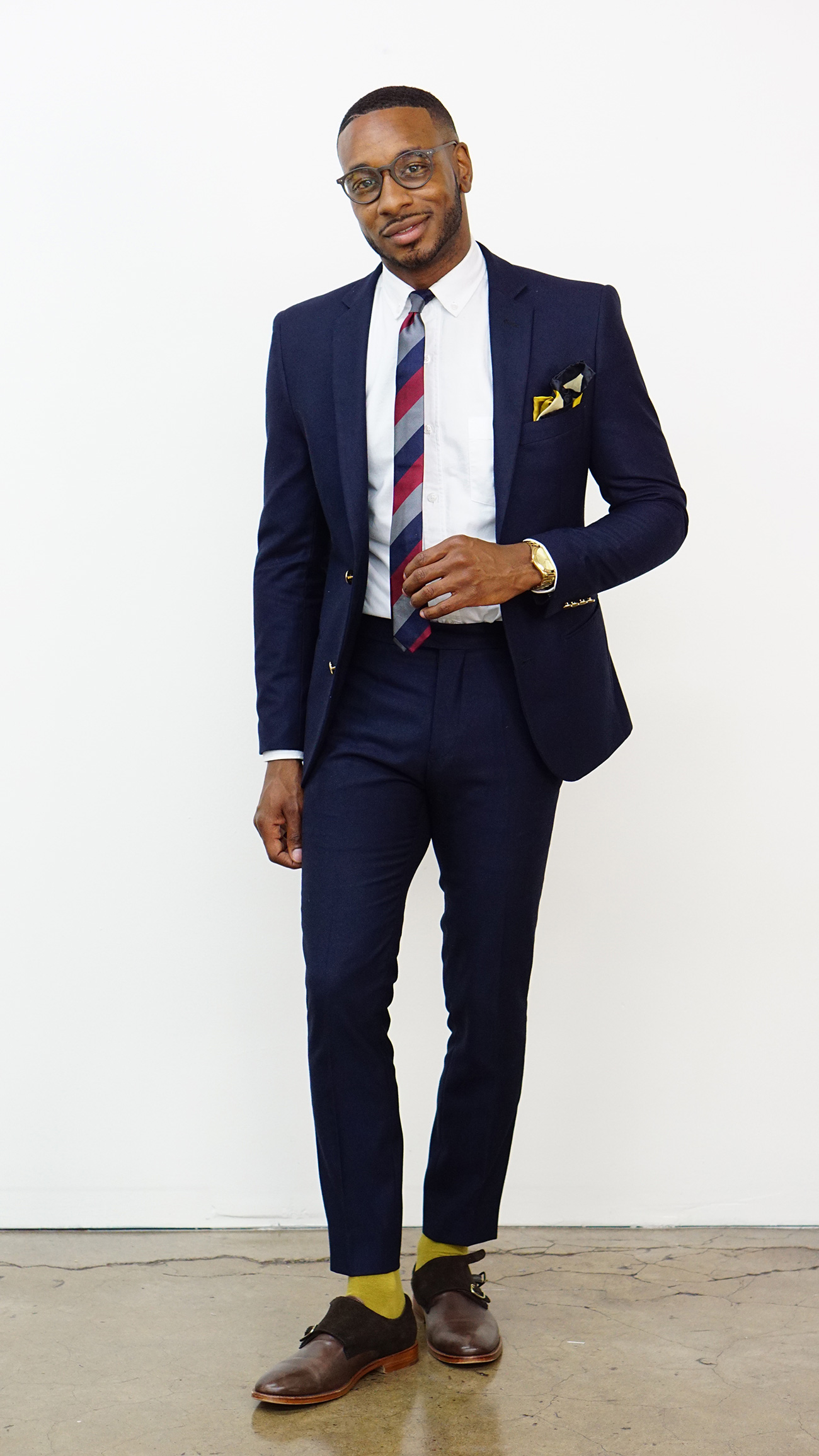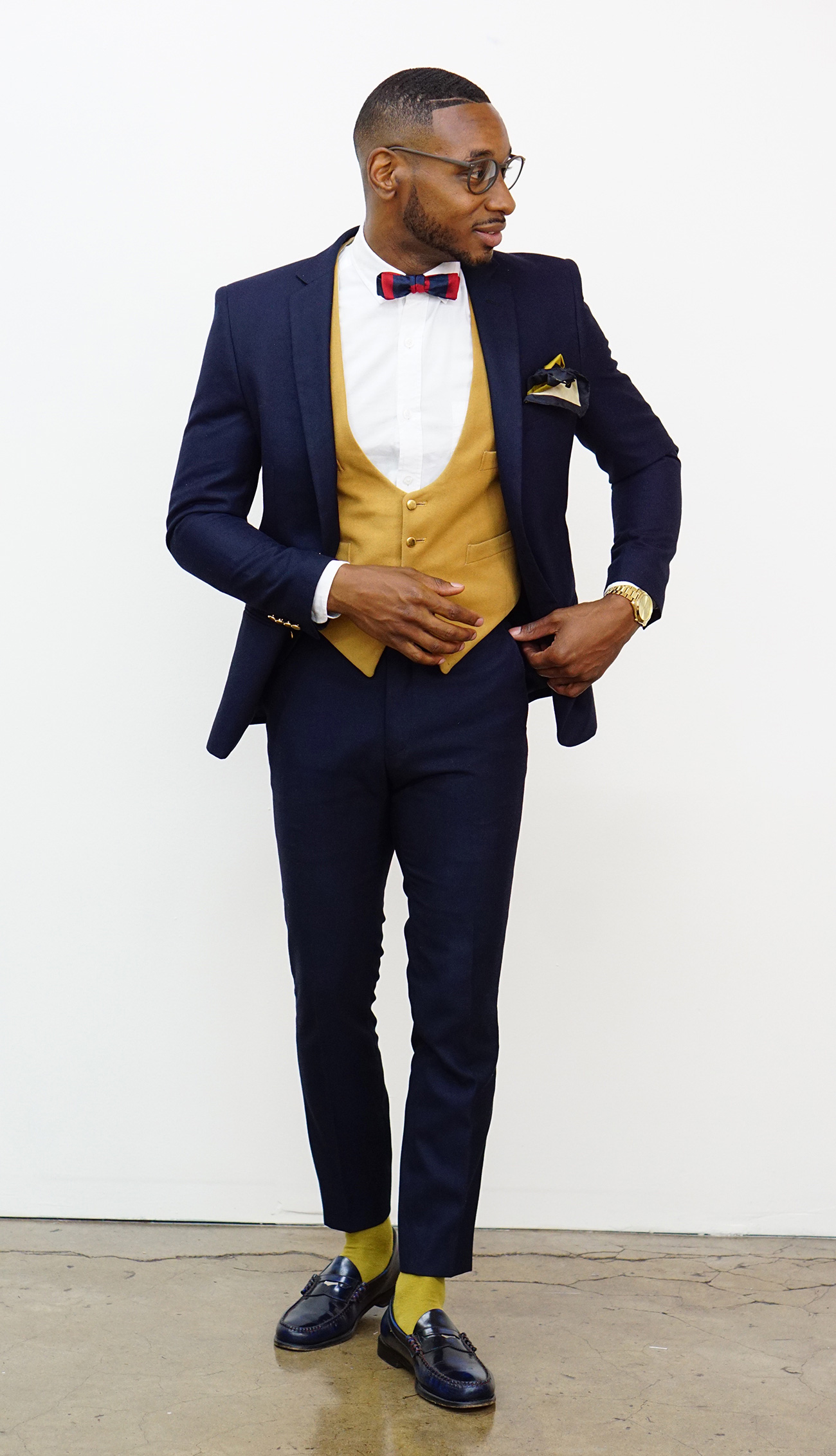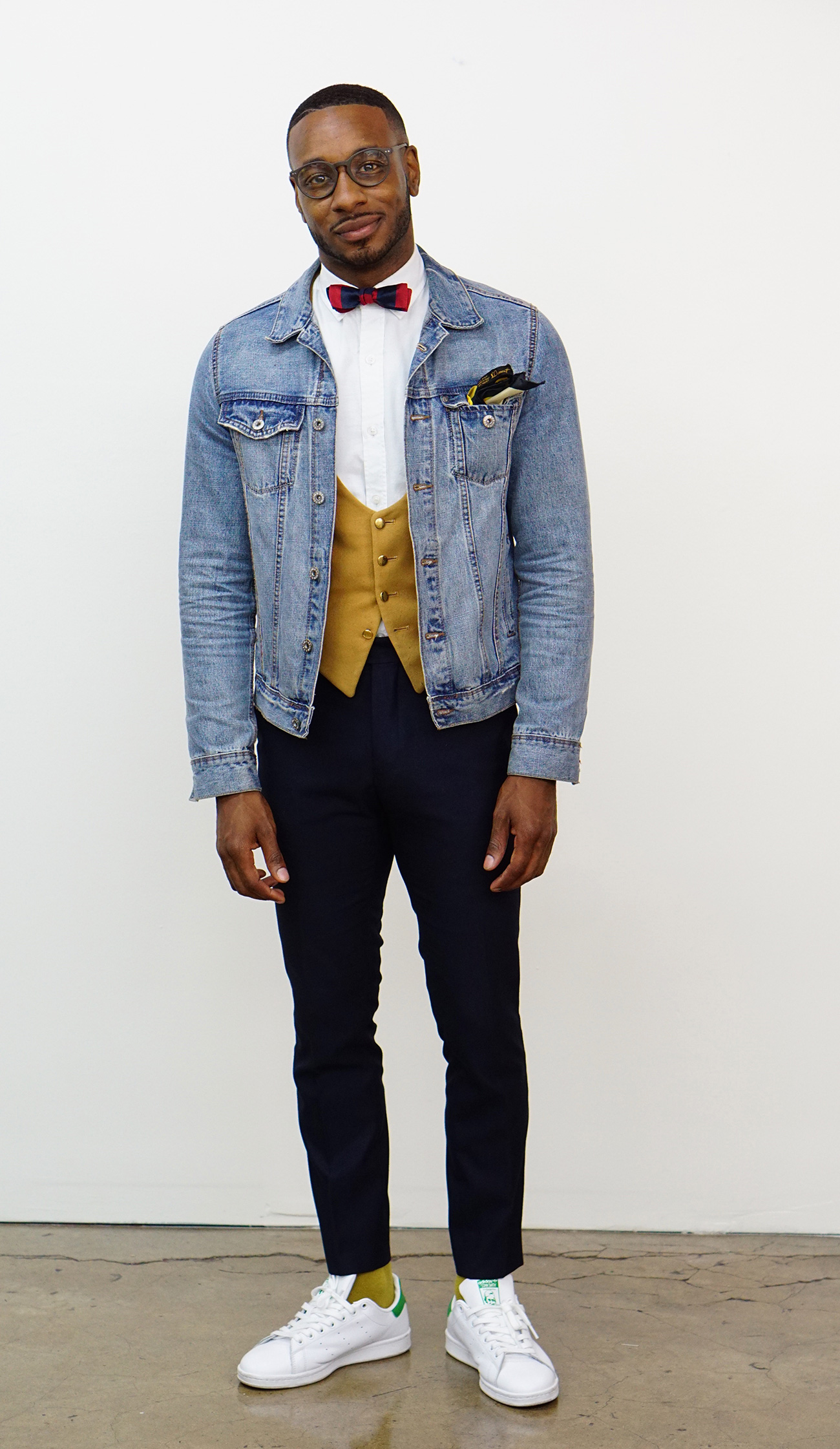 HOW TO GET YOUR SUIT TAILORED VIDEOS:
CLICK HERE
Thanks for watching and I hope you found a few new style tips all while enjoying this video. Remember to SUBSCRIBE to this LifeStyle Blog and my Style Channel: http://youtube.com/NORRISDANTAFORD
AS ALWAYS…SEE YOU NEXT WEEK!!!