Come see what a real deep dish pizza is suppose to look and taste like…
So my girlfriend is always talking about how Chicago got this and Chicago got that…blah blah blah lol. One of the many food items that she would claim Chicago does better than anywhere else is their deep dish pizza. With that being said I had to try this pizza and Lou Malnati's is supposably be the best Chicago has to offer.
When I tell you this pizza was amazing I mean everything about it was delicious! Actually doing this post right now got me a little upset because we've already left Chicago and I could really go for a sausage and pepperoni. The crust was so good and I ate every bite which is rare for me because I usually leave the crust especially if I'm full.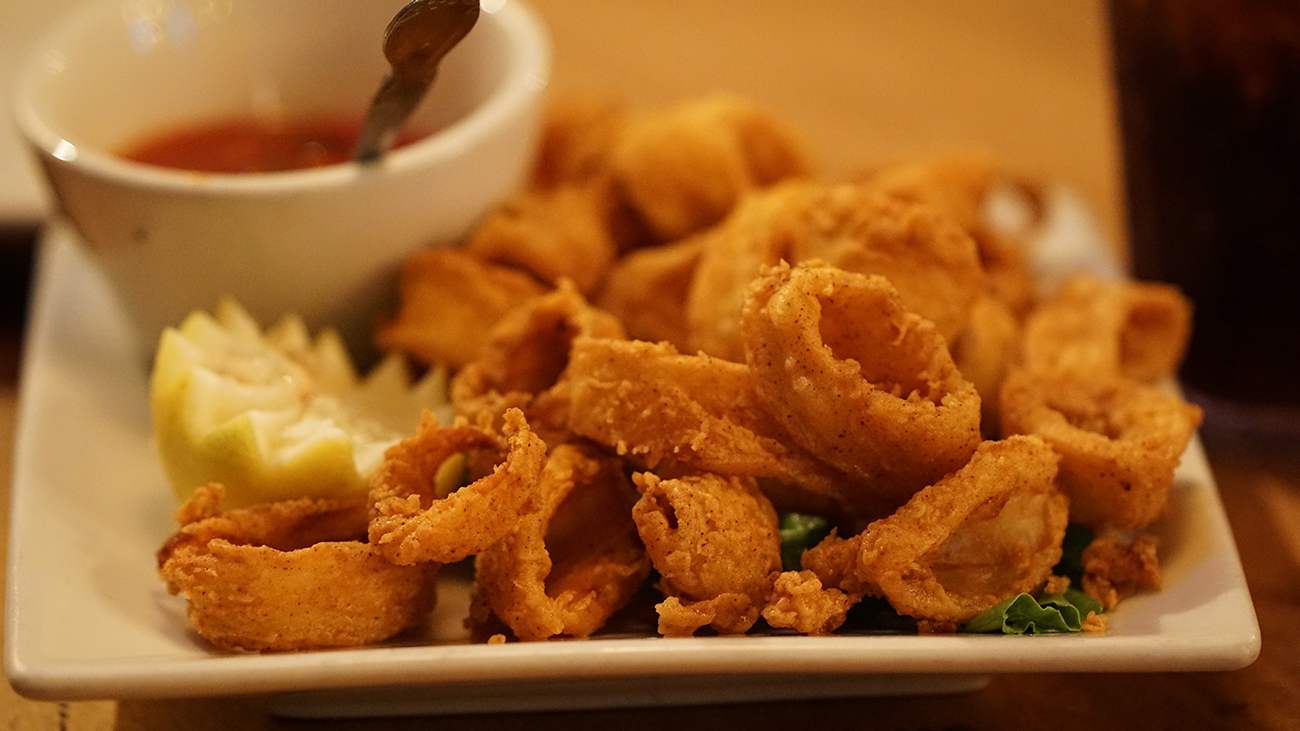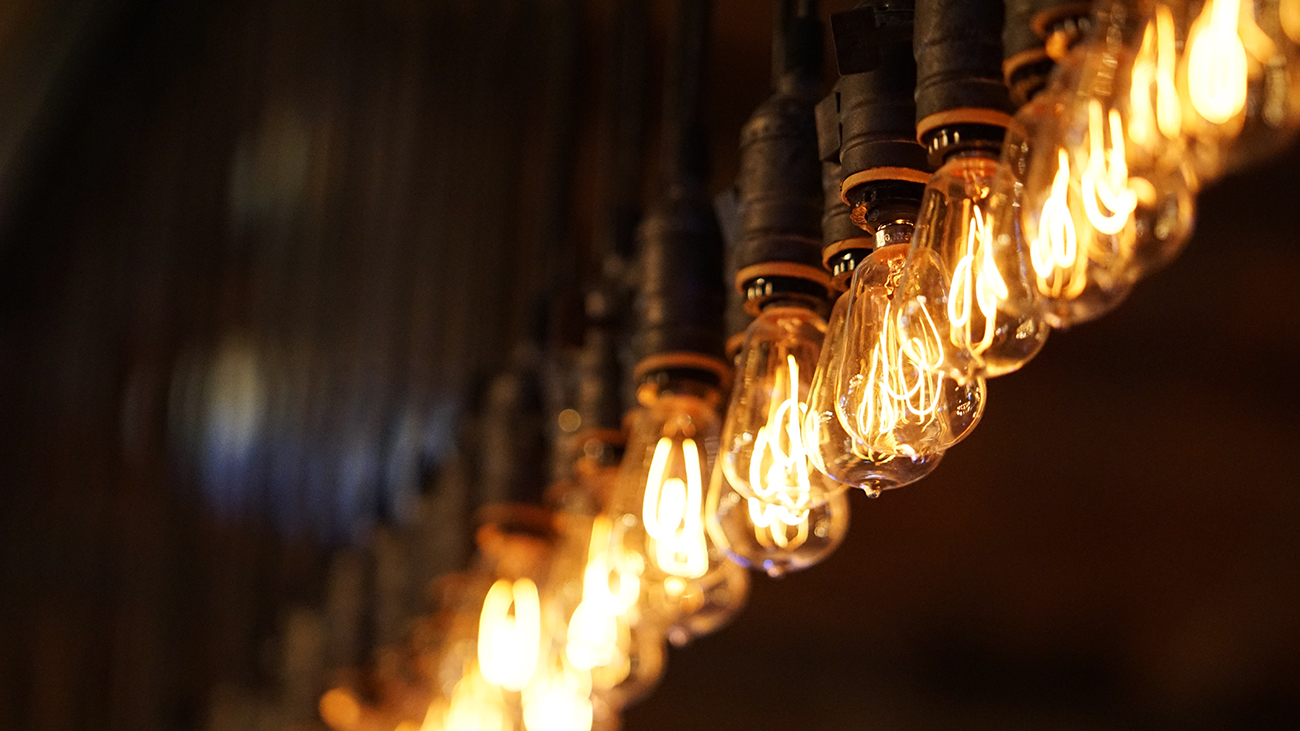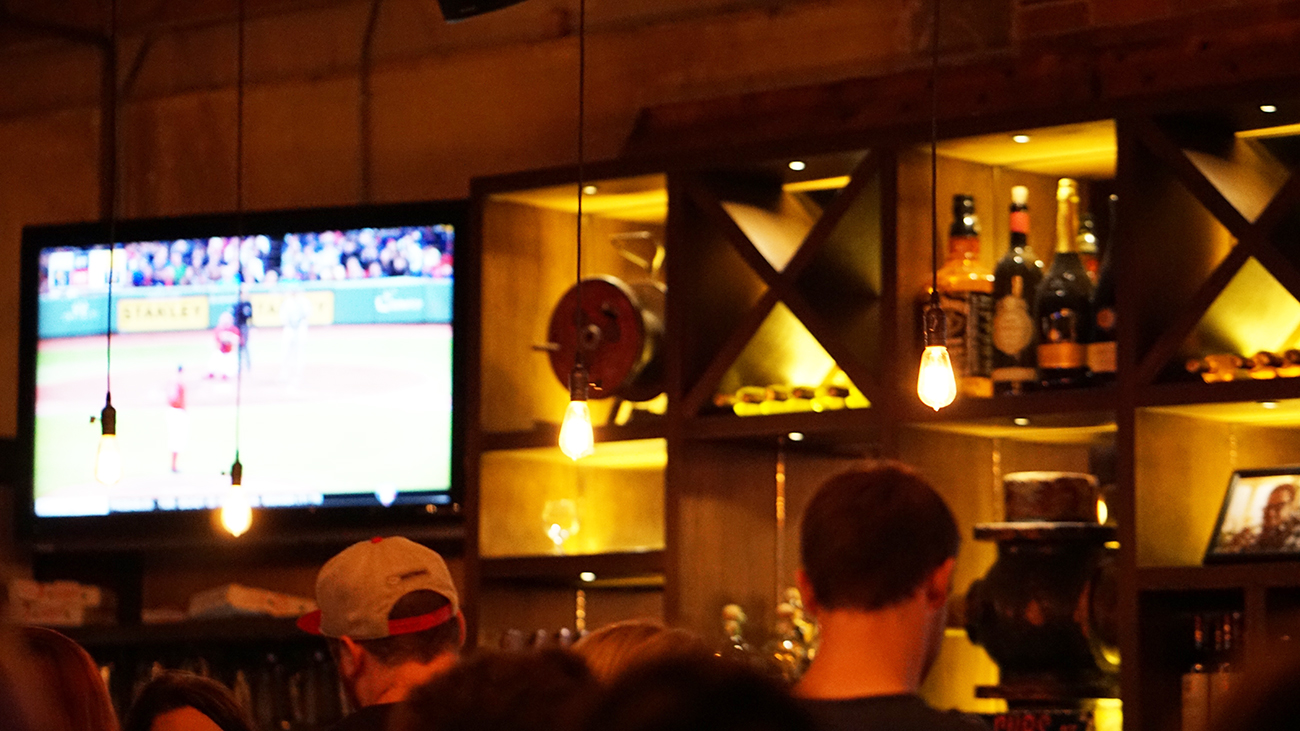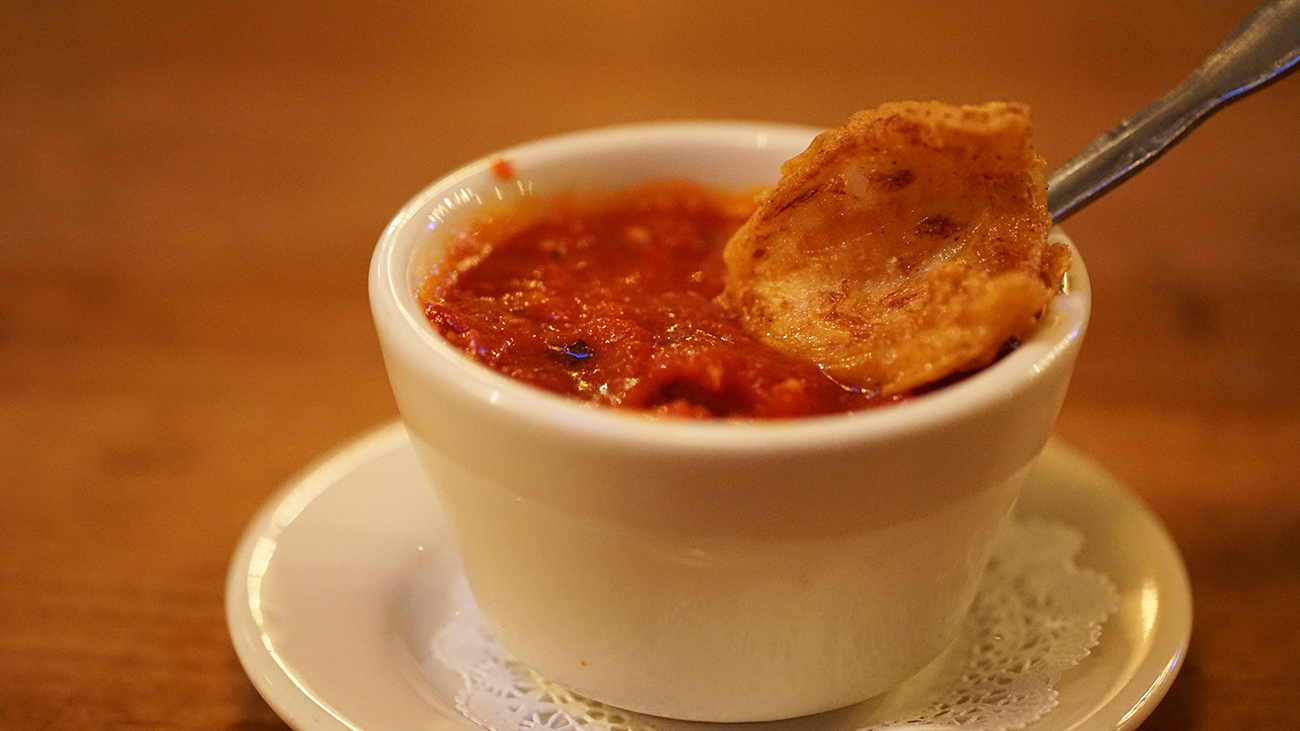 We had some of their bomb calamari to enjoy while we waited for the pizza to cook because it takes about 45 minutes to prepare being that they make them all fresh. But trust me…every bit of them 45 minutes were well worth the wait and I would do it again.