Hey whats up!
Its me again with another #dopemensew project using your "MEN SURVIVAL SEWING KIT" lol….
The more I learn the more I want to teach and I feel that a simple & easy task of sewing on a button is something that all men should know how to do whether you're into sewing or not. Come on fellas its just cool to know at least some of the basics. I hope that this video helped, so the next time you need a quick fix from a missing button you'll know exactly what to do.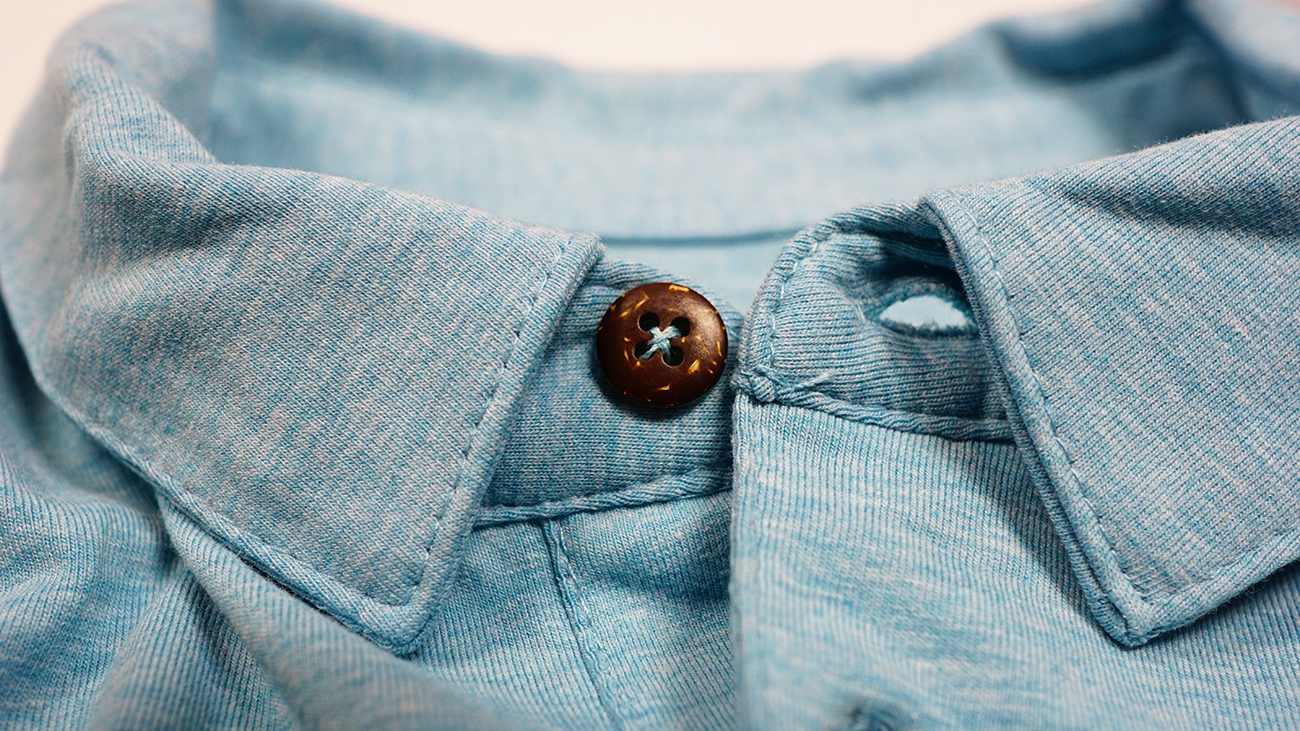 To see all the tools needed to complete your sewing kit (CLICK HERE).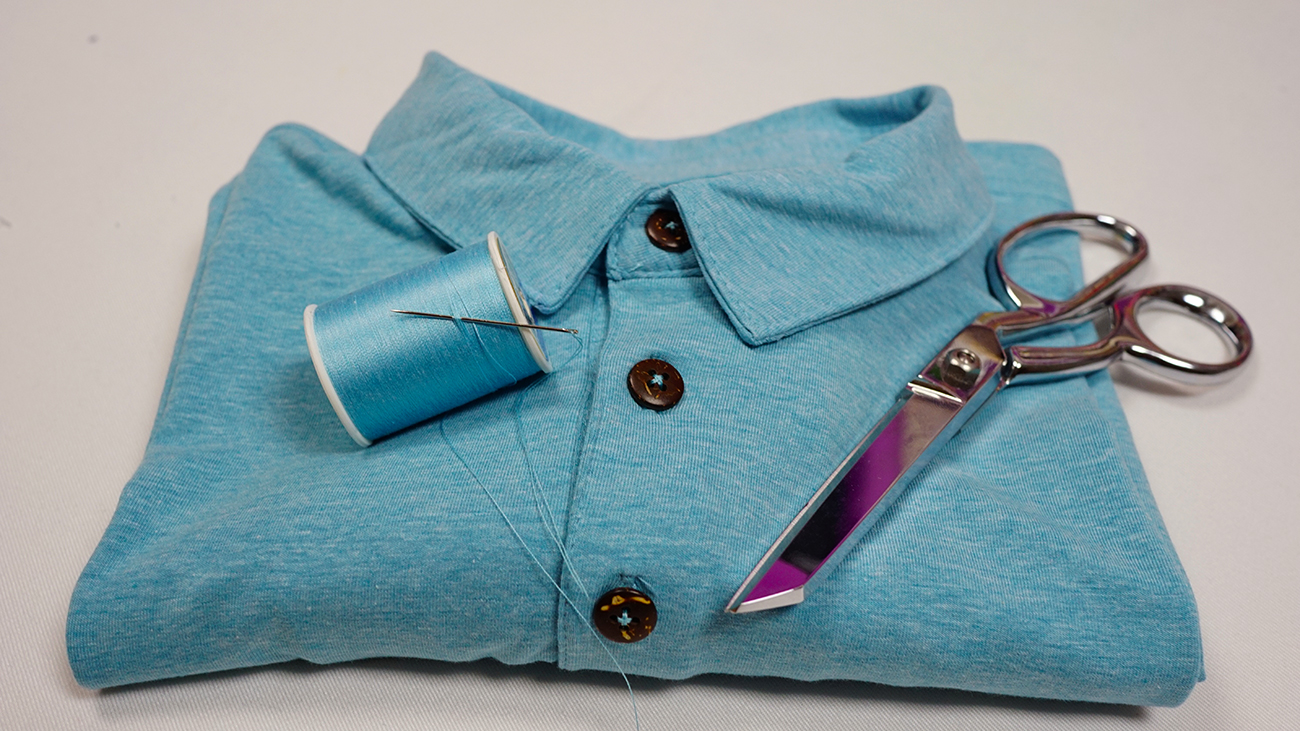 Once again thanks for watching and be sure to SUBSCRIBE to this Lifestyle Blog & my Style Channel: http://youtube.com/NORRISDANTAFORD
AS ALWAYS…SEE YOU NEXT WEEK!!!