Come enjoy some of the best soul food in Los Angeles…
I'm from South Georgia and if anyone could tell you about soul food, it would definitely me. A couple months back I heard about the restaurant and that it was highly recommended, but I'm way too disappointed when I hear the hype of a soul food spots that don't follow through with flavor.
After visiting Tj's Sweetie Pie's I'm convinced that it is hands down one of the best in the city. The fried chicken was so delicious and seasoned all the way down to the bone, with the perfect crispy texture to it. Another must have off their menu is the mac&cheese…mmmmmm…so creamy and cheesy! When I walked up to the restaurant there was a line out the door and down the block, so I knew it had to be something keeping all of those people patiently waiting to be served.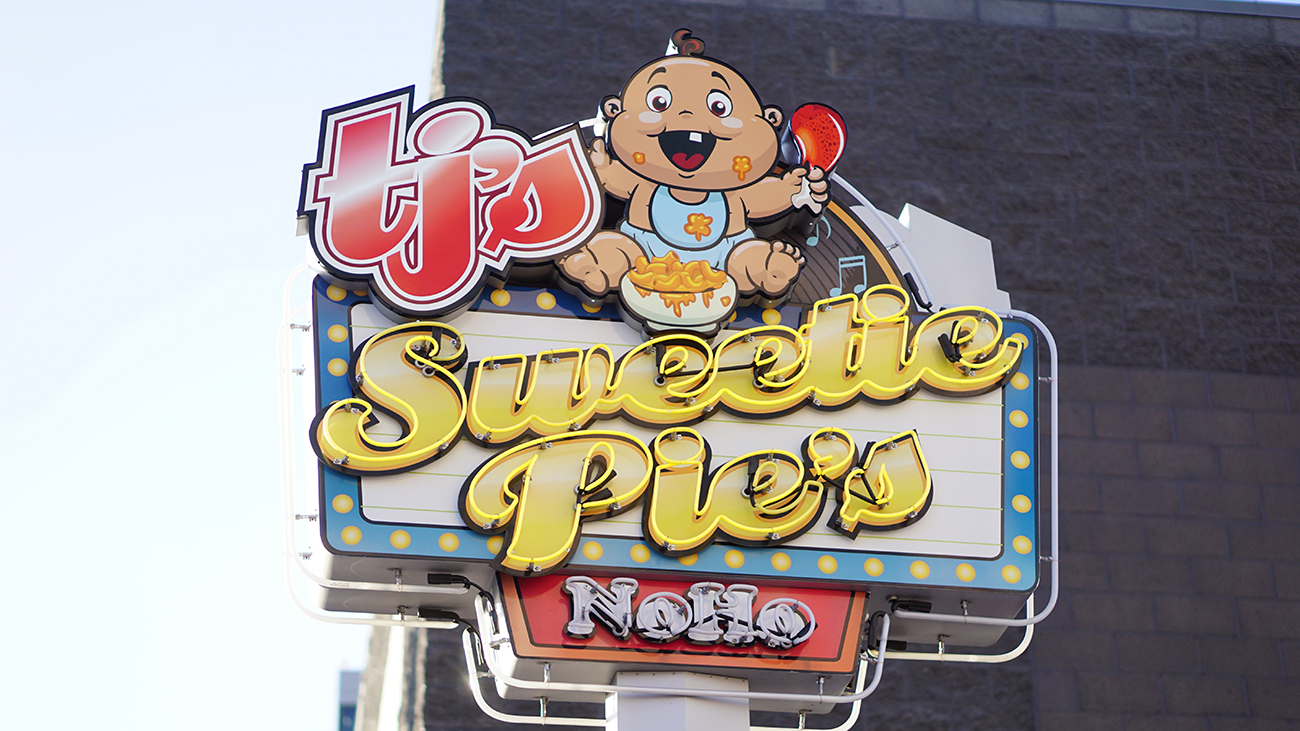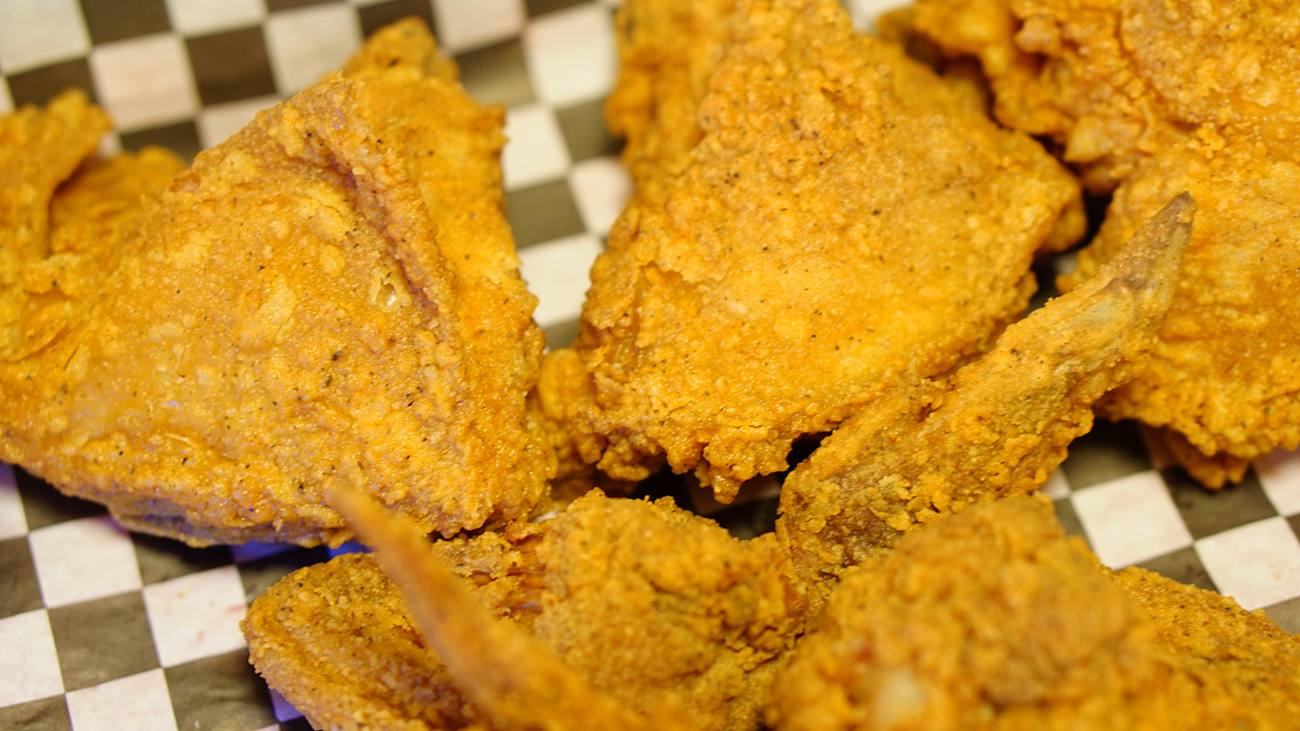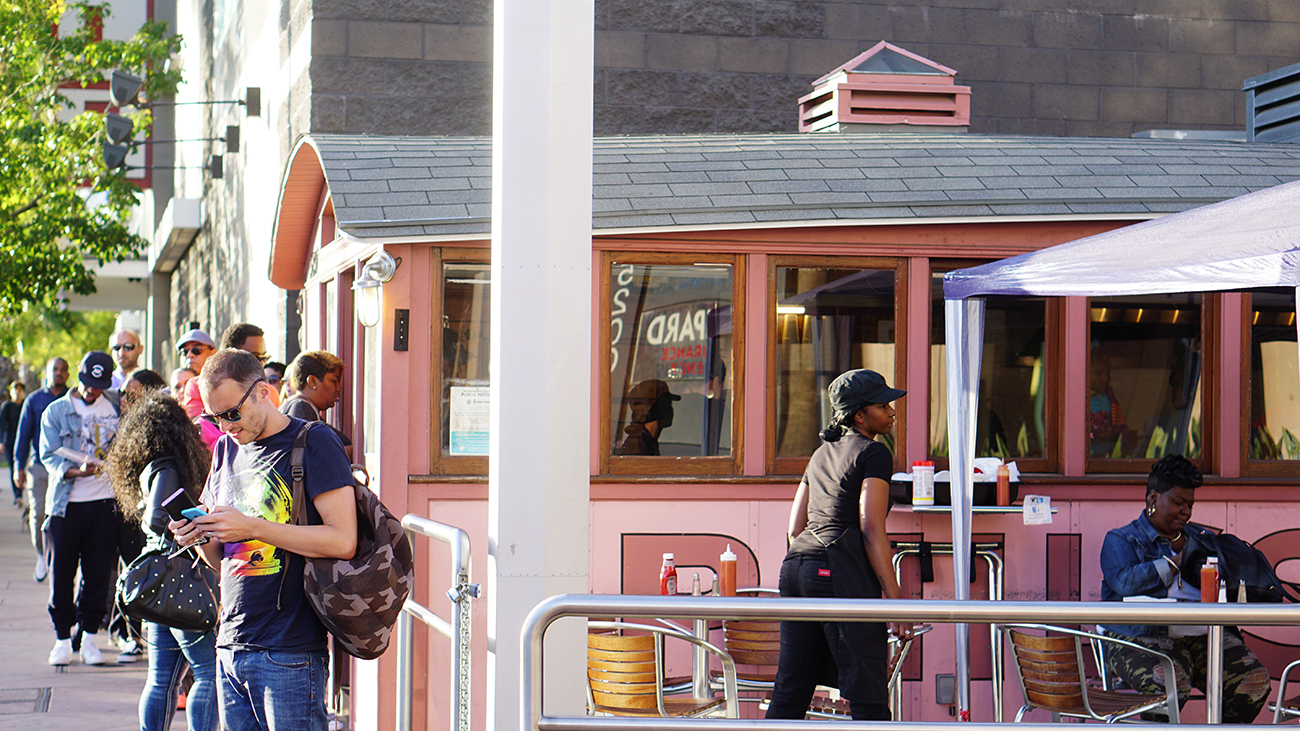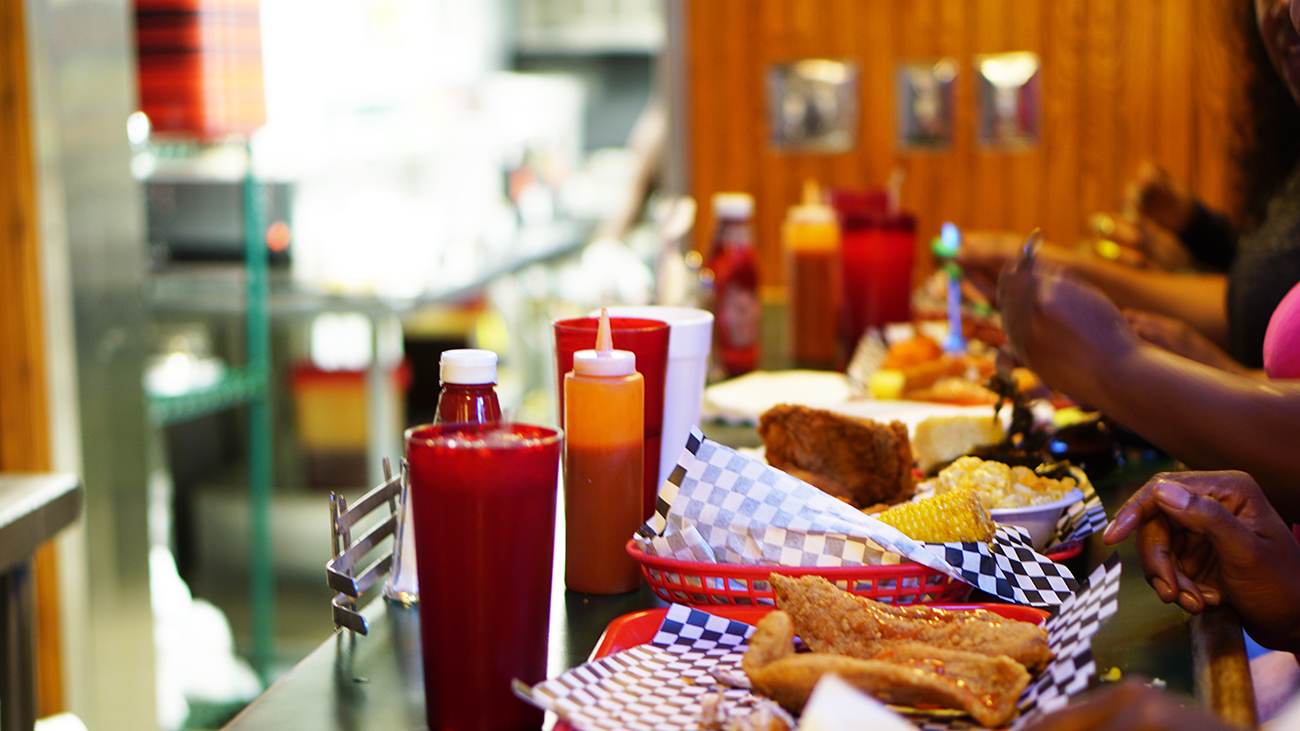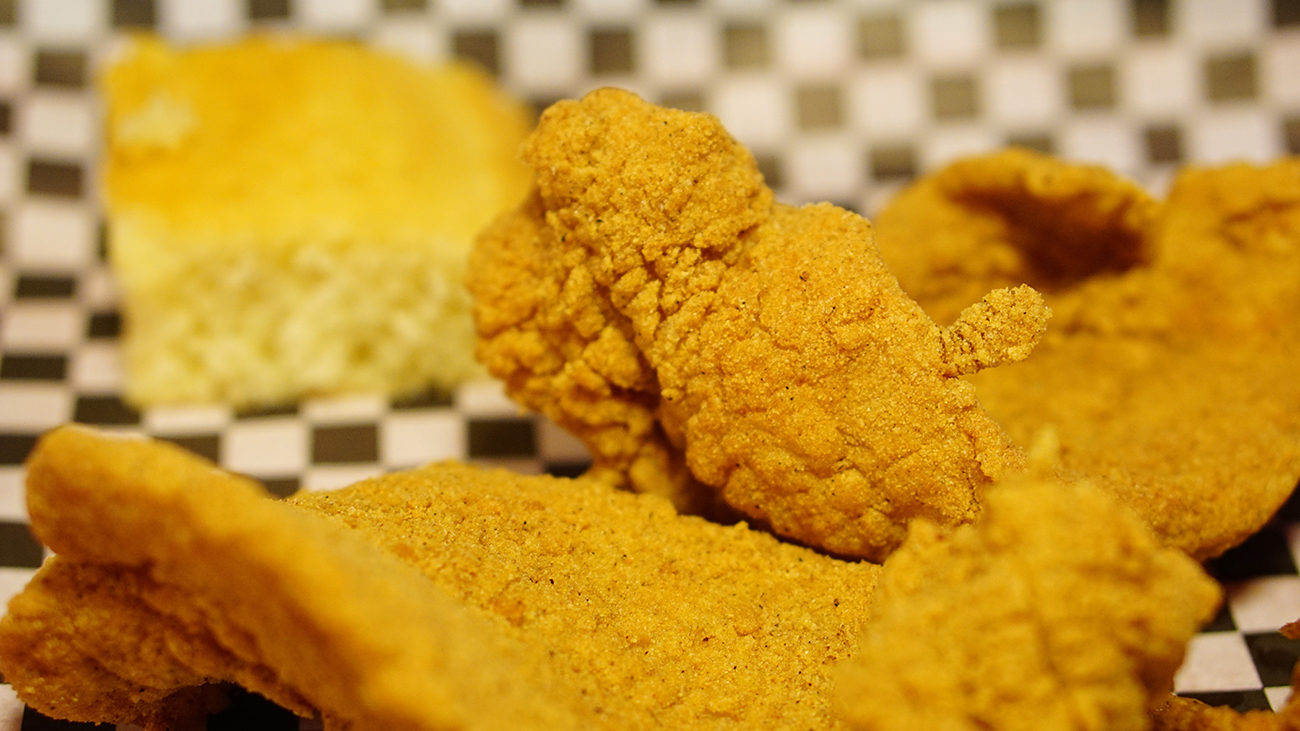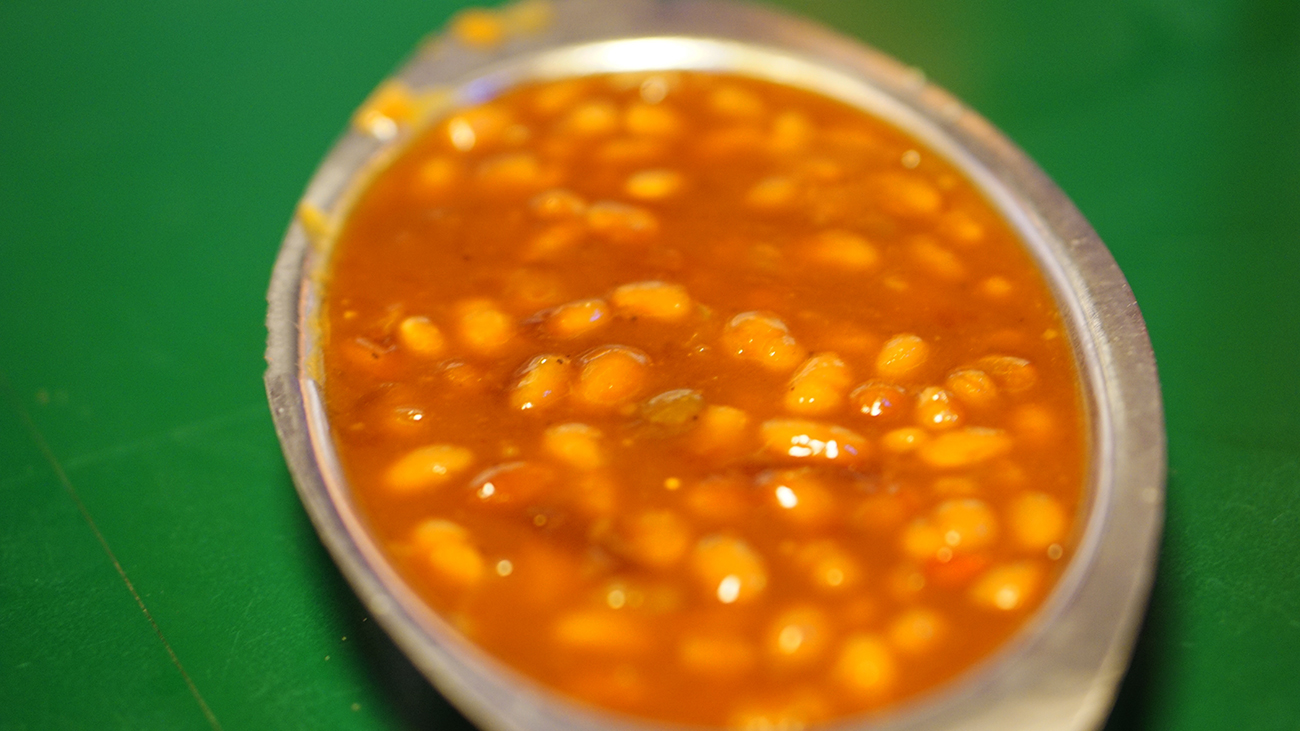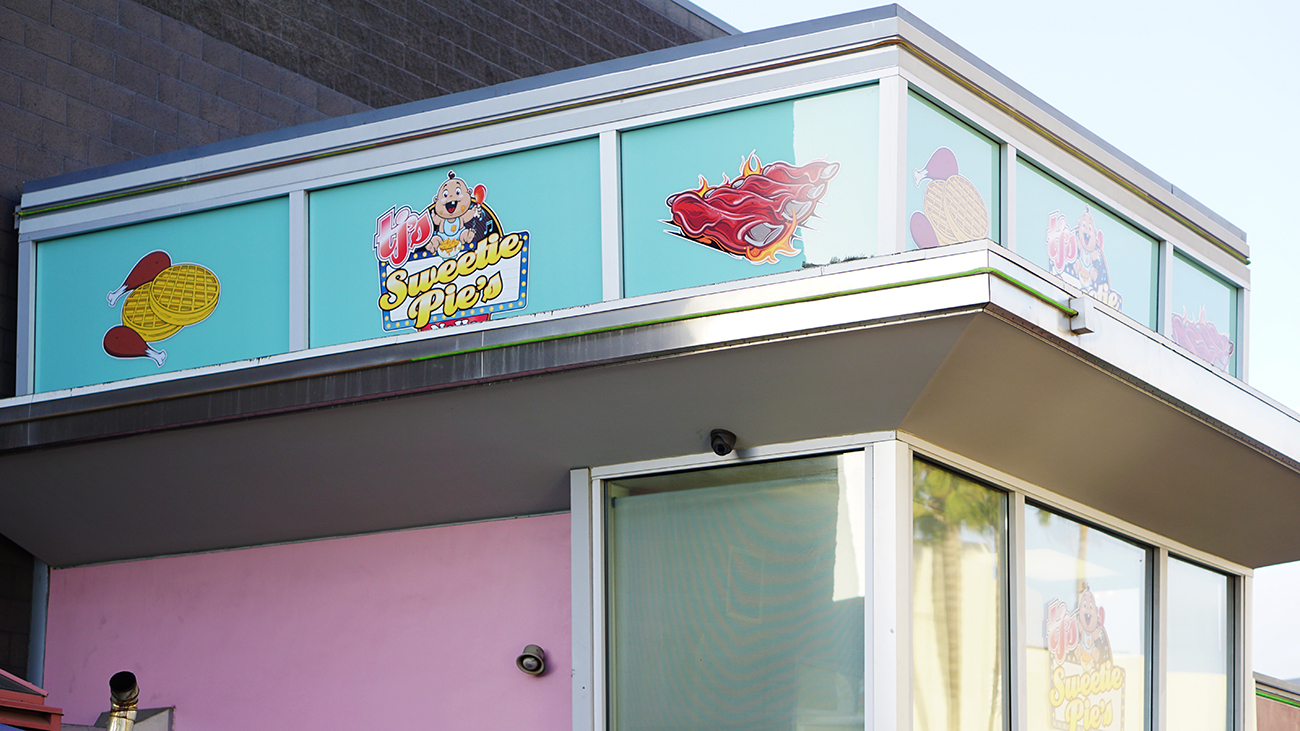 This Banana Pudding has to be some of the best I've ever had and doing this blog post today is making me want to go back and experience everything allover again lol.