Learn basic tools to have for your men's survival sewing kit…
HEY WHATS UP!!
Today I'm introducing a new series of videos to help men by teaching basic sewing skills when they need a quick and easy fix before leaving the house. If you have been following me at all you know that I have started sewing a couple months ago and learning more as my weeks progress.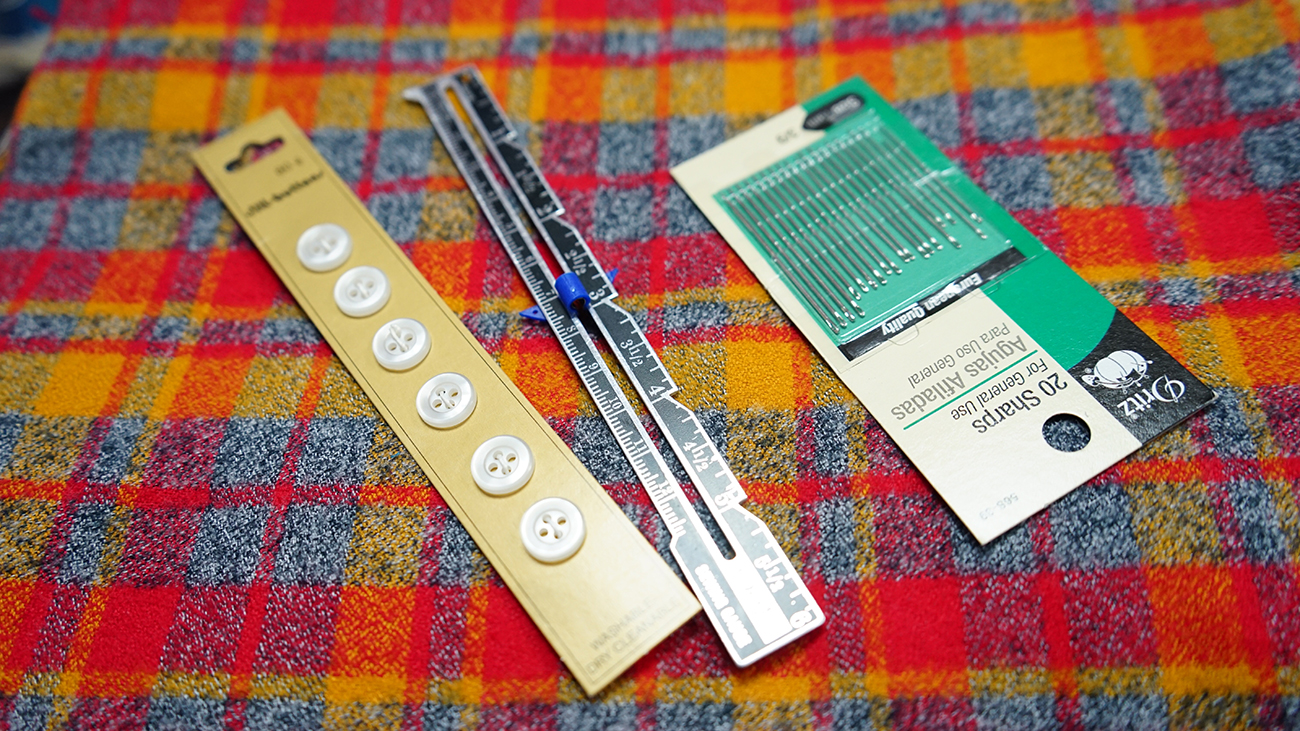 TOOLS:
-Seam Gage
-Steam & seam
-Hand nettle
-Thread (navy, black, & white)
-Scissors
-Buttons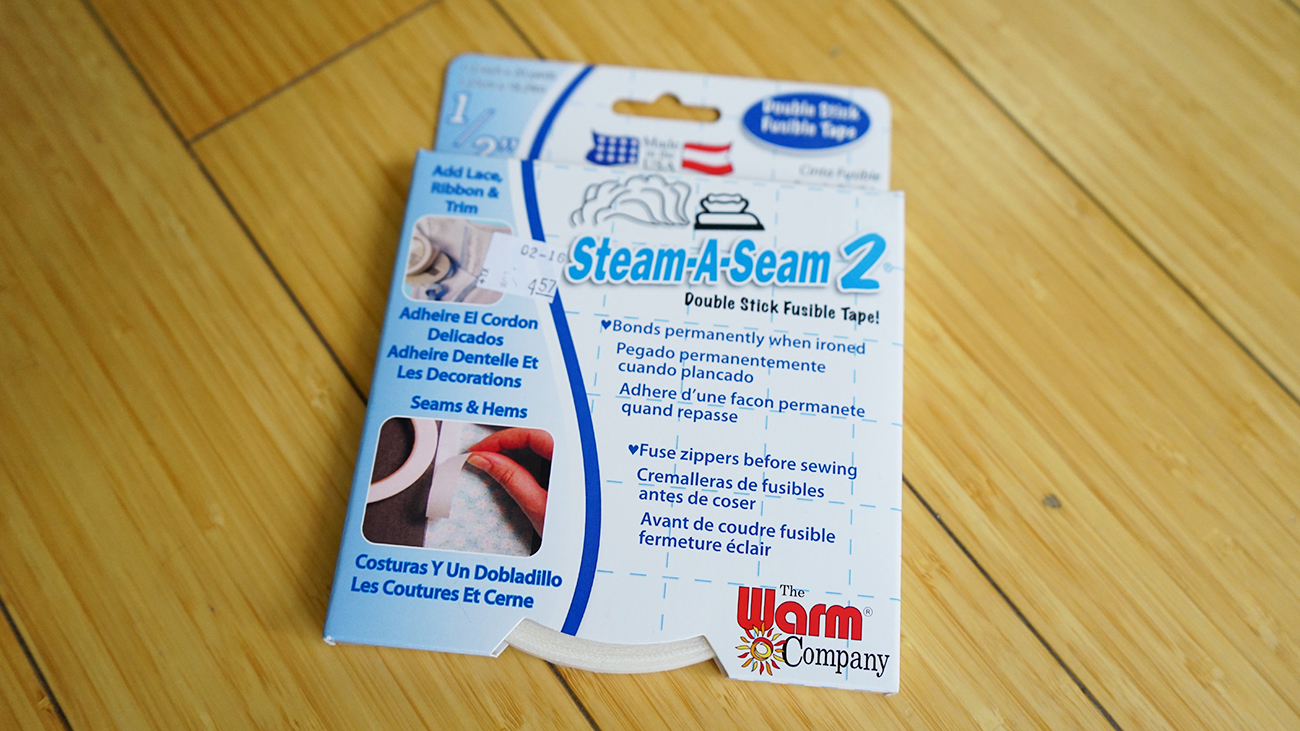 After watching this video you will be equipped with all the tools needed for our very first project next week!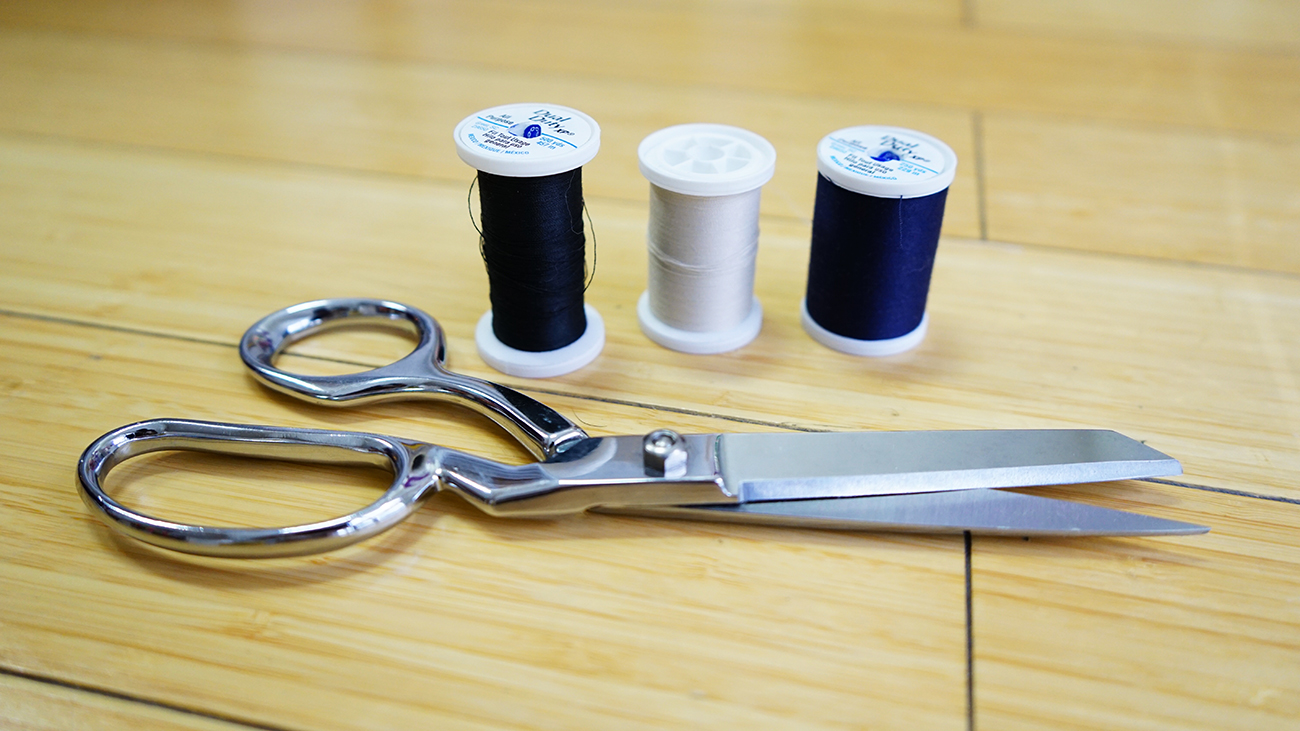 Thanks for watching and if you haven't already remember to SUBSCRIBE to this Lifestyle Blog & to my Style Channel:  http://youtube.com/NORRISDANTAFORD
AS ALWAYS…SEE YOU NEXT WEEK!!!