Come checkout to see whats behind the new look…
I've managed to grow my hair out over the past 3.5 years I have living in Los Angeles, CA in the form of dreadlocks. Since I have only lived in LA for only 4.5 years most people only know me as the guy with the unique hair filled with tons of jewelry…LOL! After posting my new look via social media on my birthday last Friday, all of the questions started raining in non-stop on WHY? WHY? WHY?
It kinda reminds me of the questions that followed after I decided to stop drinking years ago. Did something happen? Did you have a problem? SMH…
So to be clear with everyone I decided to cut my hair because I just thought it was time for a change. Back in 2012 when I initially started the growing process it was the very first time I had ever grown my hair out, let alone dreadlocks. I have always been a very clean cut kinda guy and just as creative and stylish as I am today. Also, last Friday was my 30th birthday and I wanted to spring into my 3rd decade with a new/mature look that didn't take away from my personal style of dress.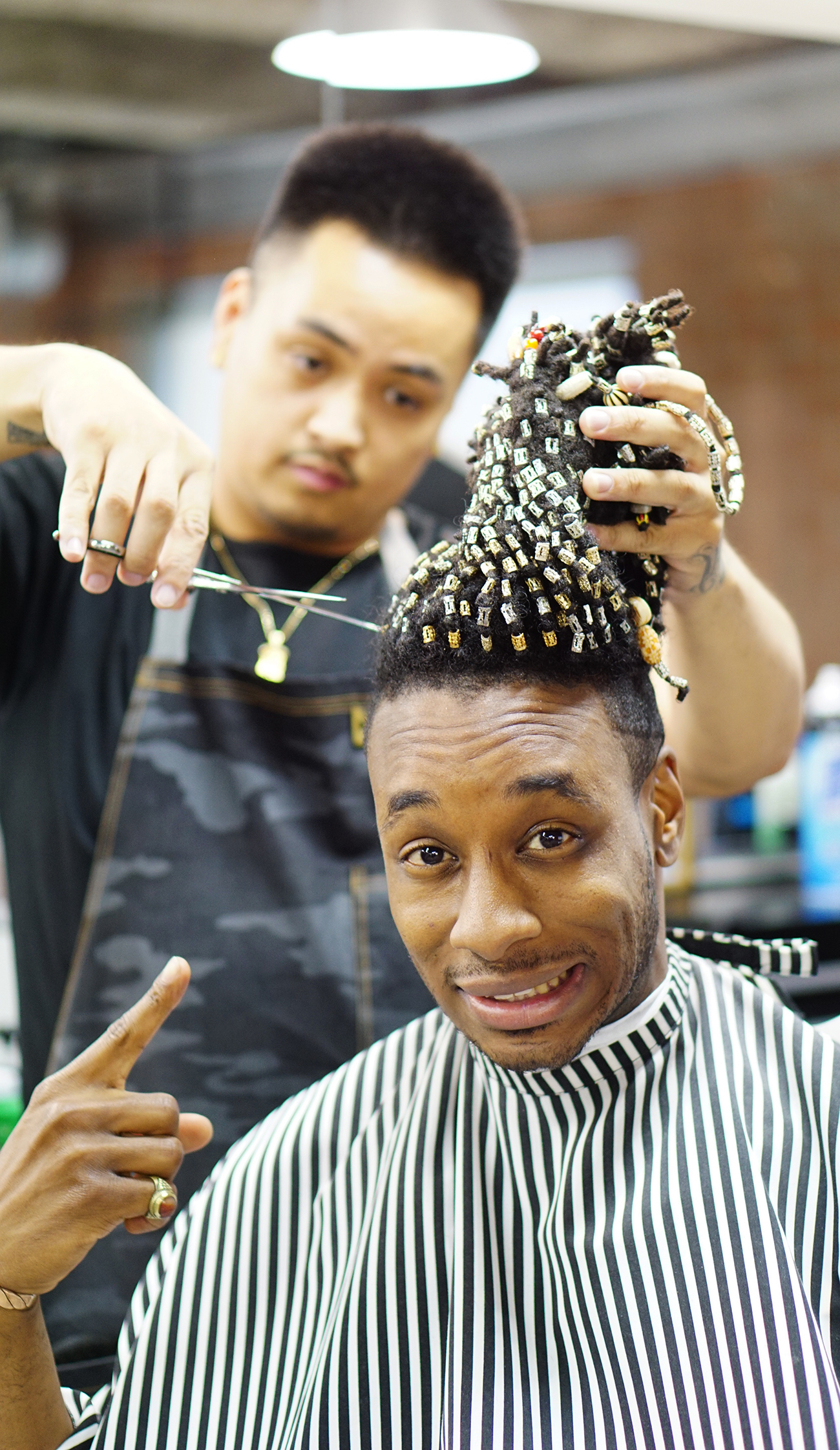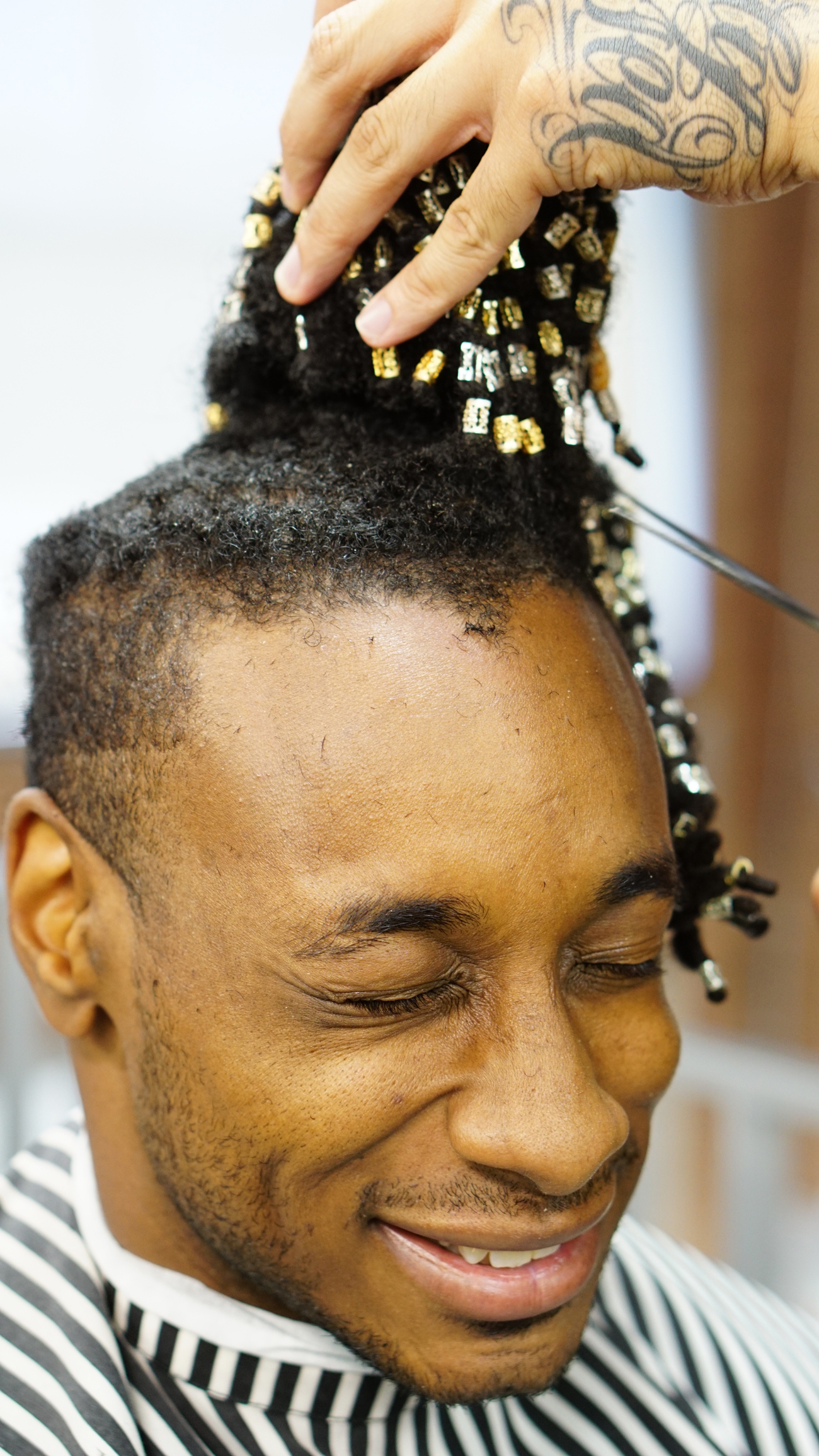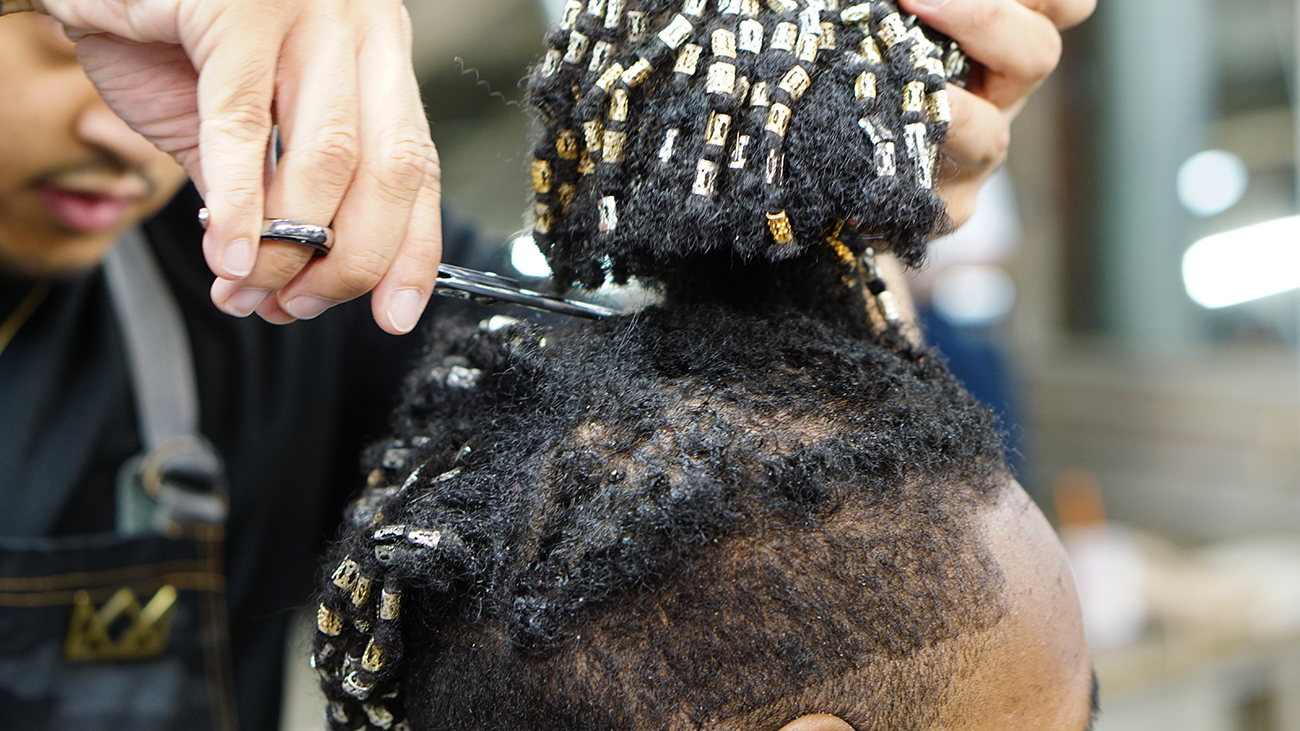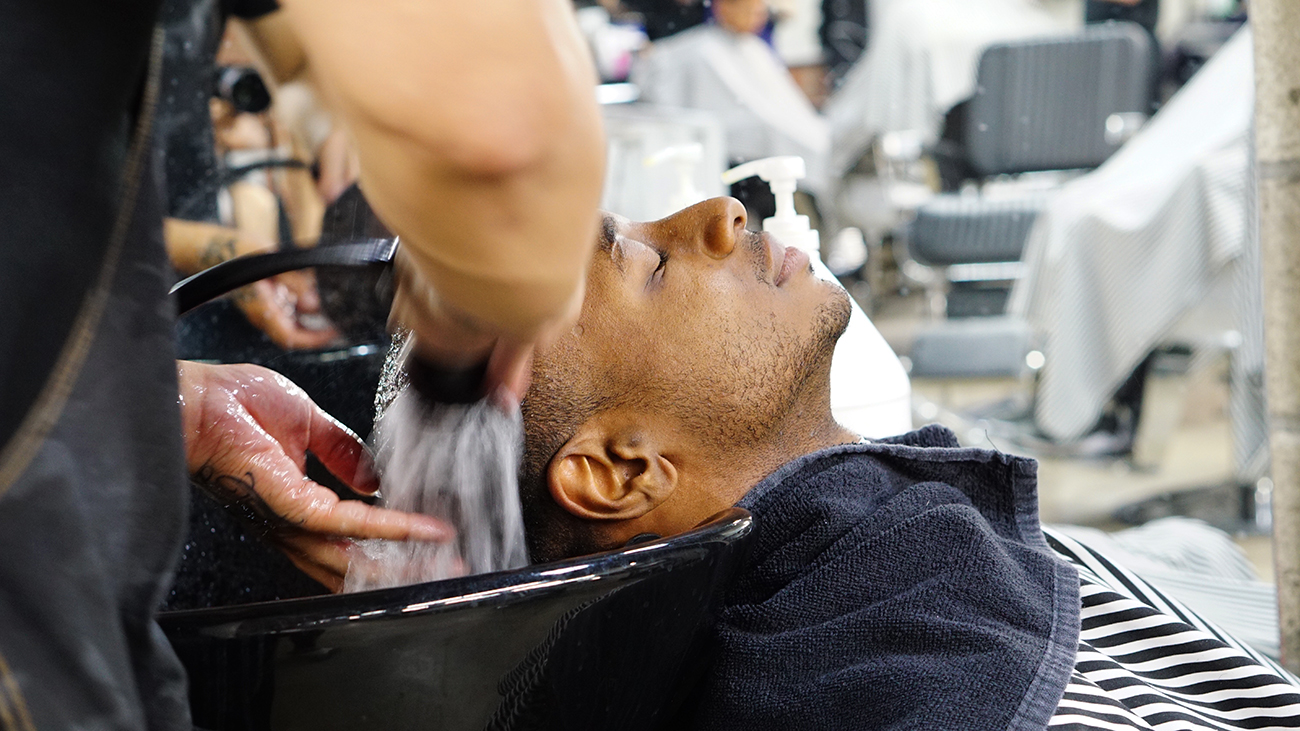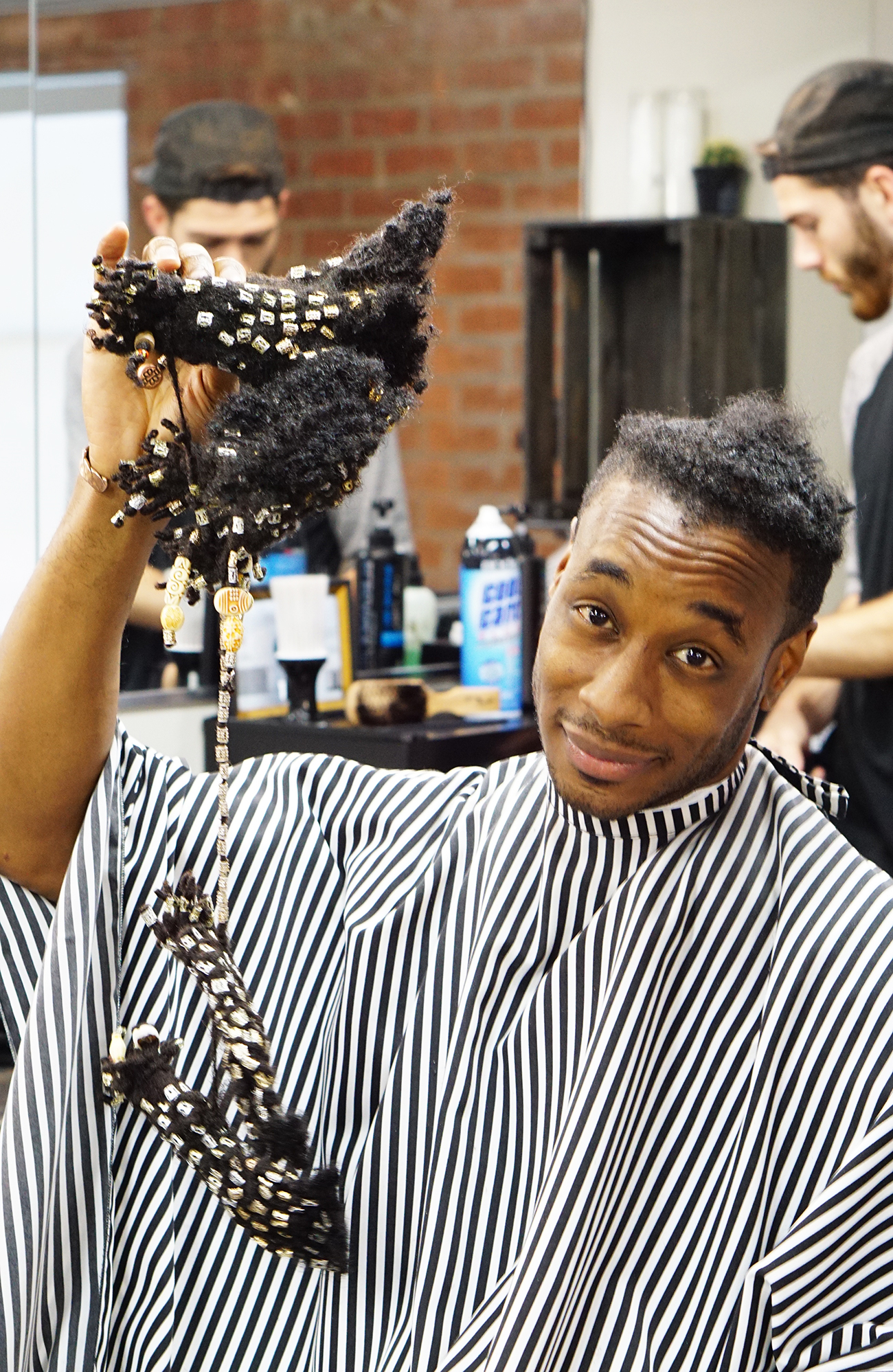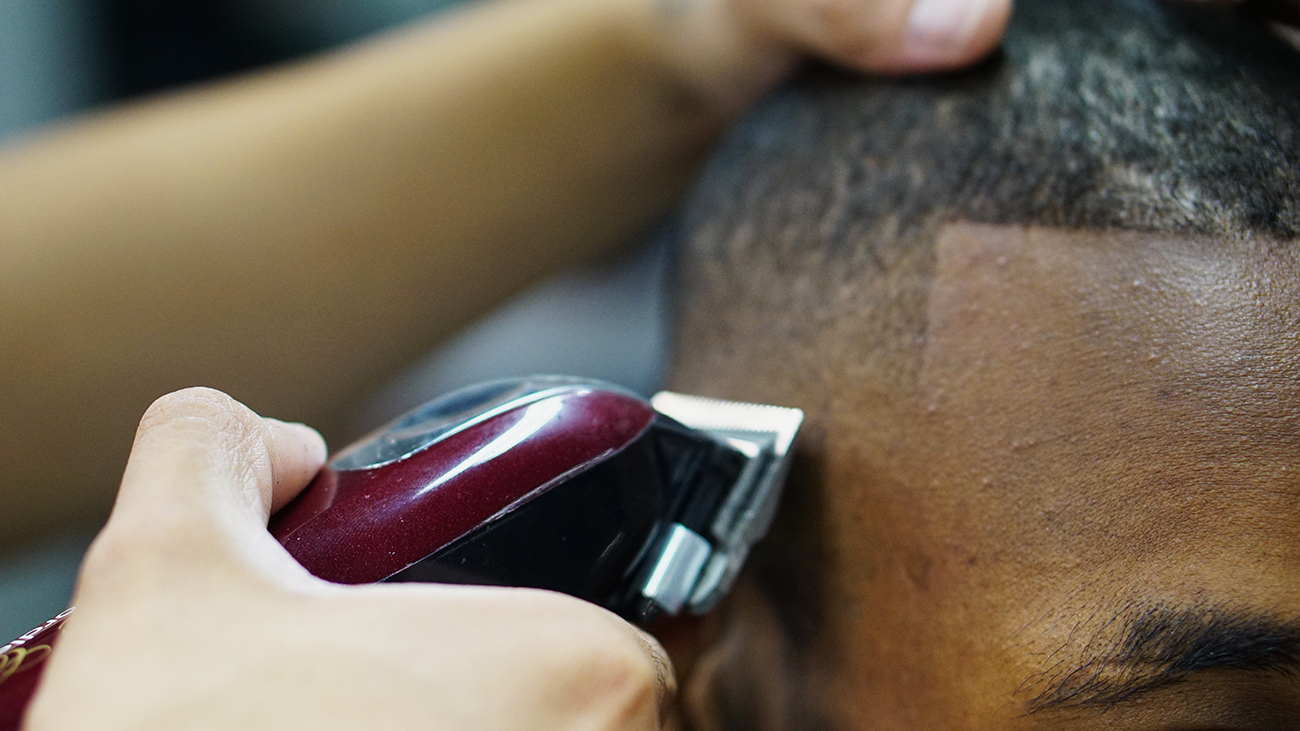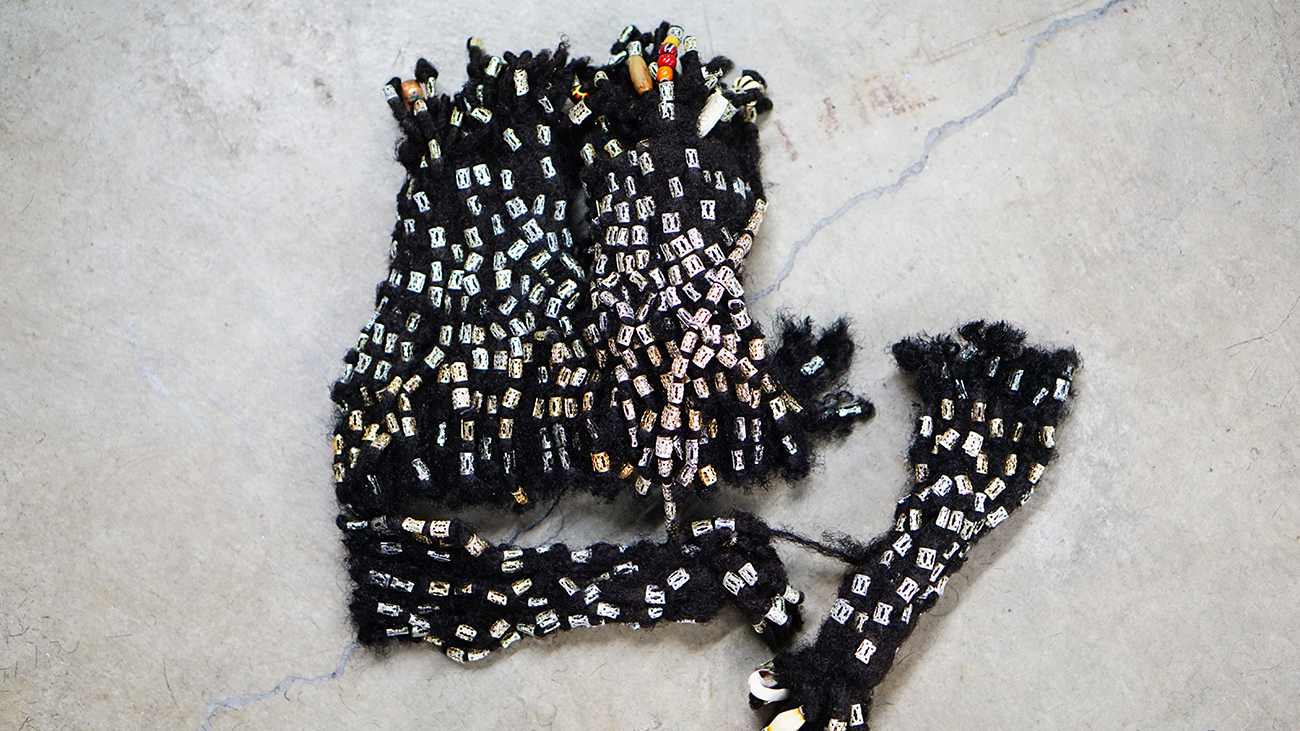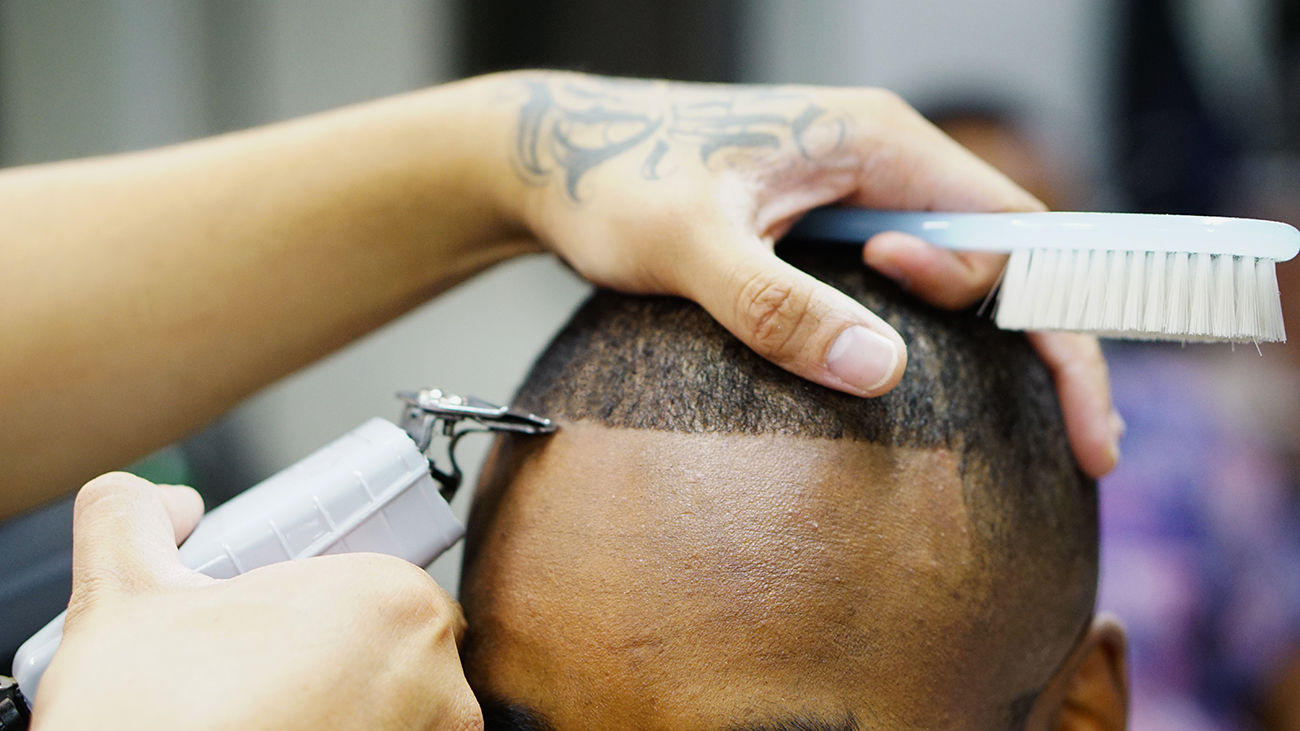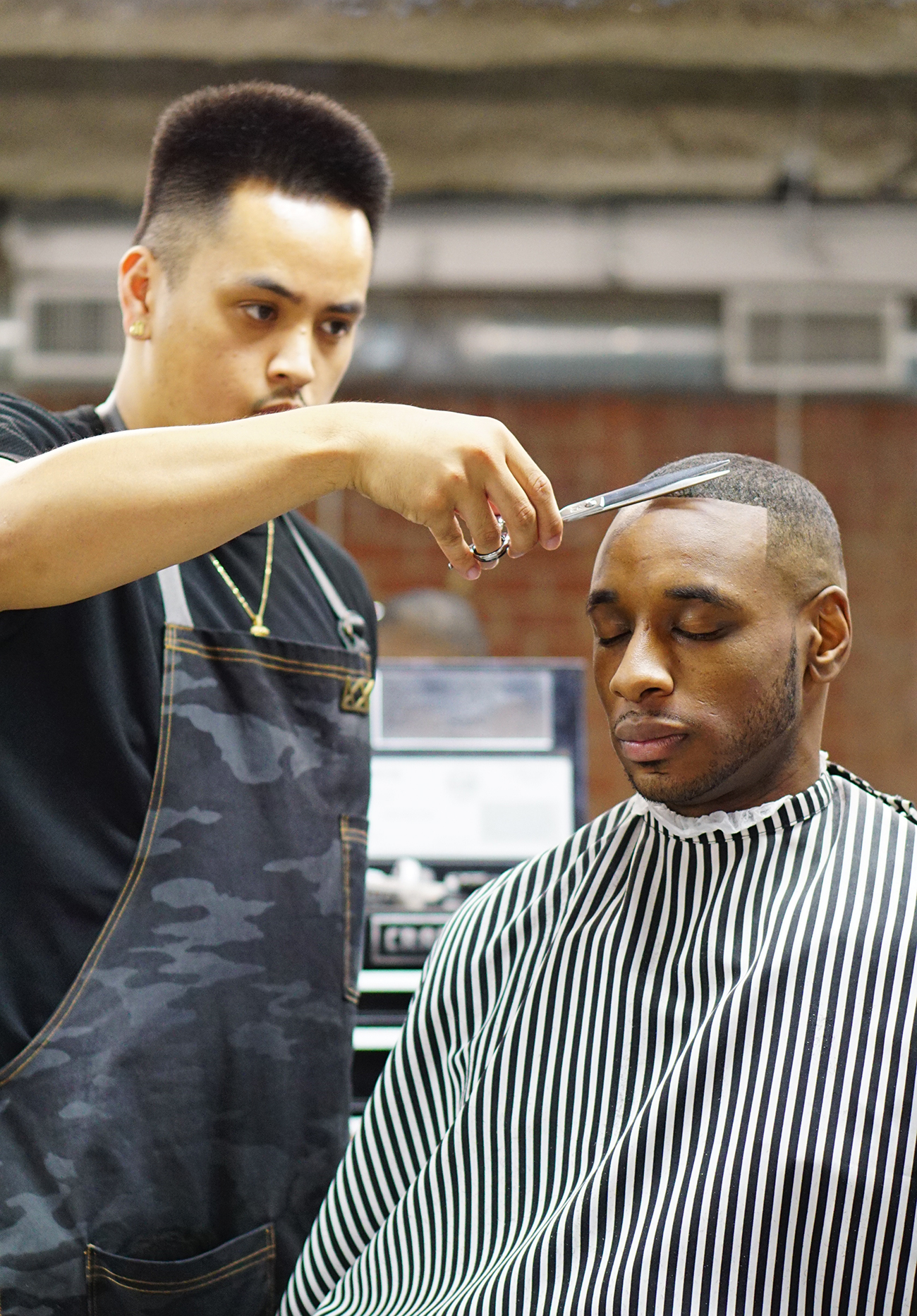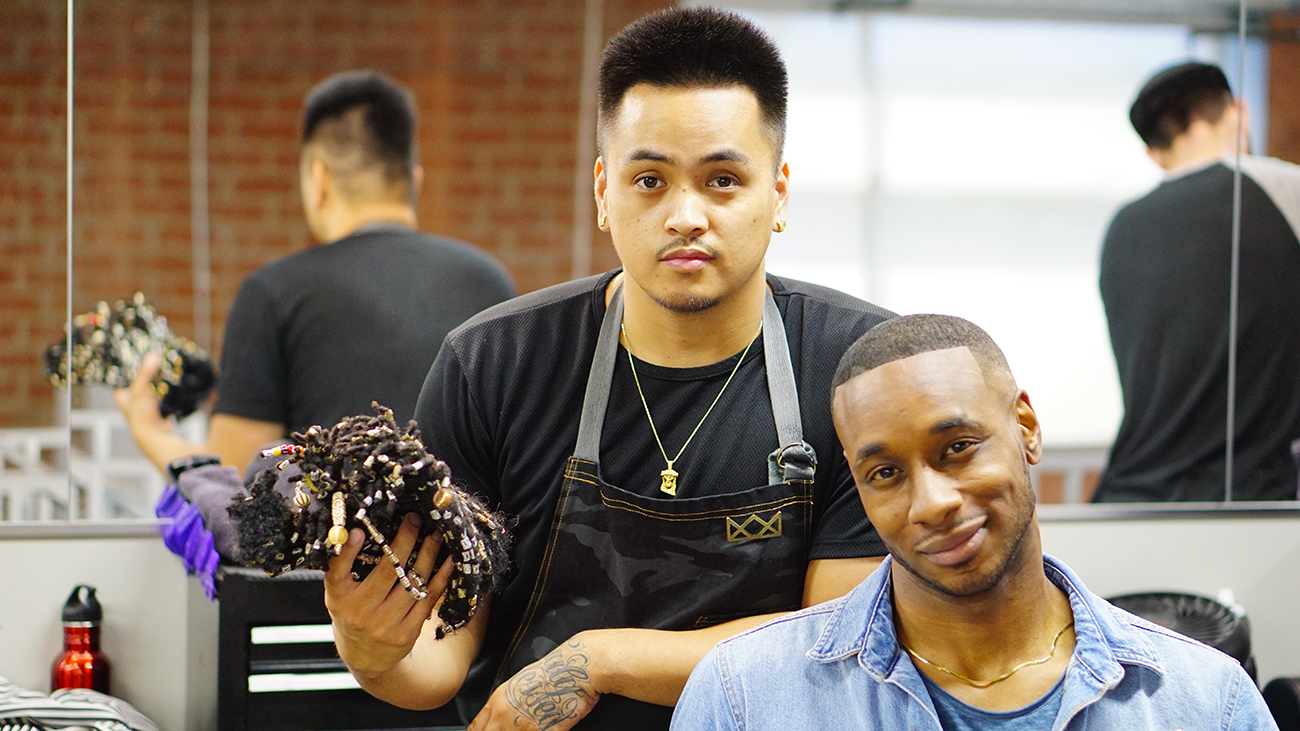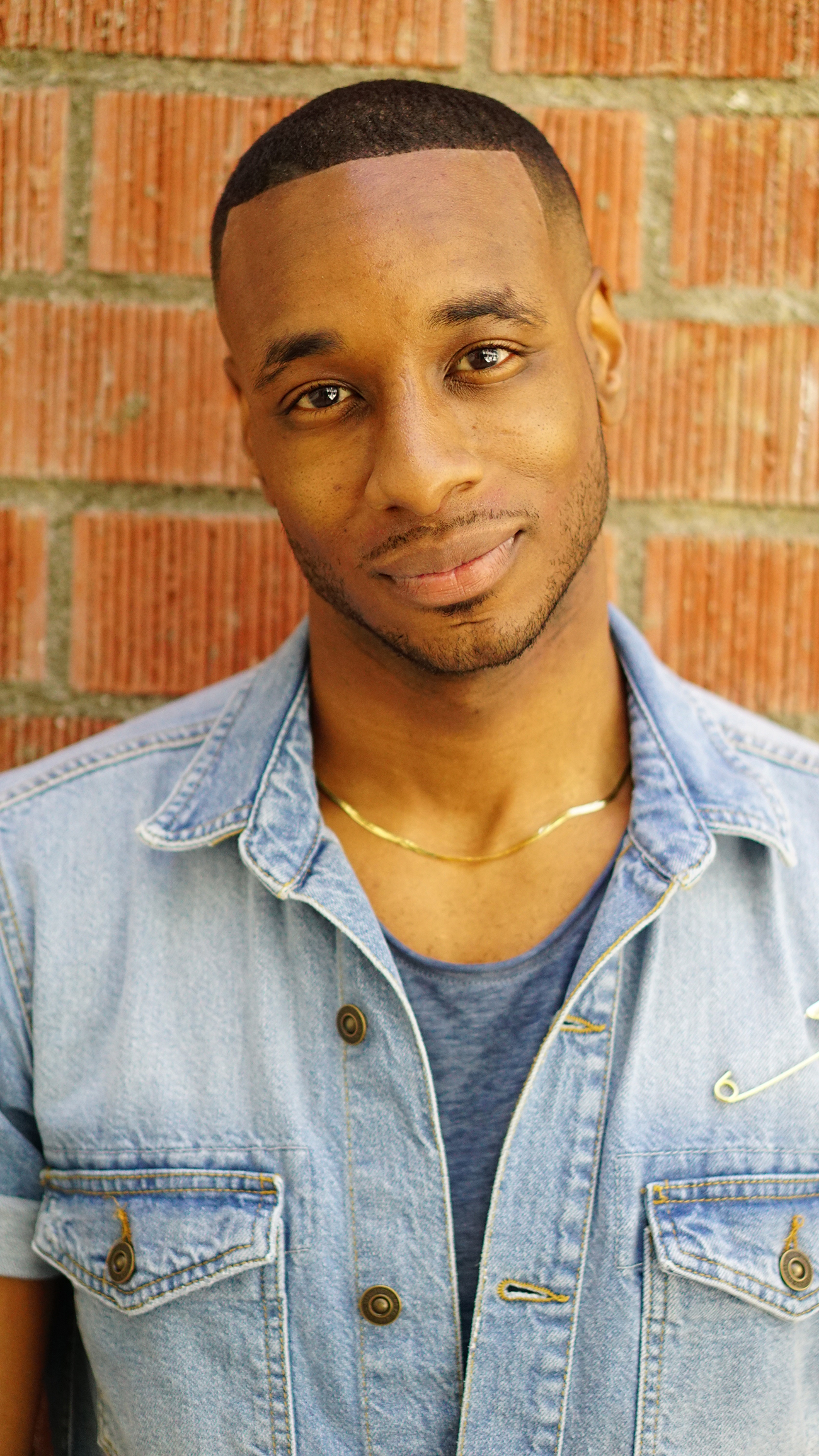 Special thanks to Nor The Barber that's responsible for the mechanics that went into my fresh cut & new look. To book appointments at his shop Grey Metter (CLICK HERE)