Four pairs of loafers to keep you cool and stylish for the hot Summer…
The Summer is gearing up and I can't wait for it because its a time were I rarely wear any socks at all. Although, I still wear them from time-to-time during the season I also know the right types of shoes to keep the nice stylish look thats great for comfort. Here are four different styles of loafers that every man should have for the Summer and add to their overall wardrobe.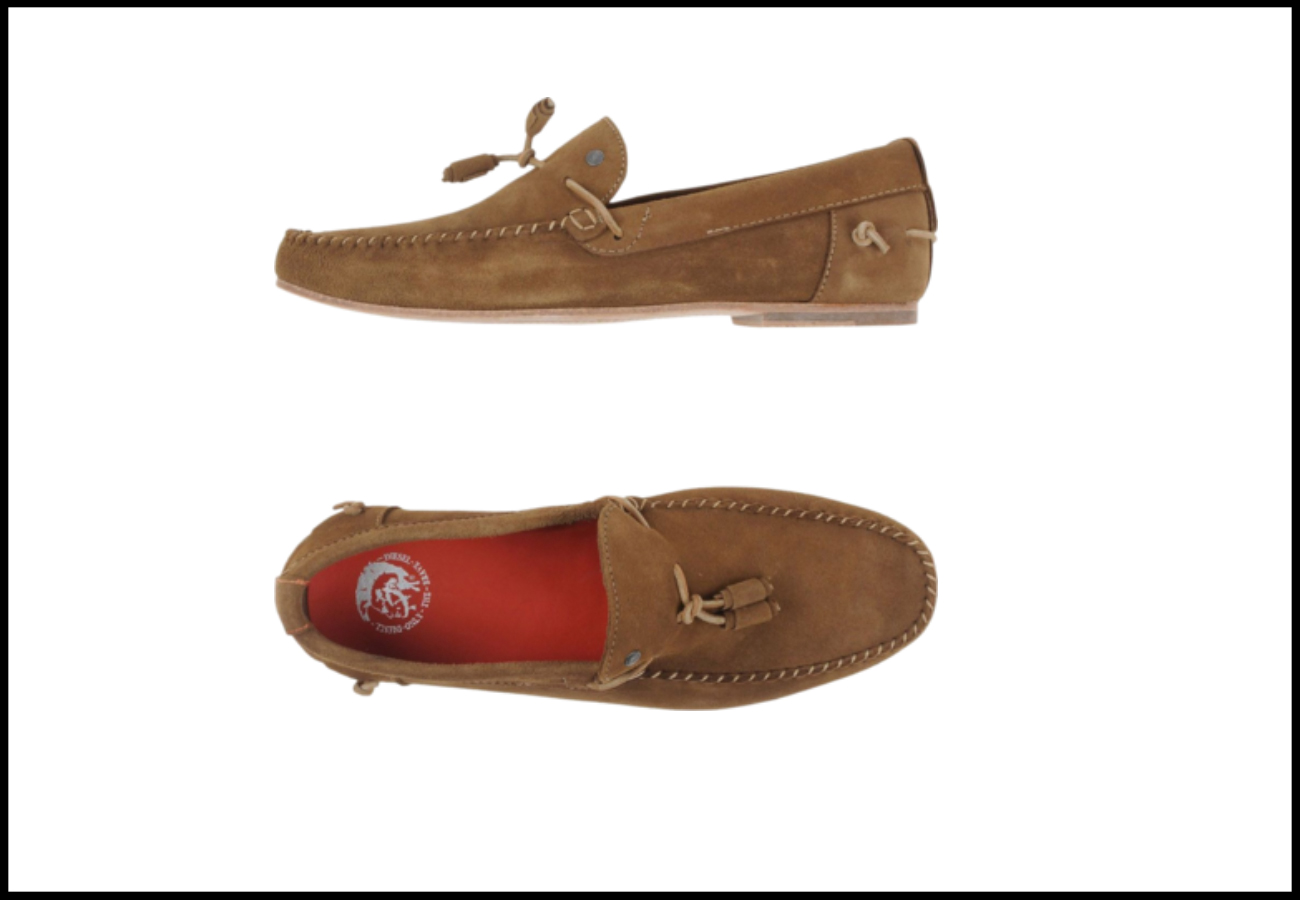 This is a Moccasin Loafer thats great for a clean and polished casual look. I wouldn't recommend wearing them with dress slacks because they tend to dress them down too much, so I style mine with chino pants and denim jeans.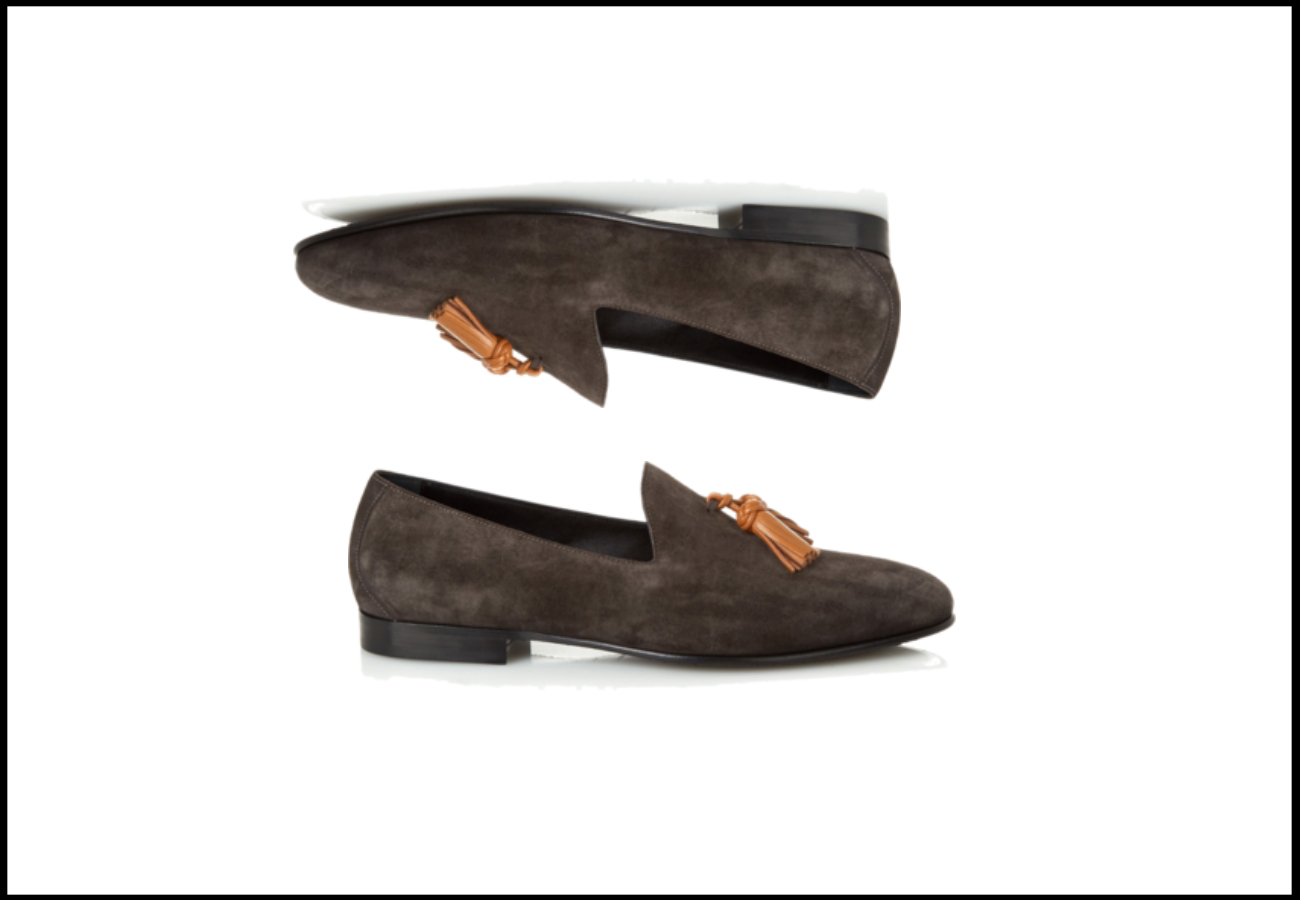 The Suede Tassel Loafer is also sort of a casual shoe, but is great for dressing up with dress slacks, chinos, & denim pants. A non-tassel version is optional and they are also good for dressing up with tuxedos.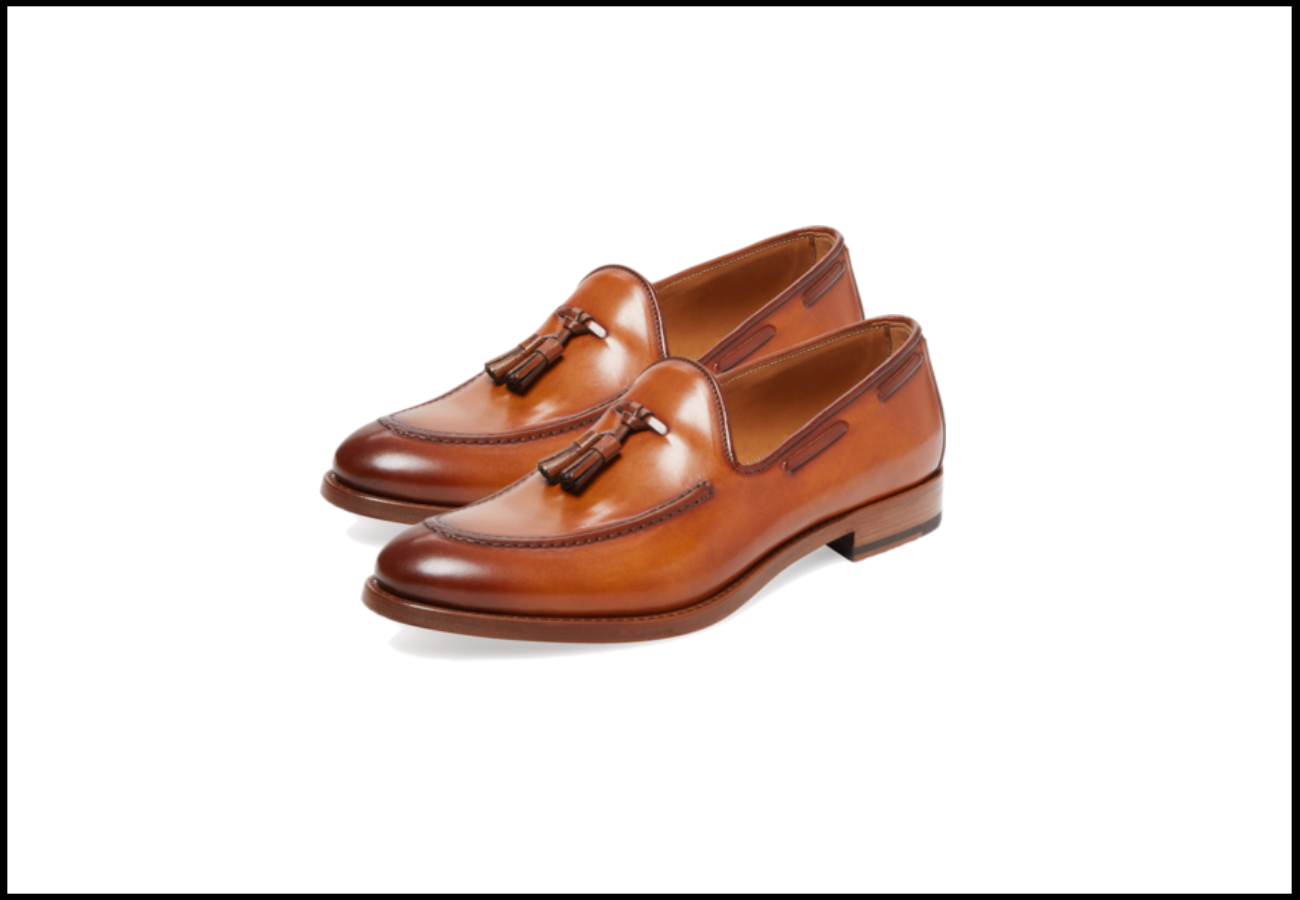 I believe that every guy should have a pair of brown dress shoes that they can get multiple use out of no matter the occasion. These brown Leather Tassel Loafers are so great for dressing up in a full suit and they look just as good with chinos & denim as well. They are way too casual for a formal tuxedo look, but great for everything else.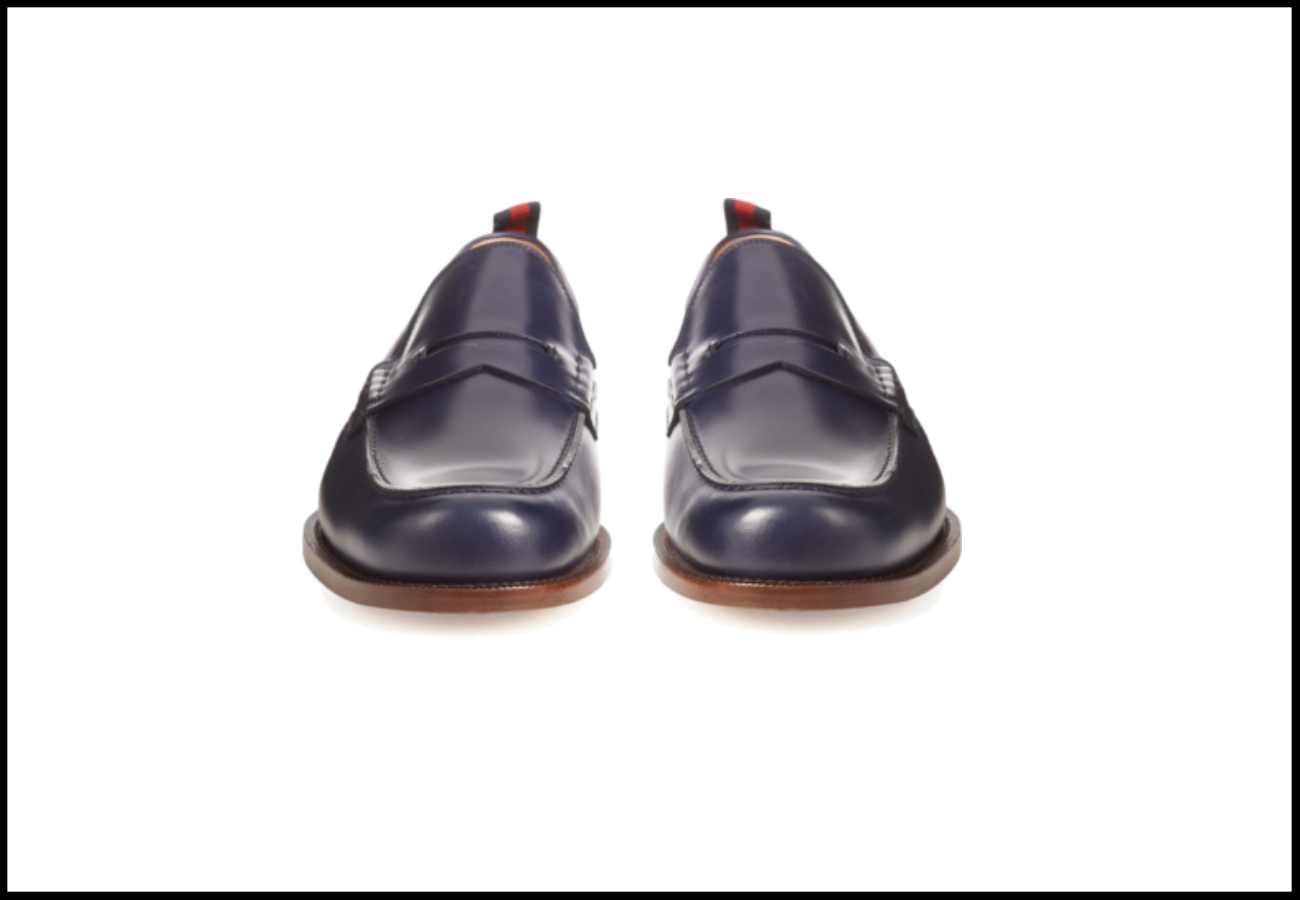 The navy Penny Loafers are probably my favorite because they have such a classic design to them and their wooden sole gives you a hint of brown that coordinates well together. These could be worn across the board from chinos, denim, full suits, and tuxedos too.