Come checkout another video of how to get tailored…
Yo Whats Up!!
I just punched a brand new suit and just had to share my process of how I got alterations done at the tailor once again. This suit is perfect for the Spring/Summer seasons because of the color and light-weight fabric. To all my fellas…there are NO excuses to not have a properly tailored suit, I only paid $140.00 for the suit and less than $50.00 for all the alterations.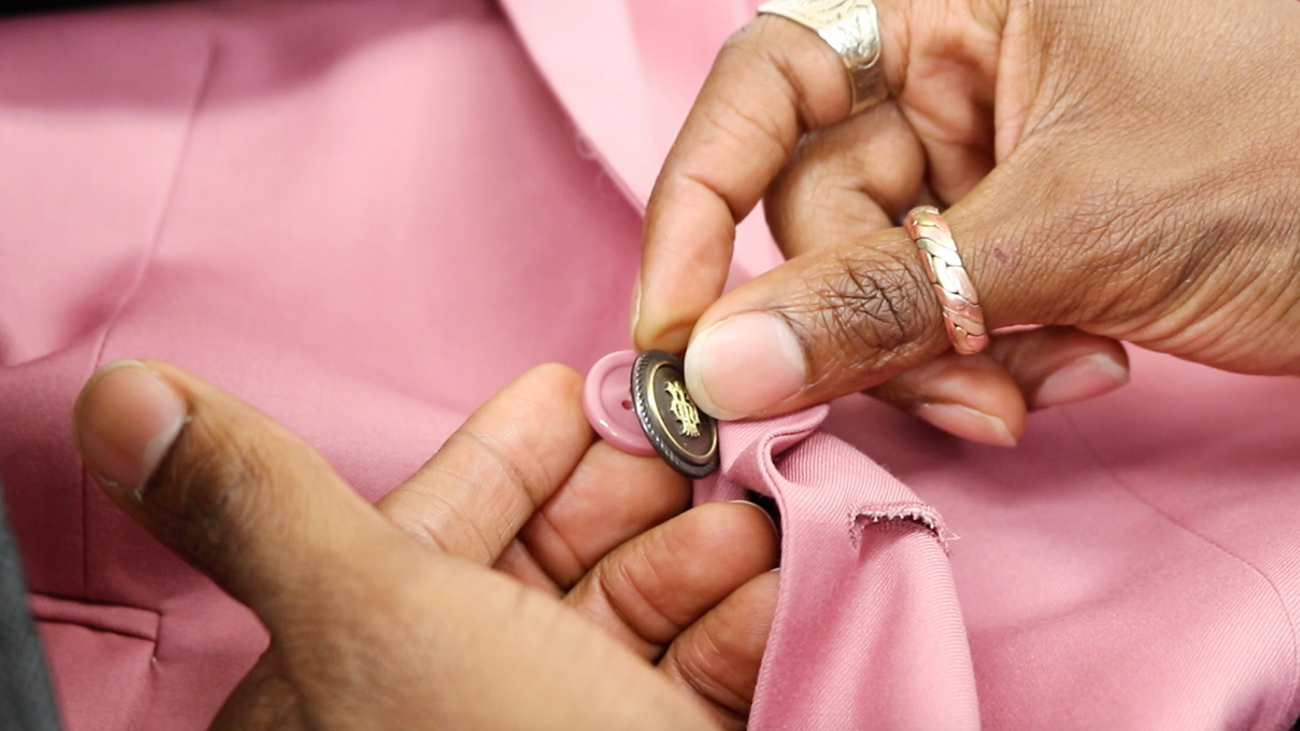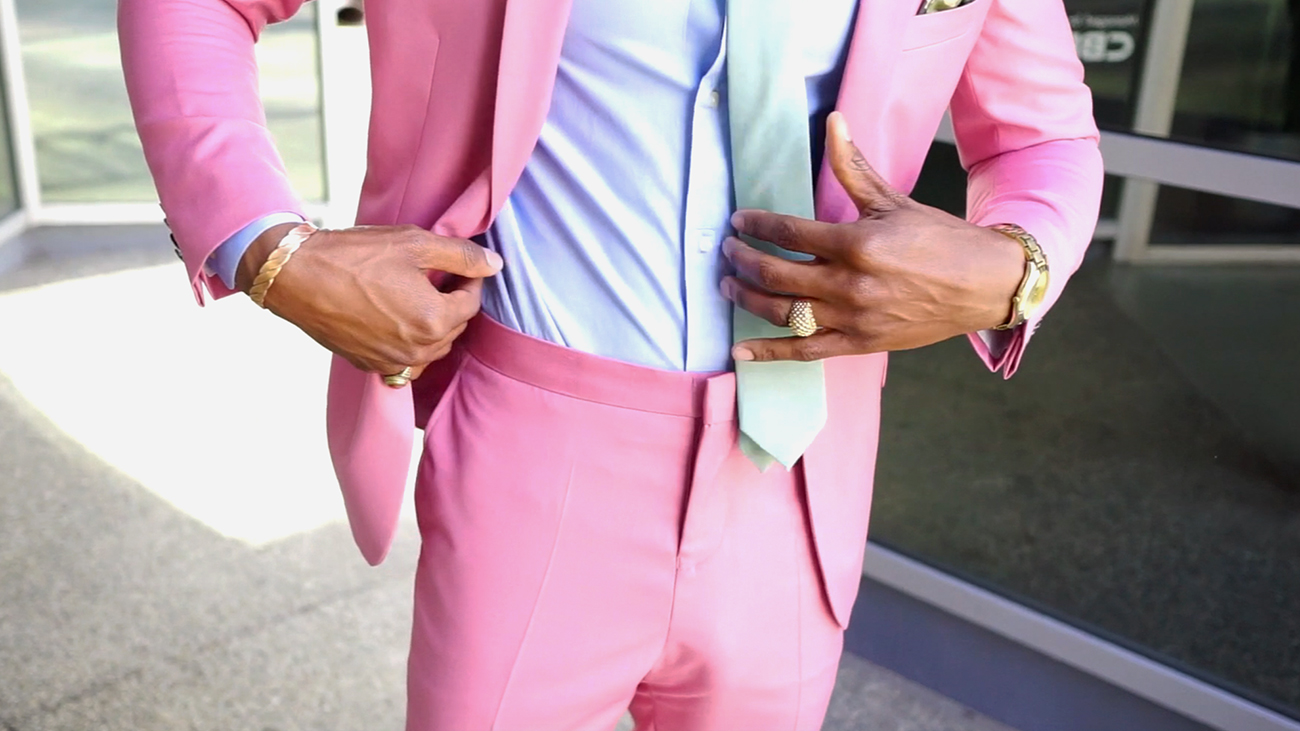 Link to 3 piece navy suit alterations:
http://bit.ly/1VqF3N0
Thanks for watching and please feel free to SUBSCRIBE to this my LifeStyle Blog as well as my Style Channel: http://youtube.com/NORRISDANTAFORD
AS ALWAYS…SEE YOU NEXT WEEK!!!