See reviews on my latest Birchbox this month…
Yo Whats up!
I know its been a minute since I've done a Birchbox Review and I'm sorry…I got a little side track from all the sewing I've been doing with Mimi G. Style (http://mimigstyle.com). So, today I wanted to get back into my review rotation with my new sample products that I got this month.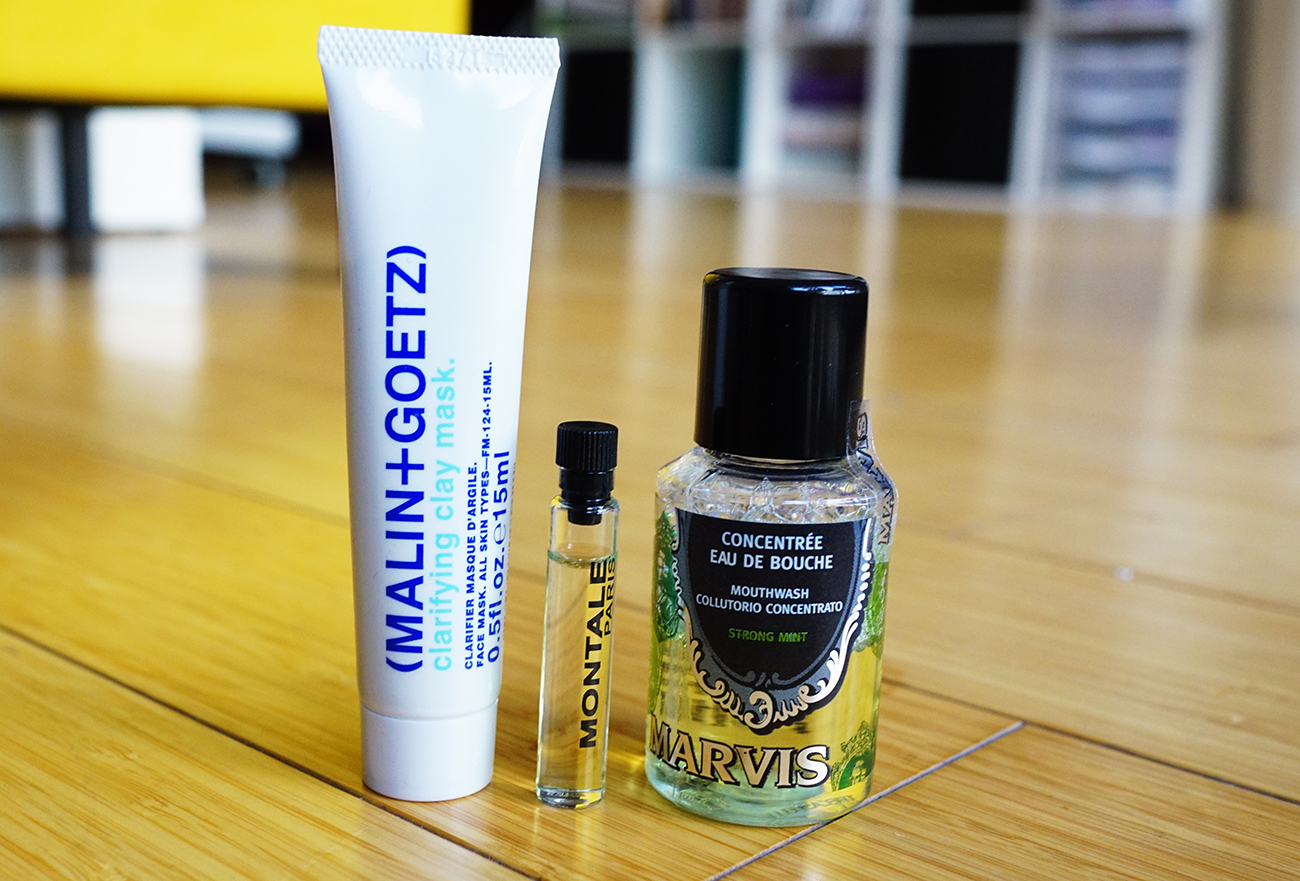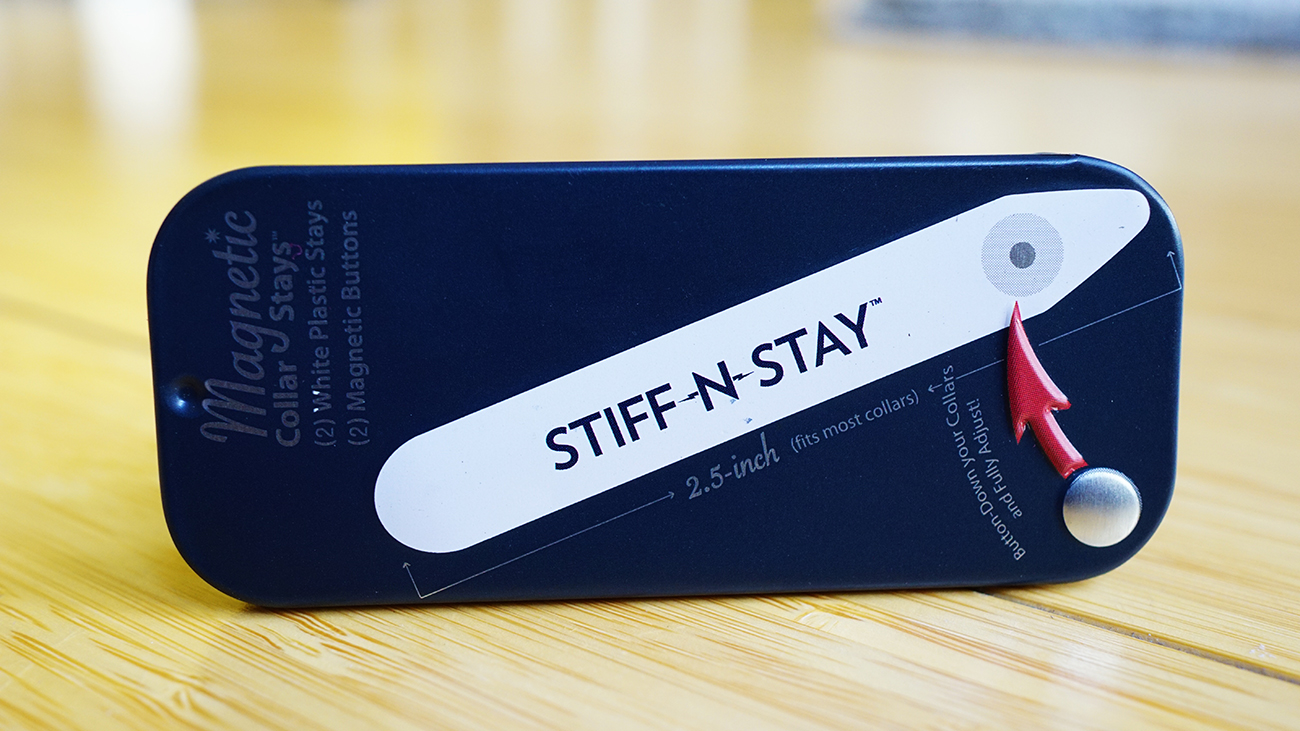 I hope that you enjoy these reviews so please give me some feedback on what you do and don't like to I can help you out more if I need to. Also, please remember to SUBSCRIBE to this LifeStyle Blog as well as my Style Channel: http://youtube.com/NORRISDANTAFORD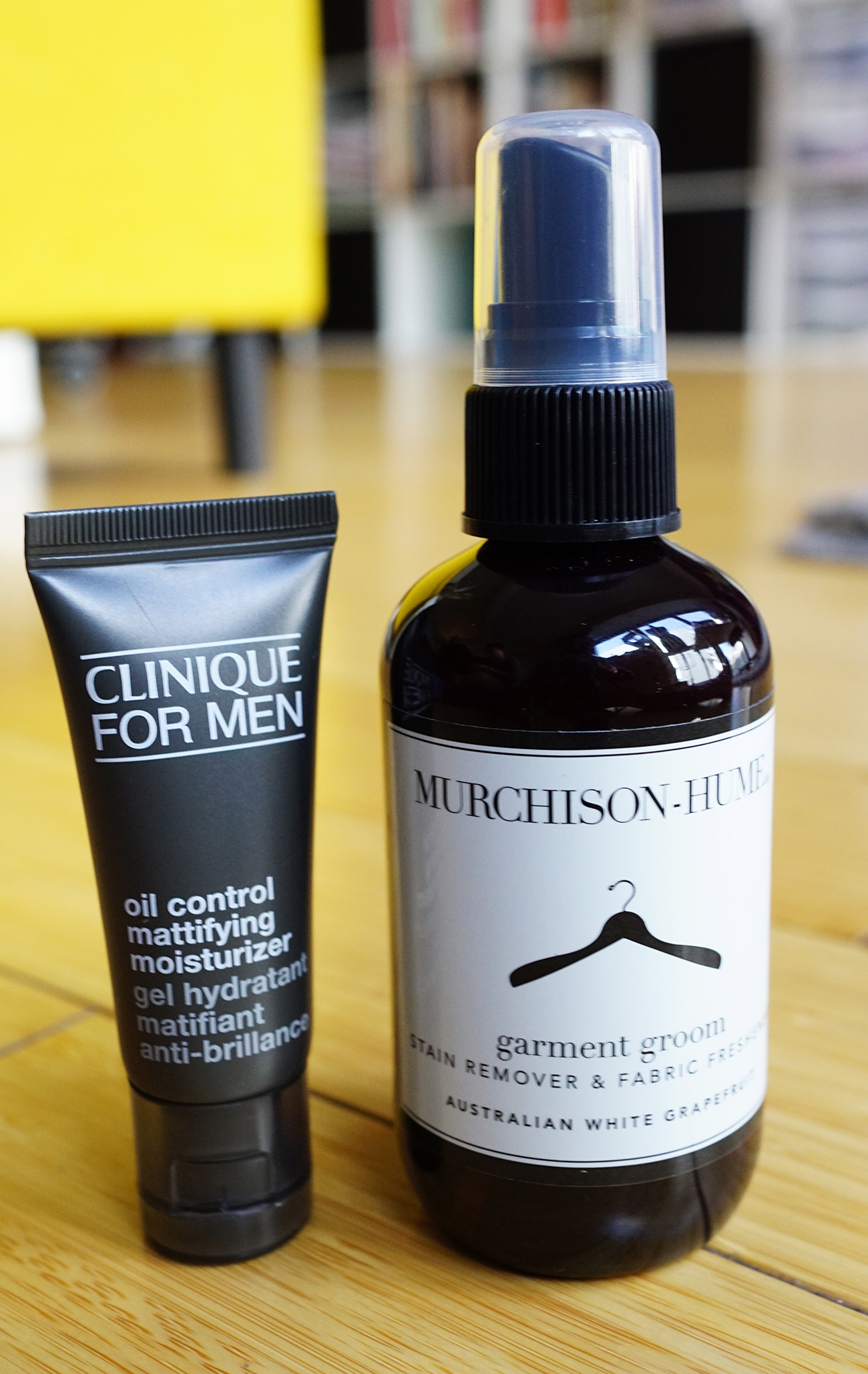 Links to my products this month:
Murchison-Hume (garment groom) – http://murchison-hume.com
Marvis (mouth wash) – http://marvismint.com
Clinique for Men (moisturizer) – http://clinique.com
Montale Paris (cologne) – http://montaleparfums.com
Malin + Goetz (clay mask) – http://malinandgoetz.com
Stiff-N-Stay (collar stays) – http://stiff-n-stay.com
LIKE ALWAYS…SEE YOU NEXT WEEK!!!