Come see an easy step-by-step process on suit tailoring…
I'M BACK…whats up everyone!!!
Today I wanted to take the time out to go through a step-by-step process of getting a complete suit tailored, just in time for easter. There are so many guys that think getting a suit tailored is something that only a few people can get done and when it comes to the process most of them have no idea where to start to get tailored correctly.
Takeout the things that you like most about this video and apply them to your own personal style as for as fit and design change. Thanks for watching I really hope you enjoyed the adventure I took you on with all the steps and the next time you get a suit…no matter how much you paid for it, you'll feel confident in getting it ready to wear to how you want it.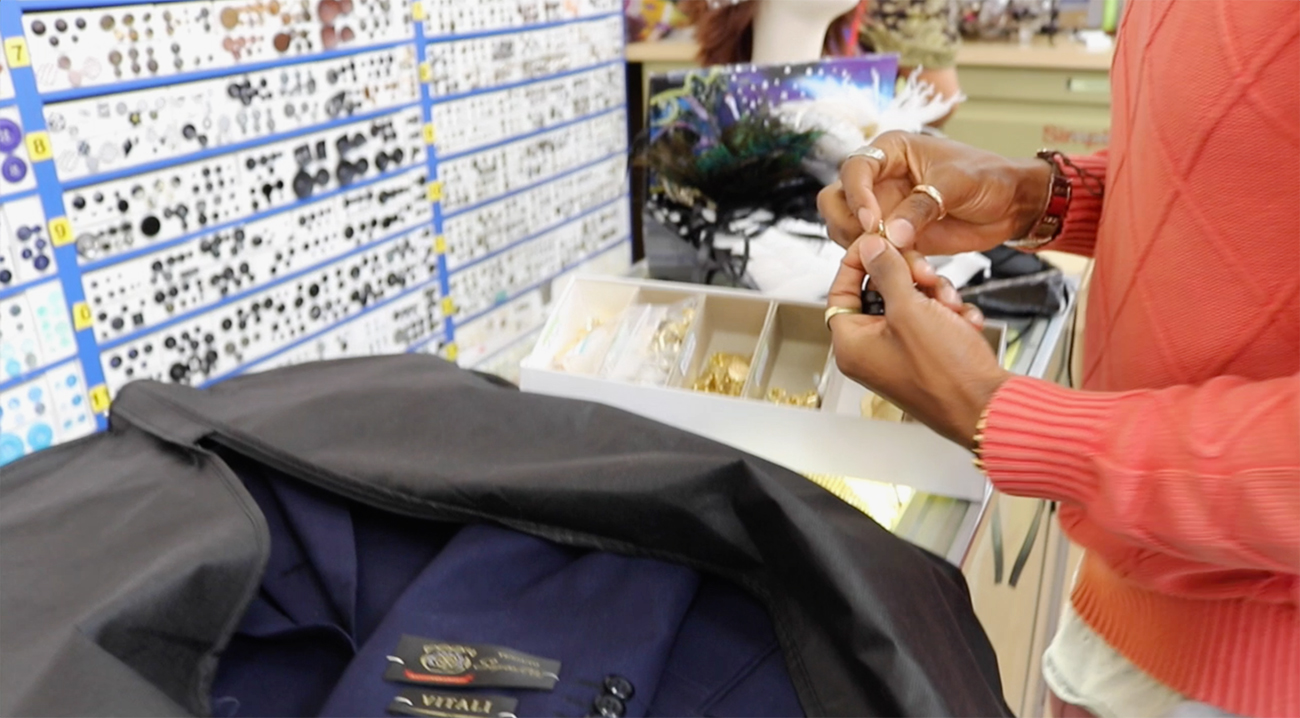 Thanks again for watch and remember to SUBSCRIBE TO this LifeStyle Blog as well as my youtube Style Channel: http://NORRISDANTAFORD.com
JUST AS ALWAYS…SEE YOU NEXT WEEK!!!