Find an 800 Degrees Pizza restaurant near you and customize it to your taste…
So, before creating this blog post I've eaten at 800 Degrees Pizza 3 times and fell in love with it. I'll start with the amazing thin crust that's soft, chewy, & makes it a great taste experience overall. The closest one located near me is in the heart of Downtown LA (800 Wilshire Boulevard). My first time walking inside I didn't realize I had the option of customizing my very own pizza and I just got mad creative…lol!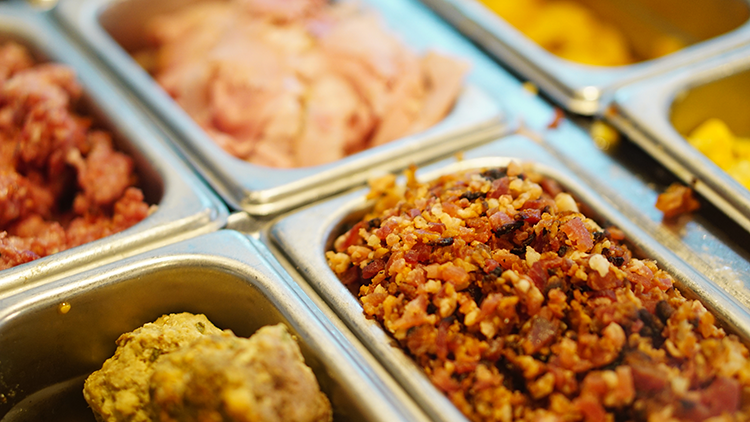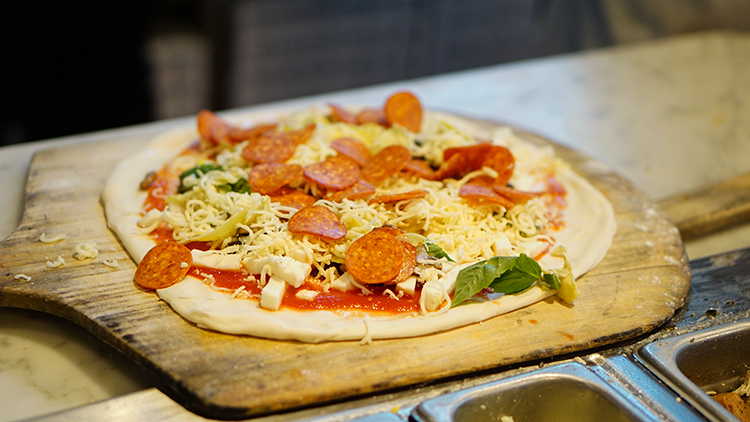 After walking down the line adding all the ingredients that you probably don't need, but you see them and feel you got to have it, they take the pizza and throw it into the "800 Degree" temperature oven. At that temperature it takes about 10… maybe 15 minutes and they cut up the slices for you and thats it!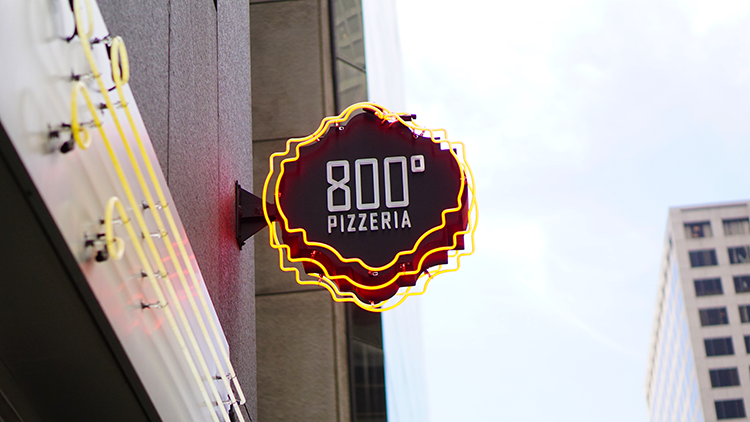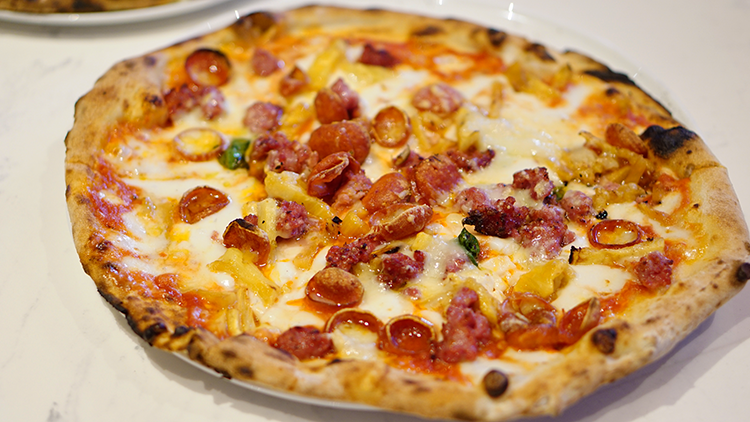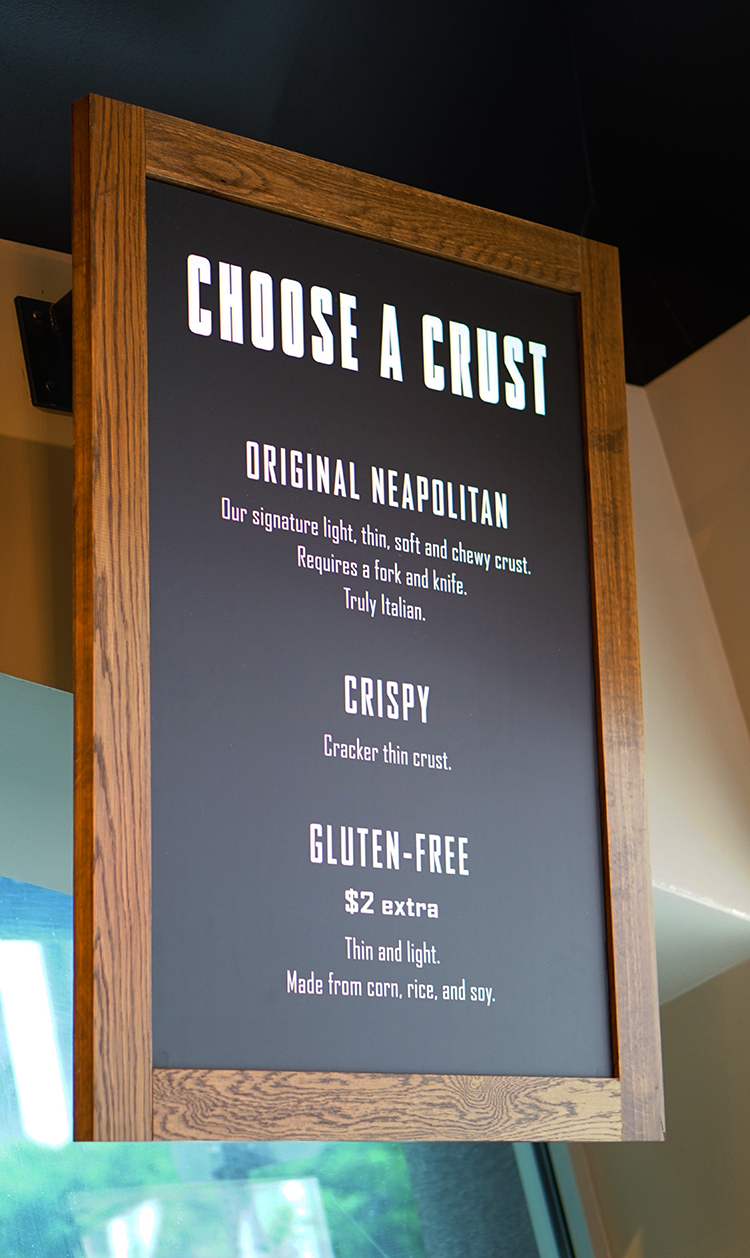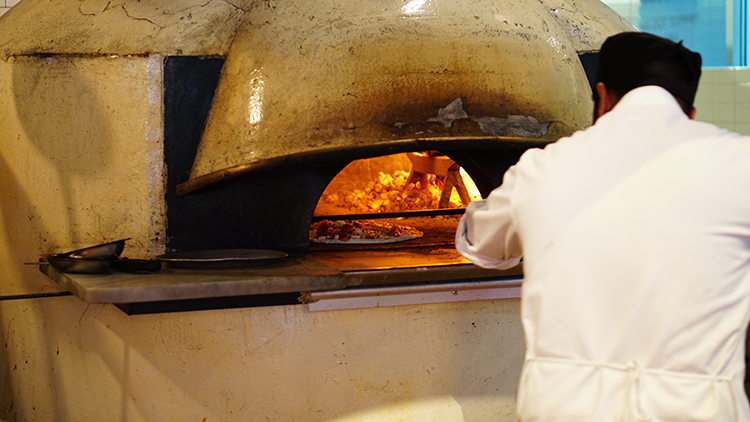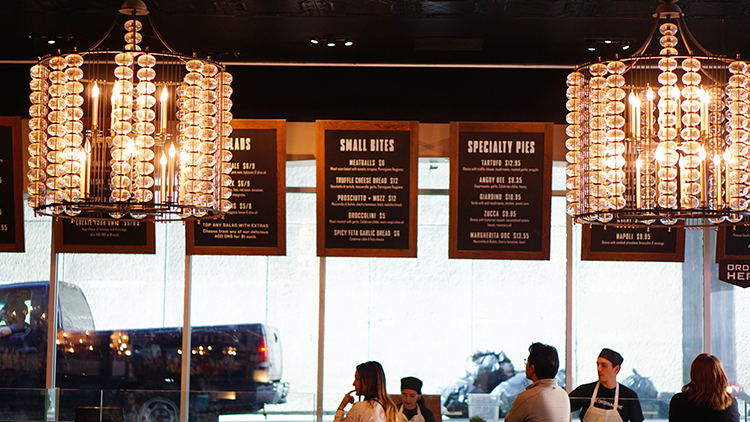 Its a fun and cool environment that makes you feel relaxed and want to just hang out as if you was at your favorite bar or restaurant. There are so many different combinations that I'm plotting on creating on the next visit.